8. Santiago Bernabeu (Real Madrid) 16 years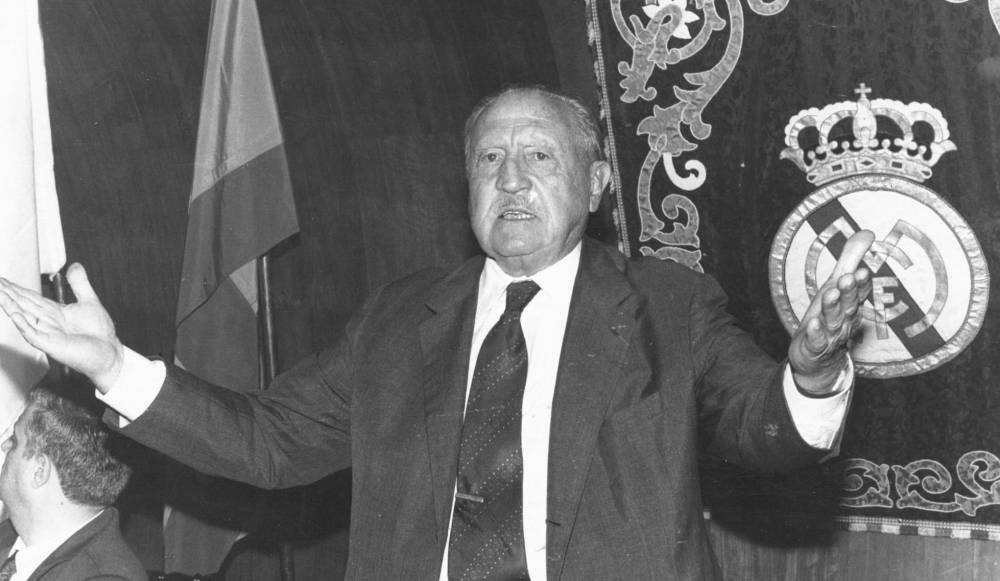 Source

Started in: 1911
Appearances: 78
Total years: 16
Honors: Transformed Real Madrid into a giant, Real Madrid Stadium named after him
It might be surprising for many to see that Santiago Bernabeu just made 78 appearances in his 16 year long career. This translates to almost 5 matches a year! Nevertheless, he was also the longest serving President of the club, for 35 years. He's known to be the man who transformed Real Madrid into an European giant. He could also be considered to be one of the founding members of the Champions League competition. Here's another amazing stat according to Wikipedia- he managed to score 46 goals in his 78 appearances. That kind of goal scoring rate made him a legend at the club.
YOU MAY LIKE