10. Clint Dempsey ($3.9 million)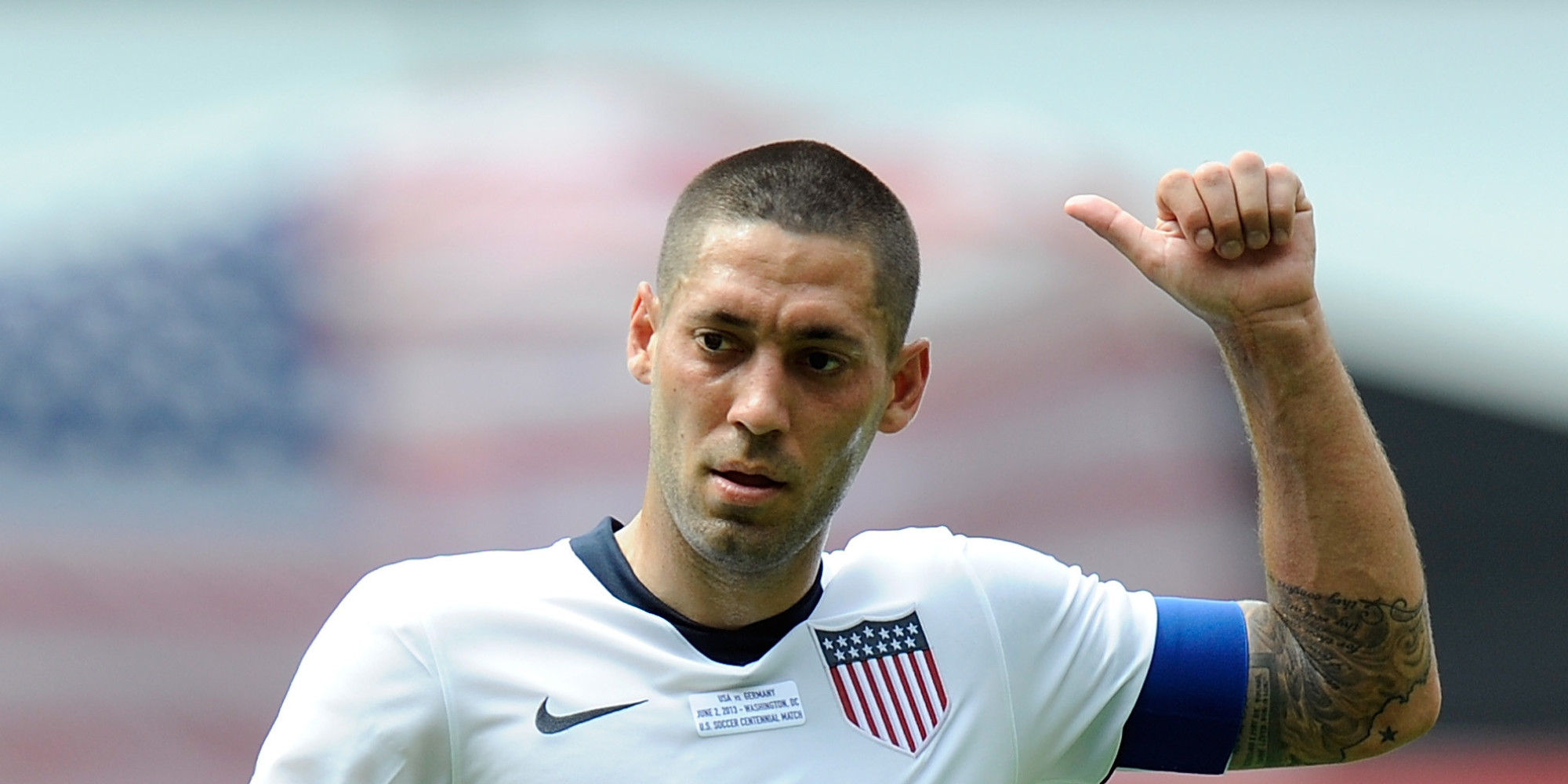 Source

Team: Seattle Sounders FC
Born: March 9, 1983
Nationality: United States of America
Position: Midfielder / Forward
Salary per year: $3.9 million
Clint Dempsey is the 10th highest paid footballer in the Major League Soccer and is also the best player that US have in their national football squad. Dempsey is like the US version of England's Ross Barkley. The captain of the US national football team, Clint Dempsey played in renowned teams such as Tottenham and Fulham in his career before turning his head to his country. He has over 100 international caps and has scored 48 goals for the country. He is also the first American to play in three world cups.
YOU MAY LIKE