#10. Adidas Ace 15.1 (Solar Blue / Solar Yellow / Black)

Source
Here are the upcoming boots releases for next month. From practical comfort to ergonomic style here are the top ten. If you are after ball control then this pair of boots may be suited for you. They possess a three layer synthetic skin that will help the wearer get a great first touch. Around the fore sole area you will find a honeycomb structure that provides more sturdiness and added comfort. These babies will set you back about 218 US Dollars.
#9. Adidas X 15.1 (Solar Blue / Solar Yellow / Black)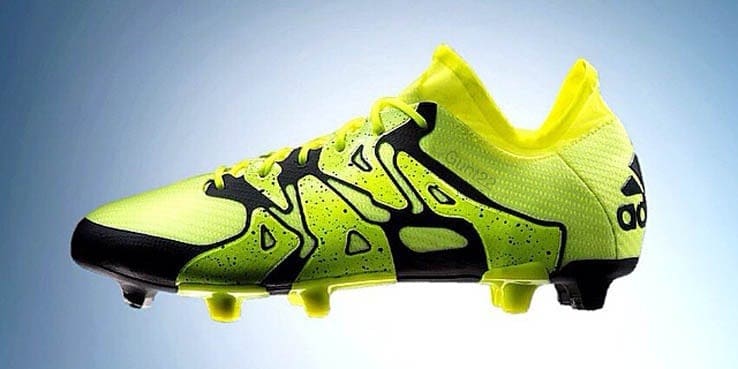 Source

This boot boasts a sock-like material that surrounds the ankle. The collar is made for a natural, flexible ankle support and a seamless, sock like fit. The outsole is also designed for firm ground surfaces and artificial grass and also boasts triangular studs imbedded into the hybrid sole plate possessing a second layer of cleats to help with instant acceleration. These will be priced around 218 dollars.
YOU MAY LIKE