Football and injuries go together like peanut butter and jelly. To often we fear our favorite players fall from grace, unexpectedly, shockingly and disappointingly, by unfortunate circumstances. There are guys like Tomas Rosicky, Thomas Vermaelen and Ledley King who would've been sure fire greats if injuries didn't get the best of these players. Then you have greats like Daniel Sturridege who have left their mark regardless of injuries. That being said, grab hold, and prepare to shed real man tears while you check out the 10 greatest football players destroyed by injury.
WATCH: 10 Great Football Players Destroyed By Injury

Marco Reus is a prime example. He is currently going through the worst time in his career, and has played just 1 game in the past 6 months. Nagging injuries have plagued him and he was not been able to recover.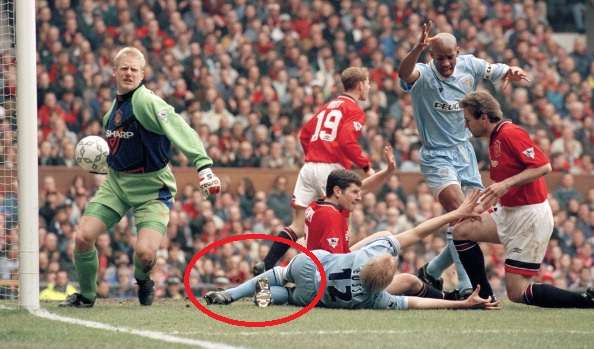 Vincent Kompany another exmaple, arrived to Manchester City in the summer of 2008, just before the Abu Dhabi United Group bought the club from Thaksin Shinawatra. Kompany established himself as one of the top defenders in Germany with Hamburg prior to the move, and became a starting player for City right away. He has since played 322 games for the Premier League giants, and was widely regarded as one of the best center backs in the world.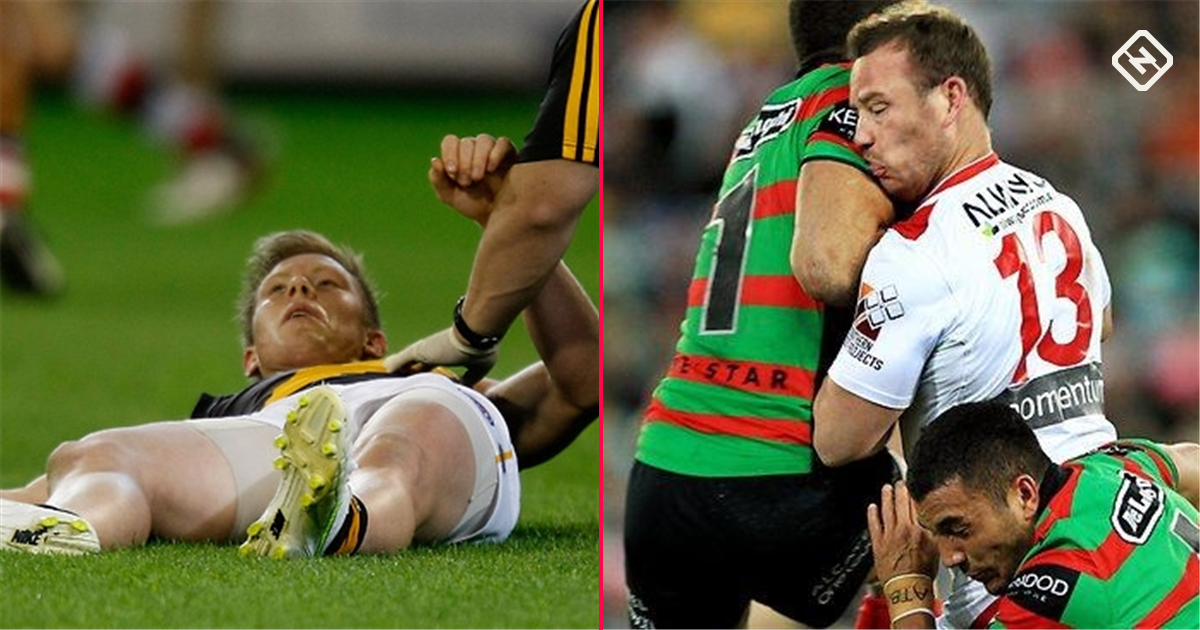 YOU MAY LIKE