Source
According to the (BBC Sport), Premier League star Saido Berahino claims he was drugged in a nightclub. The striker said that the eight week drug ban he received earlier in the season was because his drink was spiked whilst spending a night out at a nightclub. 
Saido Berahino also said that to be banned for something he didn't really do is very hard to take. He said "You go on a night out, you don't know who you are around and there are people who are out to get you". This is not really what you'd want to hear from your player as a manager.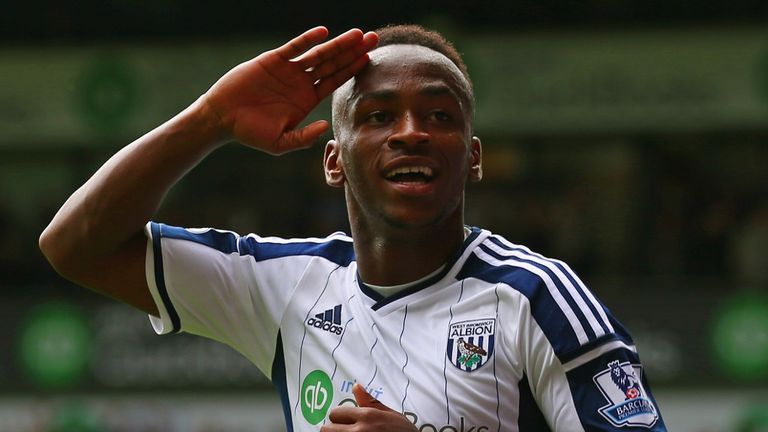 Although he does have a point, that people will be out there to get him. But that still doesn't give him the excuse to be spiked. Even as a professional footballer playing in the Premier League, girls are still are more vulnerable target. When you're at higher risk than normal you shouldn't let those mistakes happen. It's not hard to keep hold of your drink.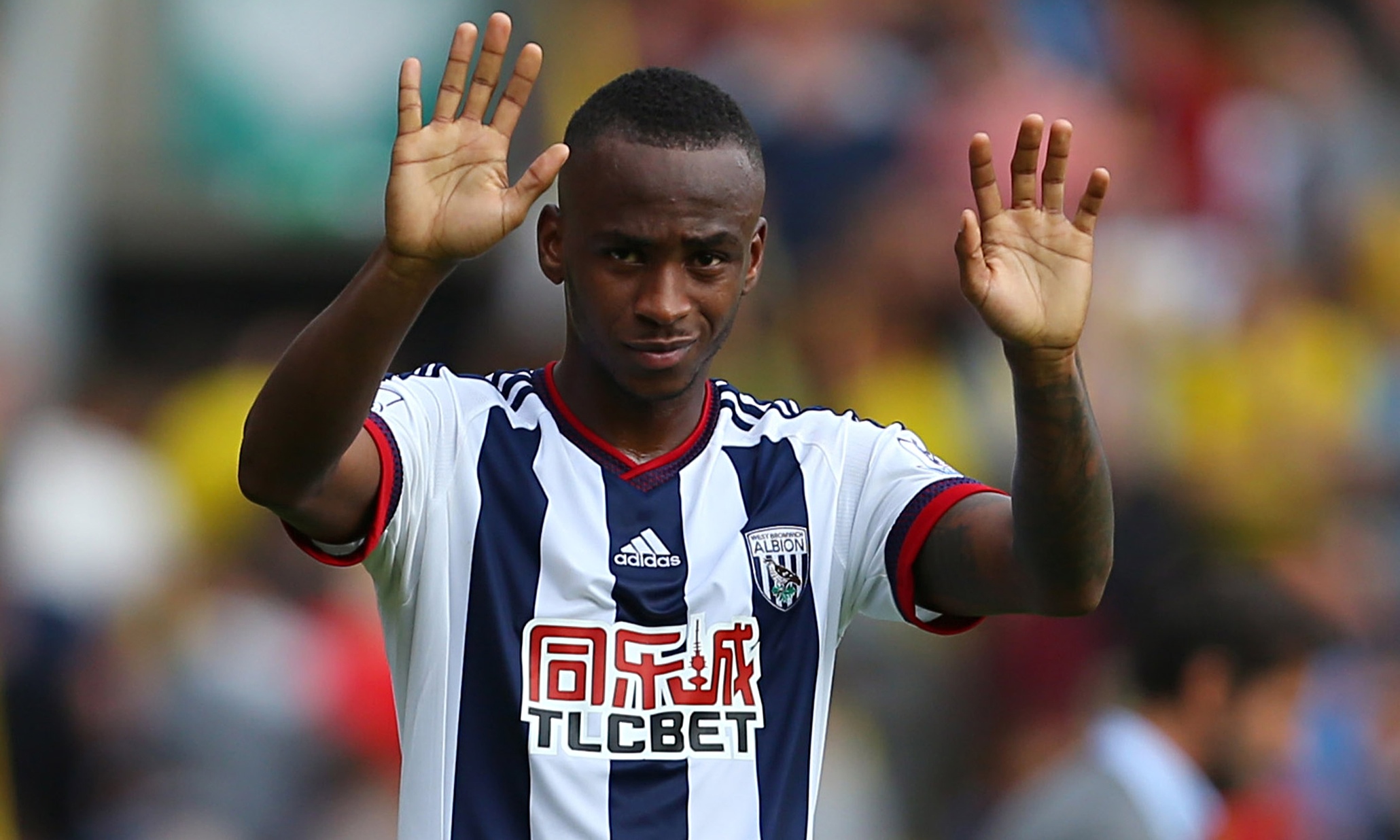 Saido Berahino born in Bujumbura, Burundi on the 4th of August 1993. He signed for West Bromwich Albion back in 2004, they finally gave him his first professional contract in 2010 spending another seven years at the club before completing a permanent deal with Stoke City in 2017.
YOU MAY LIKE