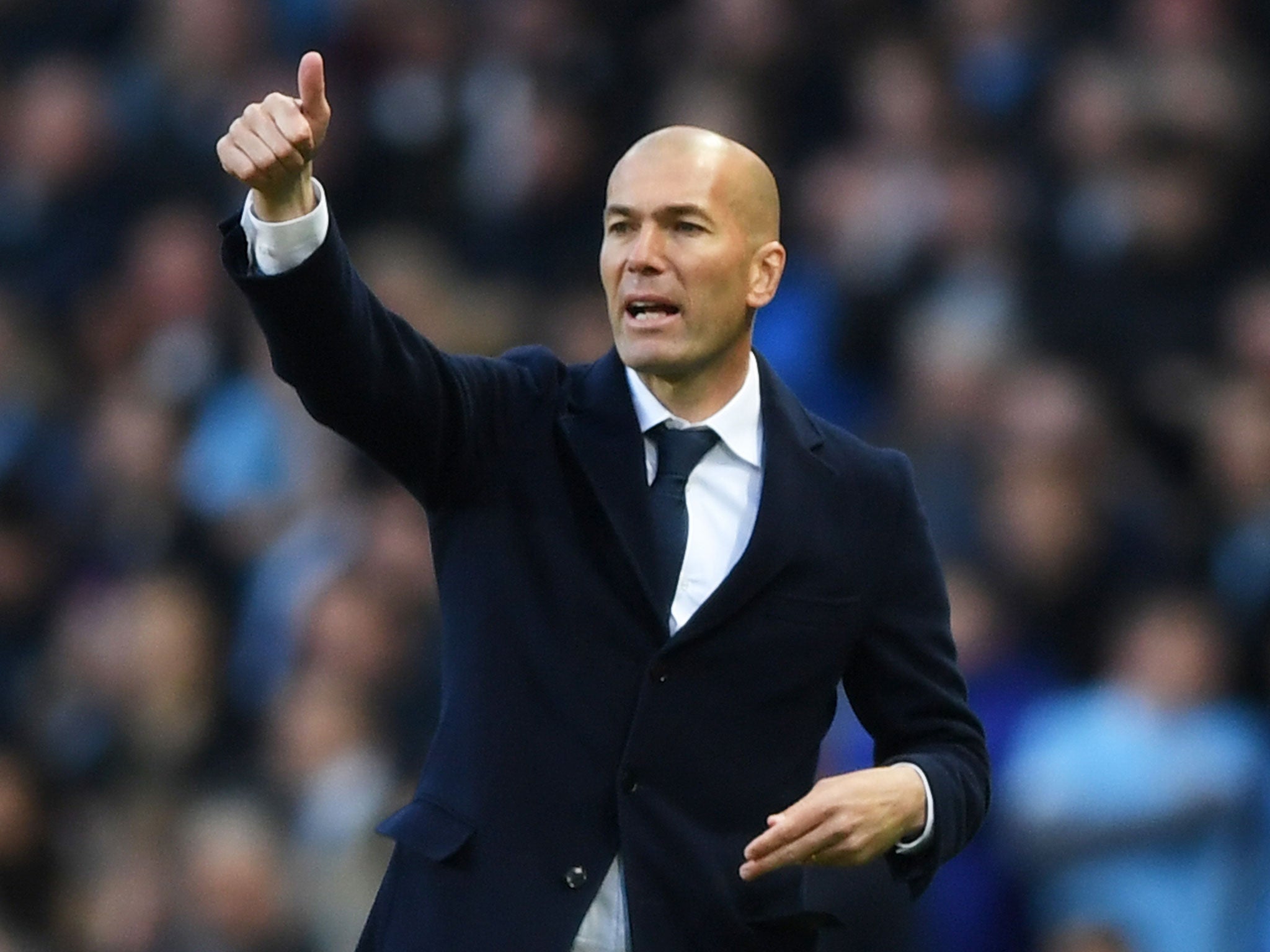 Source
Despite overall strong play this season, Real Madrid manager Zinedine Zidane has been under pressure over the last few months. Players such as James Rodriguez and Isco have become unhappy with their lack of playing time and Zidane's insistance on playing the front three of Gareth Bale, Karim Benzema and Cristiano Ronaldo at their expense has drawn a lot of critisism as well with all three players displaying patchy form at times this season. The Frenchman has even admitted in interviews that he is not afraid to be sacked and that he fully expects it to happen at some point in his career at the club.
​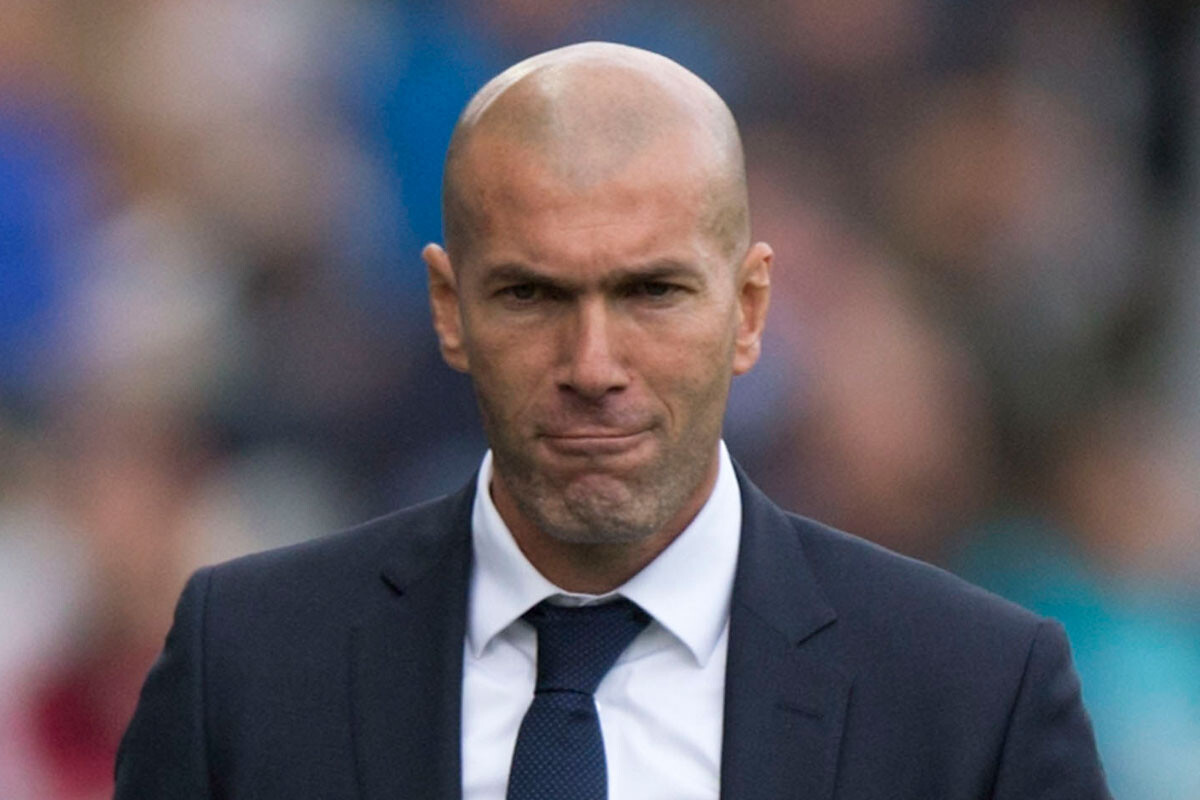 According to Spanish newspaper AS, Real Madrid will sack Zidane if the club fails to win any silverware this season. Sunday's shock Clasico defeat is said to have damaged his credibility at the club. He received heavy criticism from the Spanish press after playing a half-fit Bale who had to be removed in the 38th minute after another injury and for deciding to search for a game-winning goal despite playing with 10 men at the end of the game.
Real are currently tied for the league lead with Barcelona although Los Blancos have a game in hand. They are also in the semifinals of the Champions League, set to play local rivals Atletico Madrid. If Zidane does in fact get sacked, one potential target is German national team manager Joachim Low. Although his contract with Germany lasts until 2020, there is a clause that allows for him to leave if there is an agreement with a major European club.
Other targets mentioned are Chelsea boss Antonio Conte and Tottenham Hotspur manager Mauricio Pochettino. The capital side is infamous for its short leash with managers. Over the last decade, the likes of Manuel Pellegrini, Jose Mourinho, Carlo Ancelotti, and Rafael Benitez have all been let go, with Ancelotti's sacking the most surprising, coming off of Real's 10th Champions League title.
YOU MAY LIKE