Source
According to the (Sky Sports), Eden Hazard is having quite the season with Chelsea under Antonio Conte. The midfielder has amassed 11 goals in the Premier League, as well as 4 assists. The Belgian international is dynamic across the pitch, with his ability to draw fouls and move the ball fluidly from one end to the other. ​
However skills such as this, both offensively and defensively, do not go unnoticed. Spanish giants, Real Madrid, have taken notice of Hazard, and plan to make a big money purchase before Barcelona can get their hands on him. Hazard would be an excellent addition to any midfield, but chances are he would be an incredibly potent player alongside the stars at Real Madrid.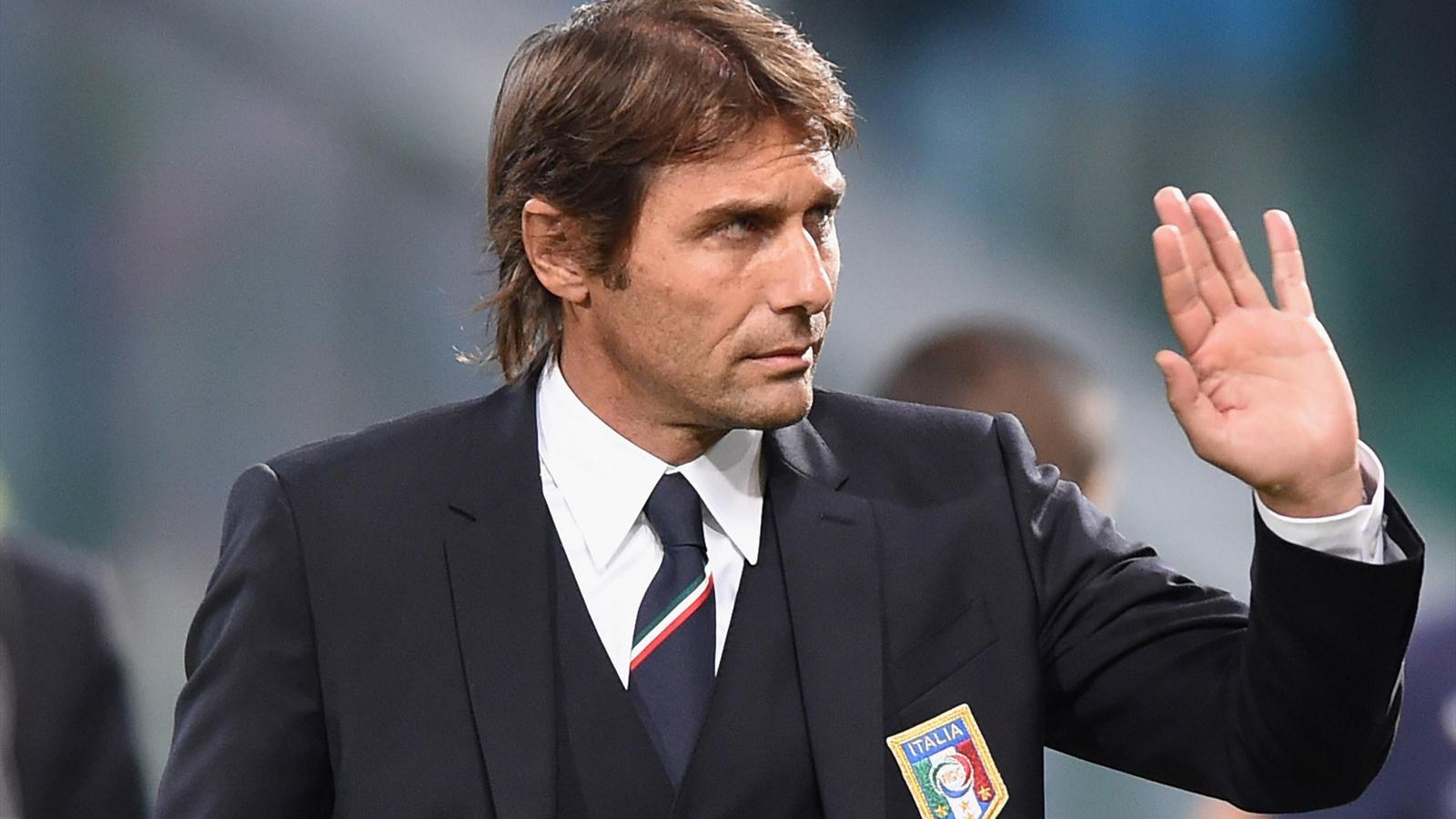 The money to be spent would be astronomical, no doubt. But the Madrid side are capable of shelling out immense amounts of cash in their pursuit of trophies. Fellow Chelsea player Diego Costa told Spanish radio Cope that he hopes Hazard will stay with Chelsea, but that when a side like Real Madrid or Barcelona take notice of you, you have to consider the option.
Hazard's contract at Chelsea keeps him there until 2020 should he stay, with Chelsea reportedly trying to sign him for at least another year. However the call of Madrid could very easily lure the Belgian international away from London. Hazard does appear to enjoy working with Conte immensely, so a change of club could be a difficult decision for him. Then again Zinedine Zidane has already proven his strength as a manager, and could perhaps be even better for Hazard than Conte.
YOU MAY LIKE