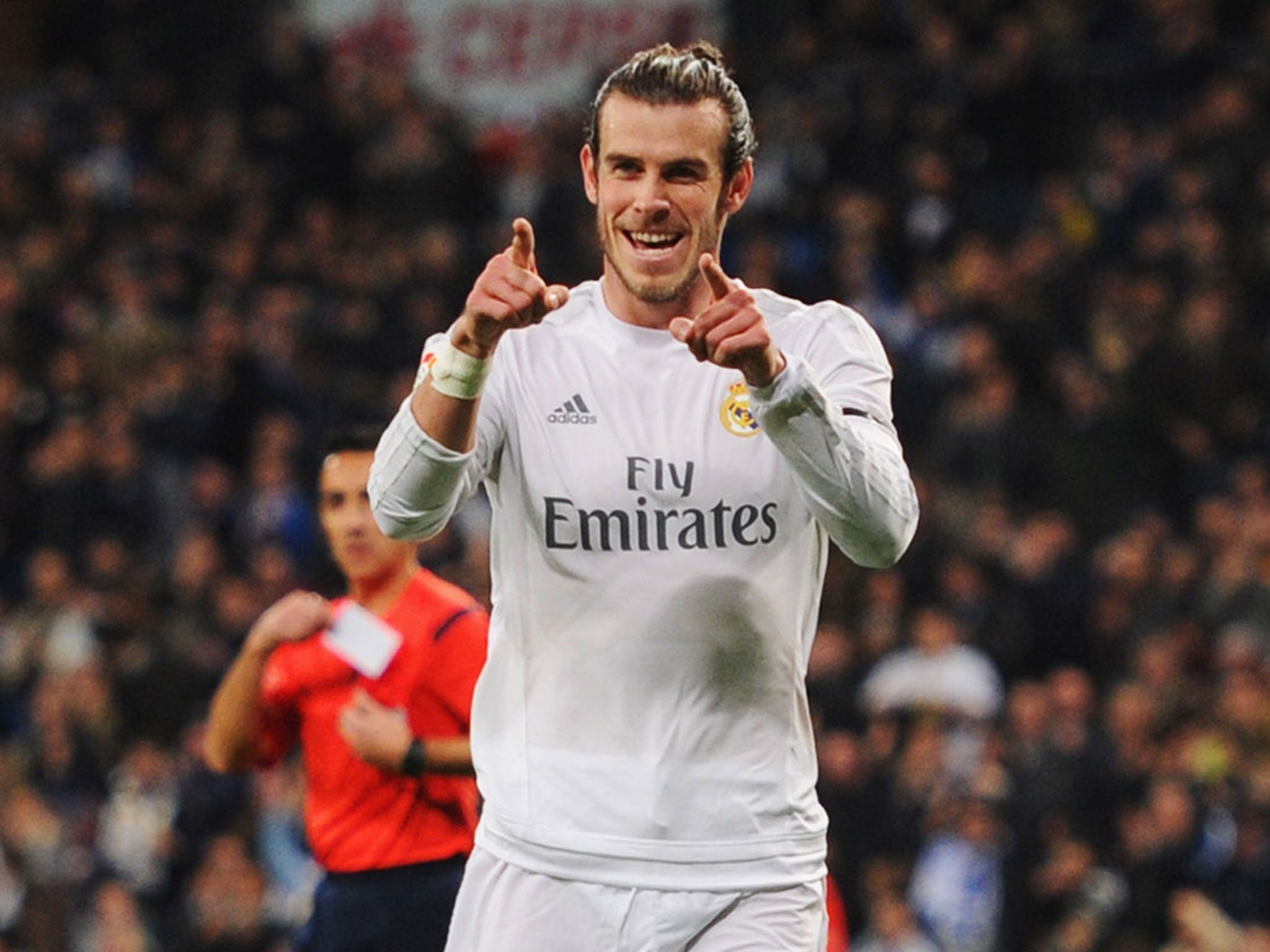 Source
According to ESPN, Real Madrid manager Zinedine Zidane has confirmed that Gareth Bale is ruled out for tomorrow's Champions League clash against Bayern Munich due to a calf injury. The player picked up the injury during the first leg in Germany, and is now a doubt to start in El Clasico come Sunday.
When asked about Bale during a pre-game press conference, the Frenchman said, "Tomorrow he won't be there, we don't want to take any risks. I hope he can be with us [for the Clasico] but I cannot be sure. We go day by day." The club's record signing has only appeared 25 times this season due to injury issues. He has also suffered hip and ankle injuries earlier in the season, with the latter keeping him out for up to three months.
There is a big speculation in Spain about Isco getting a starting spot due to Bale's absence. However, Zidane refused to give away who will be in the line-up tomorrow. "Isco is ready, like all of them. I have the decision made, but I will not tell you our plans, I'm sorry. Not about how we make the decision, or whether we will change the team shape," he said.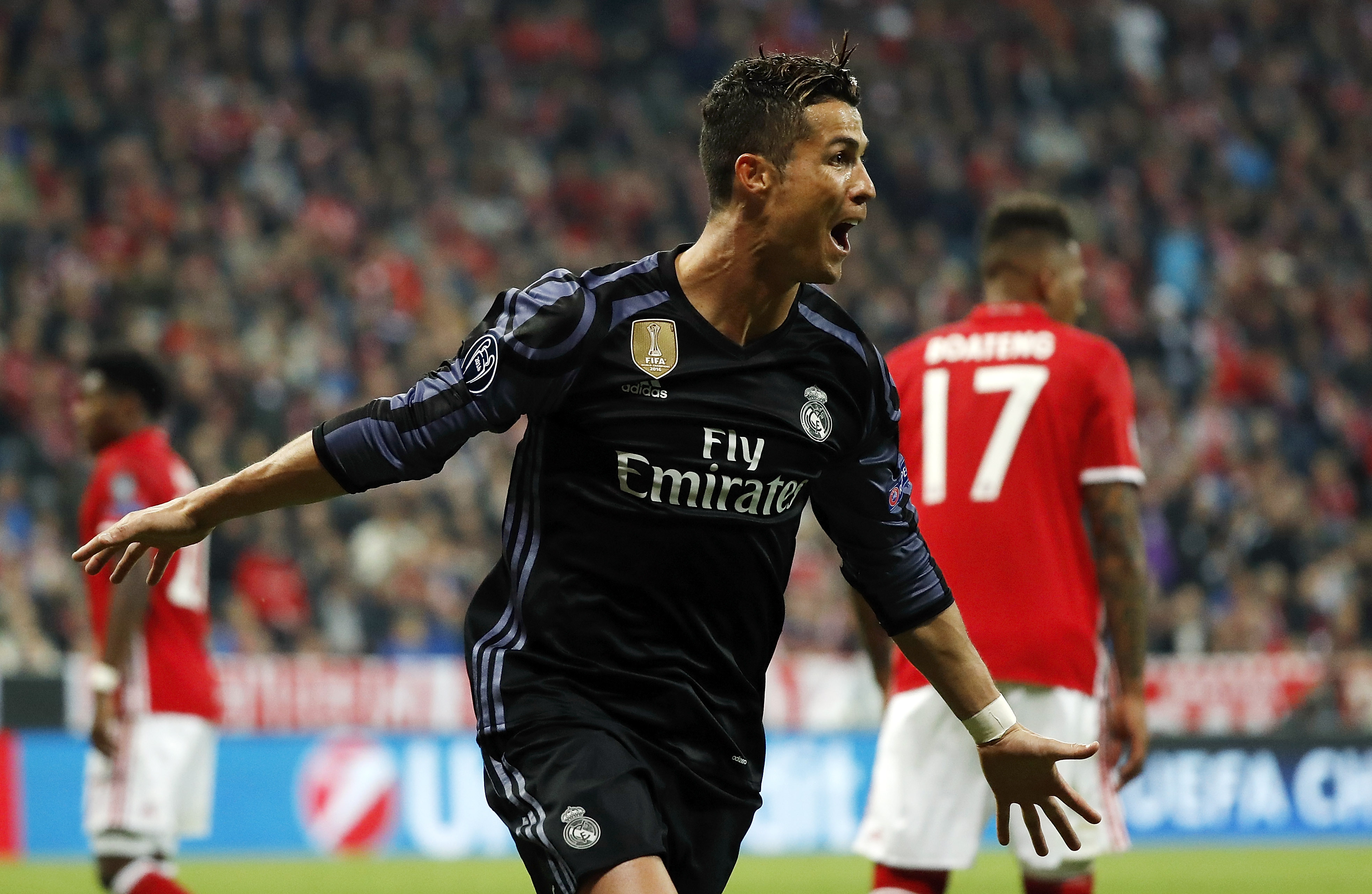 Madrid will host Bayern tomorrow at 8:45 local time for the second leg of Champions League quarterfinals. The Spanish outfit got an all important victory in the away stadium, thanks to Cristiano Ronaldo's brace. A win, a draw, and even a 1-0 loss at home can help get Los Blancos through the next round.
YOU MAY LIKE