Source
According to the (The Independent), It's common knowledge that Real Madrid have wanted to bring David De Gea over to Spain for quite sometime now, with Manchester United continually raising the keeper's weekly salary in order to keep the Spaniard at Old Trafford. And for good reason too, De Gea is a constant contender for the Golden Glove and has saved United from certain defeat many times. ​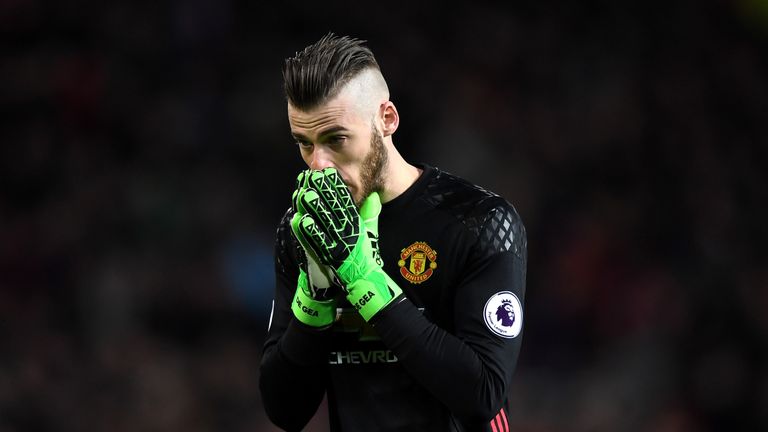 However, United want more than just money if they are to let the keeper go. They are going to need another star in return, one who will make up for the gap left by De Gea, and it won't be a keeper that they want. Mourinho desires to upgrade his attack if he should lose part of his defense, and he only has one man in mind for such a trade: Toni Kroos.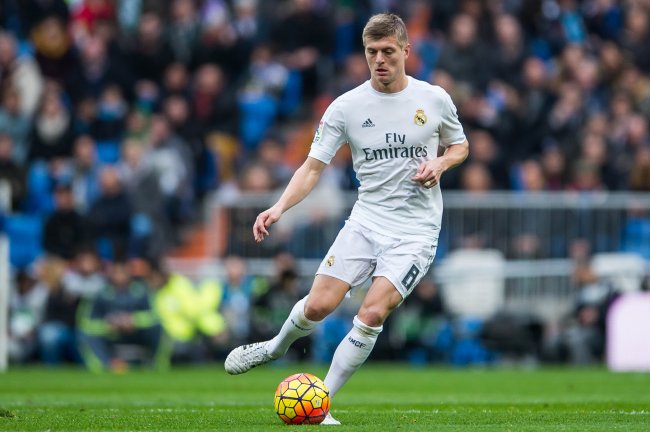 The outstanding Real Madrid midfielder is well known for his other worldly passing capabilities, and is the perfect replacement and even upgrade to Micheal Carrick, whose time on the pitch is dwindling. United could then employ Kroos on the pitch and use the money for De Gea to purchase another star keeper such as Donnarumma of A.C. Milan.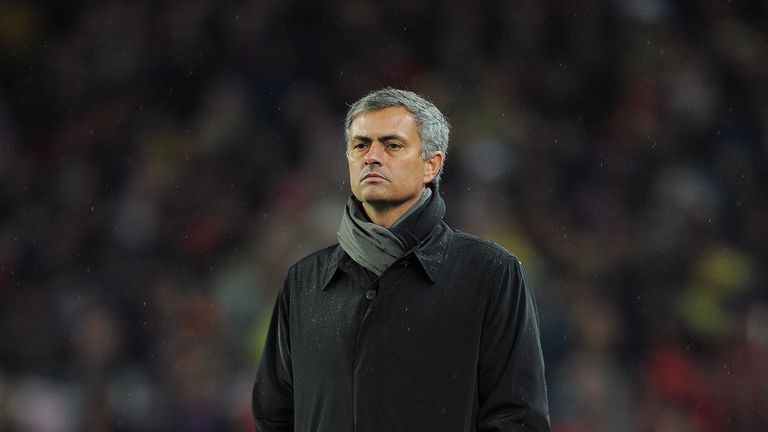 De Gea has seemingly wanted a return to his home country for quite sometime now, but re-signed his contract at Old Trafford last season, which means the Red Devils are in a power position when it comes to negotiating with Madrid. If De Gea is to go back to Spain, we can expect Kroos will likely come to England.
YOU MAY LIKE