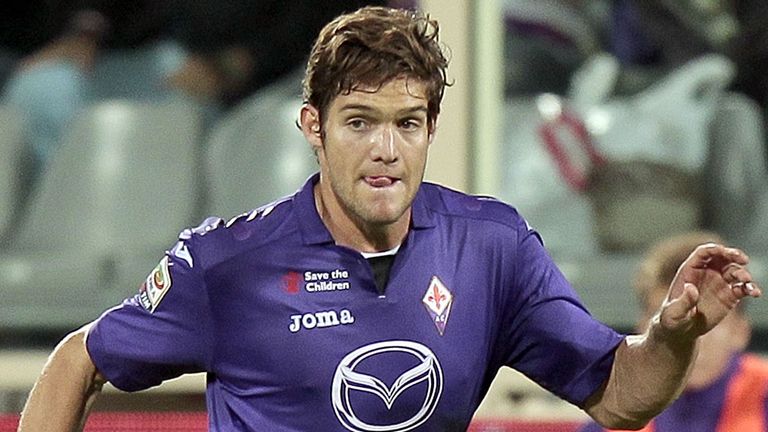 SourceAccording to (Marca), Real Madrid are very interesting in signing Chelsea Left-Back Marcos Alonso but Chelsea boss is not willing to sell. It is a mission impossible for the Spanish giants but they will try to persuade the Spaniard to move back to his home country and play for Real Madrid.  ​
His Chelsea career has been outstanding so far. For a left back, you don't get to score many goals but he has got quite a few under his belt and Antonio Conte is extremely happy with his first season at Stamford Bridge and it will be unrealistic and not very wise for him to sell Marcos Alonso.
Unless Antonio Conte finds the perfect replacement who is even better, he shouldn't definitley not sell the Spaniard. Ricardo Rodriguez who Real Madrid targeted before Marcos Alonso will probably not be available or will be snapped up by a big club as soon as the transfer window opens so they will have to think fast if they want any chance in signing him.
Antoni Conte has built an almost perfect team, it won't be the best decision to start chopping that wonderful tree down already. Chelsea's about to grow into the best and biggest tree around but with important roots taken out it could all fall apart so it's better safe to add players than take out important ones.
YOU MAY LIKE