Source
19-year old Atletico Madrid defender Theo Hernandez has become one of the hottest names in world football over the last few months. Impressing on a loan spell at La Liga side Alaves, the teenager has drawn interest from many of the top sides in Europe including Barcelona, Liverpool, Manchester City, and most notably intercity rivals Real Madrid. Despite the two sides having held a gentleman's agreement stating that Real will not sign Atletico players and vice versa, Atletico's richer rivals look to have gotten their man.
​
According to the International Business Times, Hernandez has undergone a medical with Real Madrid ahead of signing with Los Blancos in a £25 million summer signing. Originally expected to sign the defender for his £20 million release clause, the additional payment may be to soften the blow after the aforementioned gentleman's agreement was broken. Atletico reportedly tried to sell him to clubs outside of Spain to avoid not selling to their neighbors although Hernandez stated that he wanted to stay in La Liga, ruling out a move to a foreign side.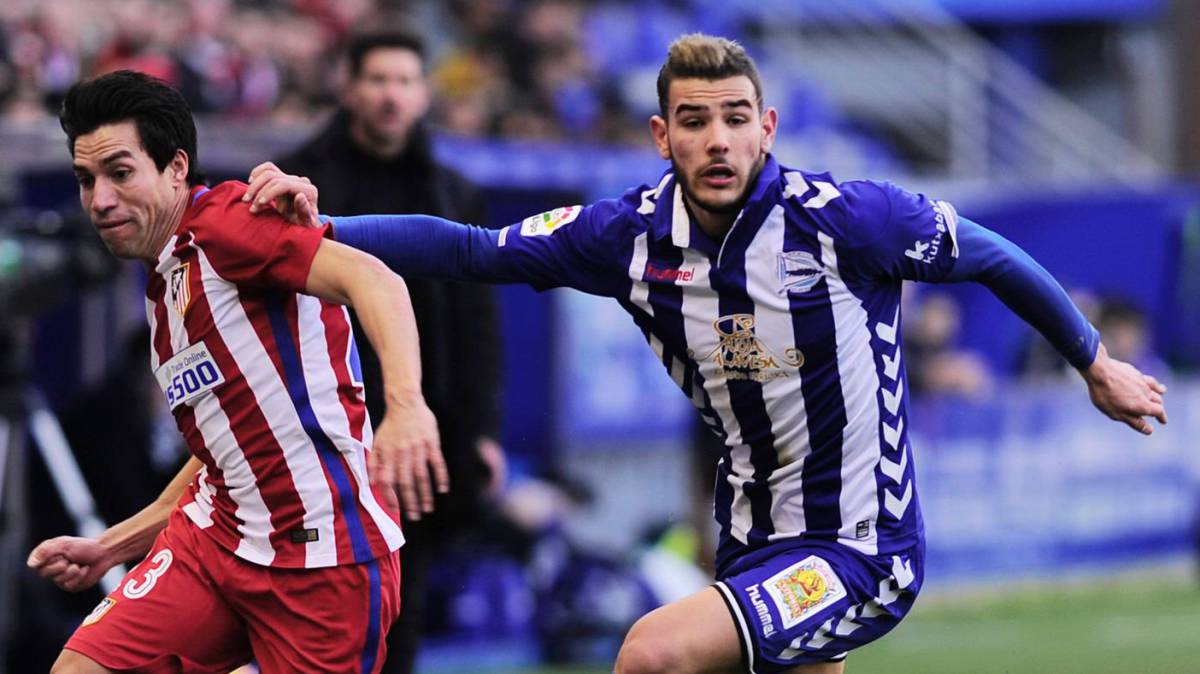 As recently as the weekend, Hernandez' agent Manuel Garcia Quilon said that he would not make a decision on his future, only confirming that both Real and Barcelona had made offers to sign him. "For now he's not close to either of the teams," Quilon was quoted as saying by Catalan daily Sport. "Both are really interested but we've not closed anything with them. There are concrete offers, but we still haven't chosen. Both have made an offer to the level of his release clause. [Theo] will be the person to decide where he wants to go. They pay the clause and it's the player who decides."
The decision to join Real was a controversial one as he entourage advised him not to make it due to the rivalry between the two sides. Also, his family has a large connection with Atletico as his father played for the side and his older brother is also in the system as well, having played 23 games for the first team. Real is expected to officially announce the signing after the Copa Del Rey final, in which Hernandez's current side Alaves will face Barcelona.
YOU MAY LIKE