Source
Marco Verratti has not had it easy of late. Last week, the PSG midfielder took part in a Champions League match where his team completely fell apart, losing 6-1 to Barcelona and blowing 4-0 and 5-3 aggregate leads. As if that wasn't bad enough, a story was released in French newspaper L'Equipe that accused Verratti and teammate Blaise Matuidi of visiting a nightclub just hours before leaving for Barcelona.
​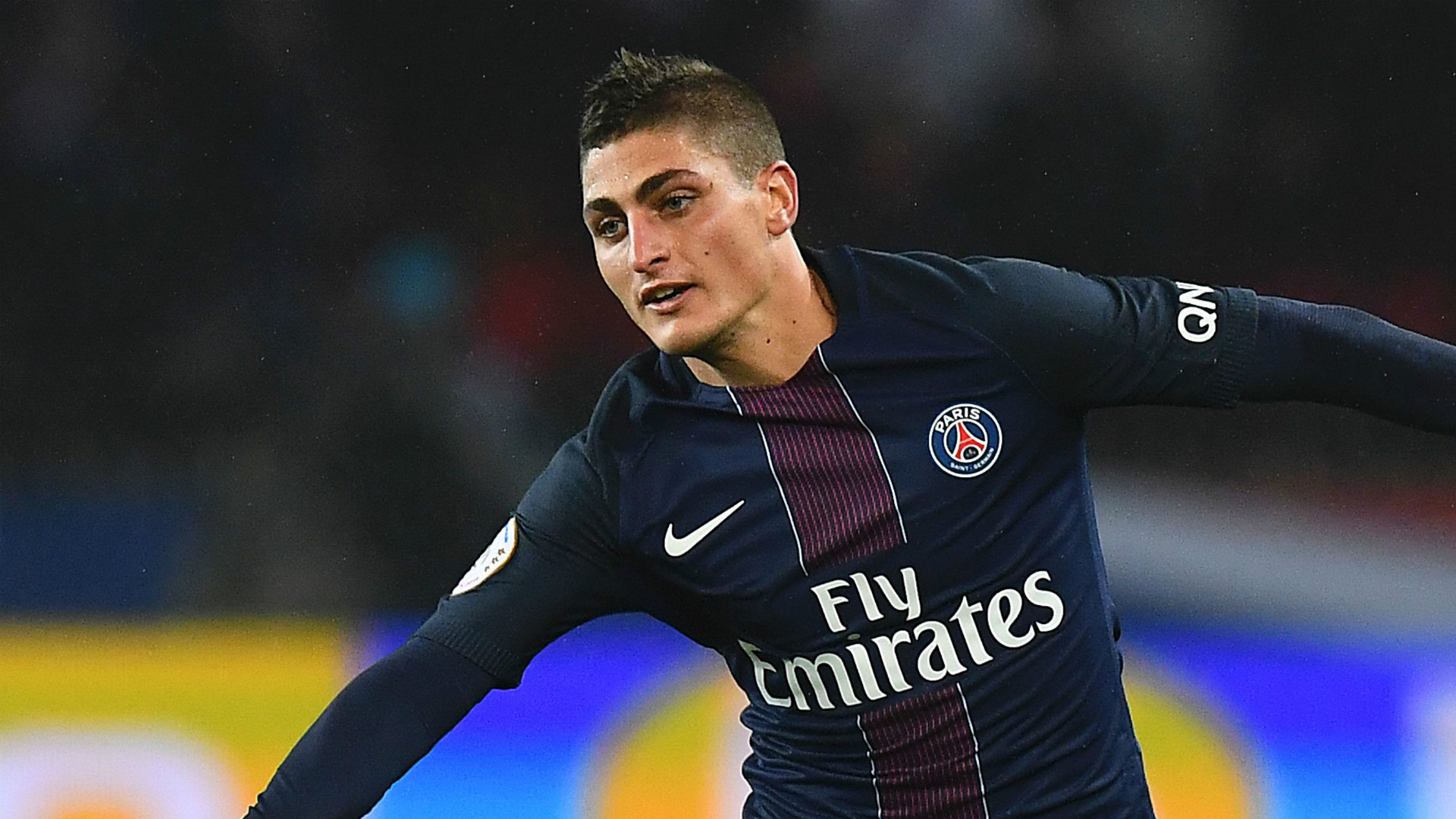 Now, according to ESPN FC, the Italian is preparing to sue L'Equipe for slander. According to a signed statement from Verratti's lawyer, the motivation for suing the paper is that the article questioned his client's professionalism and . It proceeds to state that Verratti was at home with his girlfriend and son on the night he was accused of partying in the Paris city center.
"These actions contravene the ethical rules and standards of the profession of a journalist, notably failing to verify your source before publication," the 24-year-old's statement read. "The information published by the newspaper badly affected Verratti's image, both as a player and family man." Although Verratti was confirmed to have been at the nightclub that weekend, it was on Saturday night, not hours before departure.
This is not the first time PSG and L'Equipe have had issues of late, as the club also challenged the truth of a story published alleging that PSG had made a request to the Paris police prefecture to have a parade on the Champs-Elysees if they were to win the Champions League.
YOU MAY LIKE