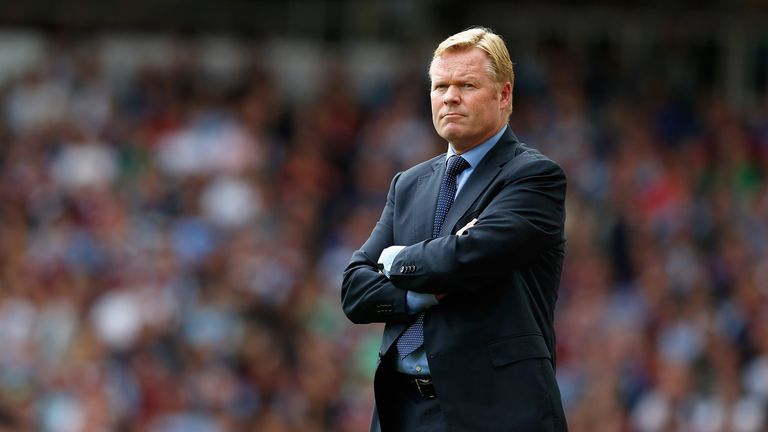 Source
According to the (BBC Sport), Everton have had a fantastic season under Koeman, being the best non "big six" club in the Premier League. They have demonstrated efficient performances against other mid table clubs, such as West Brom (the club closest behind them), and could potentially qualify for Europa League should Manchester United win the competition but remain in fifth or sixth place in the Premier League. ​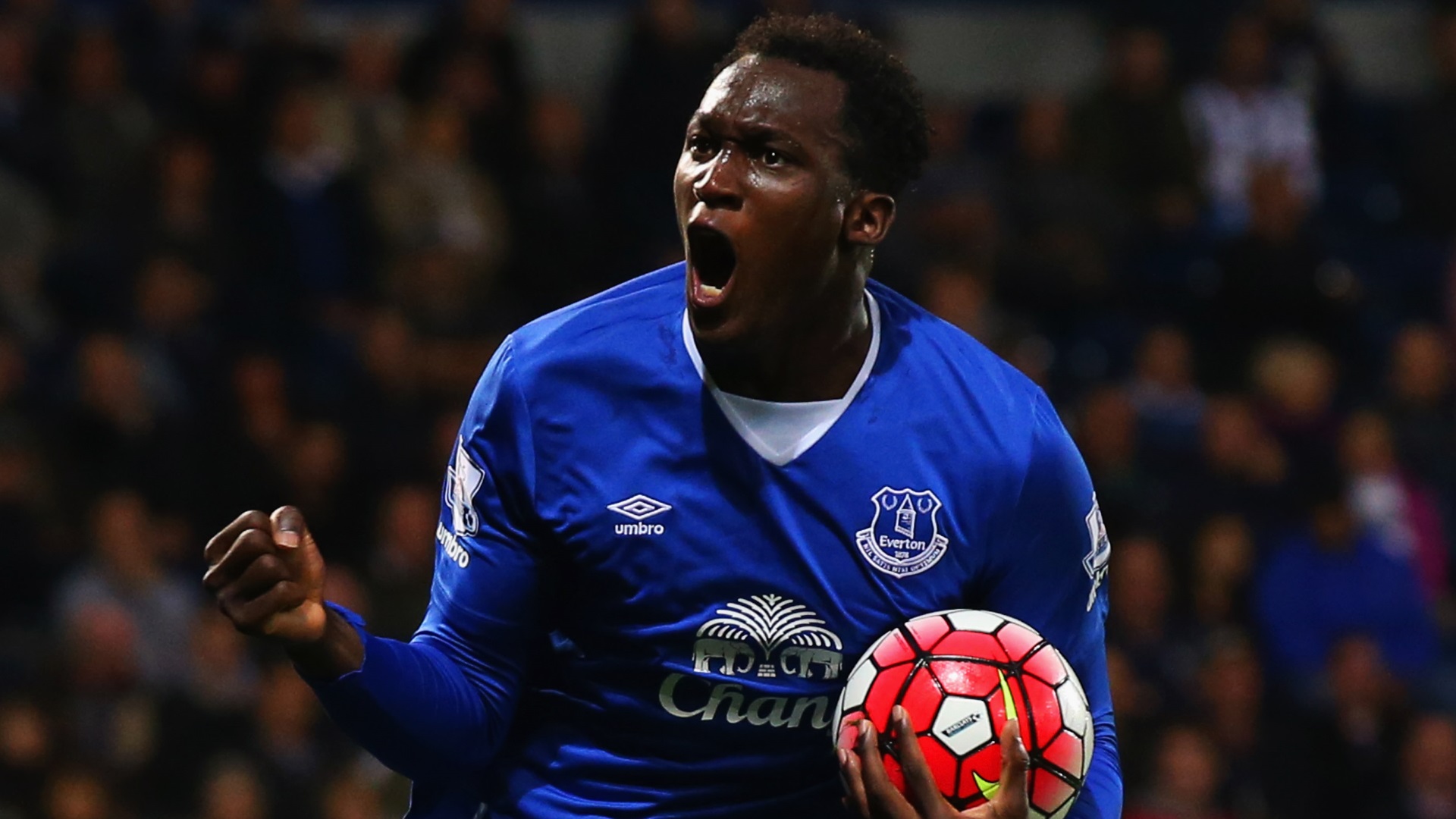 One of the driving forces behind Everton's success has obviously been the ever deadly Romelu Lukaku. The Belgian striker is tied for most goals converted so far in the season with Harry Kane (19). His precision in front of goal has been demonstrated over and over again, especially when he scored 4 goals in the 6-3 victory over Bournemouth. But apparently there is some drama between the striker and the club.
Koeman realizes the incredible skill of Lukaku, it would be ignorant not to. He is seeking to sign the striker on a five year deal, and to scare the "big six" away from swooping the player, Koeman wants to include a £90 million buyout clause. This price tag would certainly at least cause some hesitation from the wealthier clubs, but Lukaku is apparently hesitant to sign such a deal as it limits his mobility to larger clubs.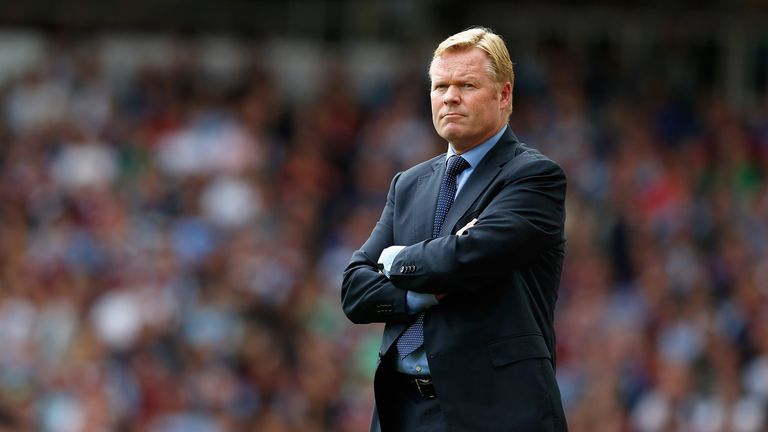 Manchester United and Chelsea are both watching Lukaku closely, and are more than likely to pay a buyout in the range of £60-70 million. A higher price tag might just save Everton from losing their best man, but given the ever increasing amounts of money being thrown around in the world of football, who knows what is truly a dissuasive number. Everton may want to be careful though, they don't want to let this man go for free should the buy out clause keep Lukaku from signing another contract.
YOU MAY LIKE