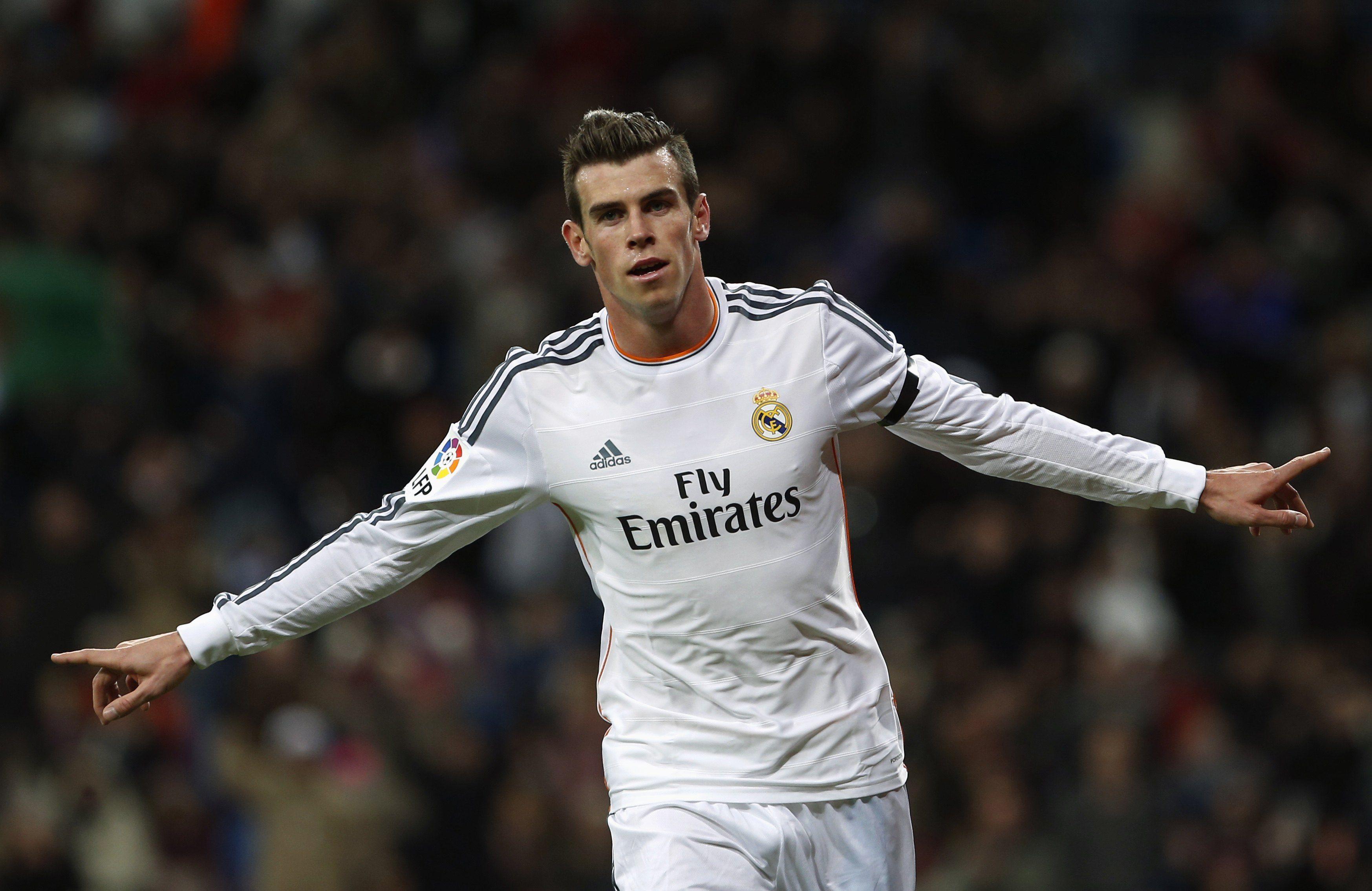 Source
Real Madrid superstar and former record signing Gareth Bale arguably had his best season in the Premier League while playing for Tottenham Hotspur. In the 2012-13 season, he scored 26 goals in all competitions including 21 Premier League goals, showing the strong goalscoring that led Real to shell out £85.1 million for the Welsh forward. Unfortunately, after a strong start in the Spanish capital, injuries and reported issues with Cristiano Ronaldo have marred his time at the club. As a result, he has told his agent that he will consider a move back to the Premier League in the summer.
​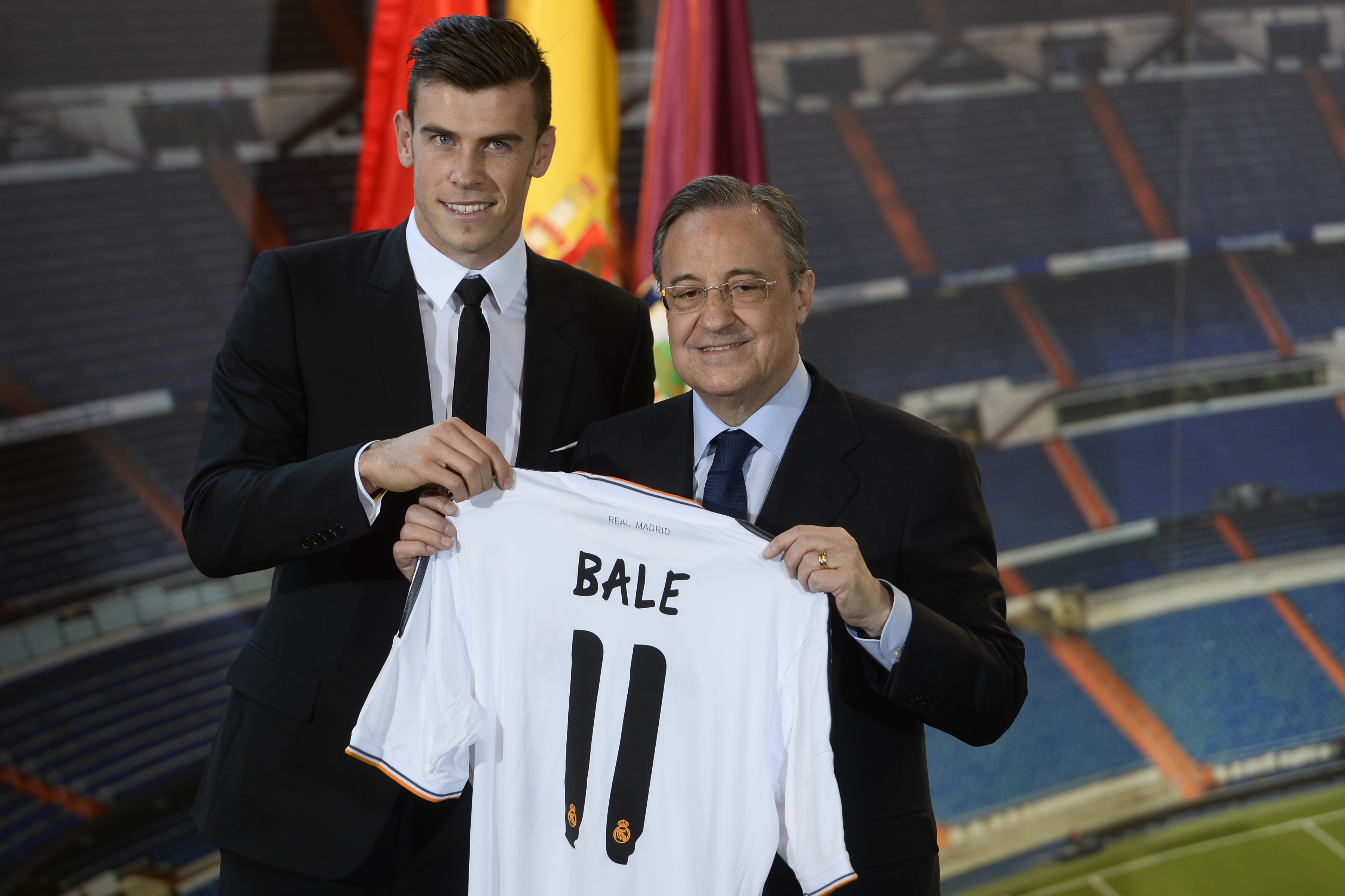 According to the Manchester Evening News, Manchester United are reportedly the front-runners to sign Bale if he chooses to leave Real, with the aforementioned struggles giving United manager Jose Mourinho more hope of getting a deal done. According to Spanish journalist Eduardo Inda, Real president Florentino Perez is concerned about Bale's form and injuries, increasing the possibility of his being sold. Bale has only played in 19 La Liga fixtures this season, scoring seven goals. In his most recent appearance, an ineffective Bale was removed in the first half of Real's 3-2 lost to Barcelona after coming back from a previous injury that same game.
Former United manager David Moyes tried to sign Bale back in 2013 but he had his heart set on a move to Spain at the time. However, the recent admissions by Perez along with Real manager Zinedine Zidane considering reducing Bale's role from first-choice starter to bench player have reached him, leading to the increased talks with other clubs. Along with the United interest, Chelsea, Bayern Munich, and Paris-Saint Germain are other sides connected to a potential Bale signing.
Despite his struggles at Real, Bale has still managed to help the team win some impressive silverware in his four seasons at the club, winning two Champions Leagues and a domestic cup. In 149 games he has scored 62 goals for a side that is heavily focused around Cristiano Ronaldo and as a result, despite the comments made by management, he will not be cheap as the side looks to recoup a large portion of the massive transfer fee paid back in 2013. Also, his current contract has him on wages of over £300,000 per week that would make him one of, if not the highest paid player in the Premier League.
YOU MAY LIKE