Source
Real Madrid superstar Cristiano Ronaldo first established himself at Manchester United, developing from a flashy winger with promise into a goalscoring machine. In the 2007-08 season, Ronaldo scored 42 goals in all competitions, leading United to a Champions League and Premier League double. Eventually, Real Madrid came calling and United sold Ronaldo for a then-record £80 million. Now, with the 32-year old Ronaldo reportedly unhappy at the club and showing poor form, a return to Manchester has become a possibility.
​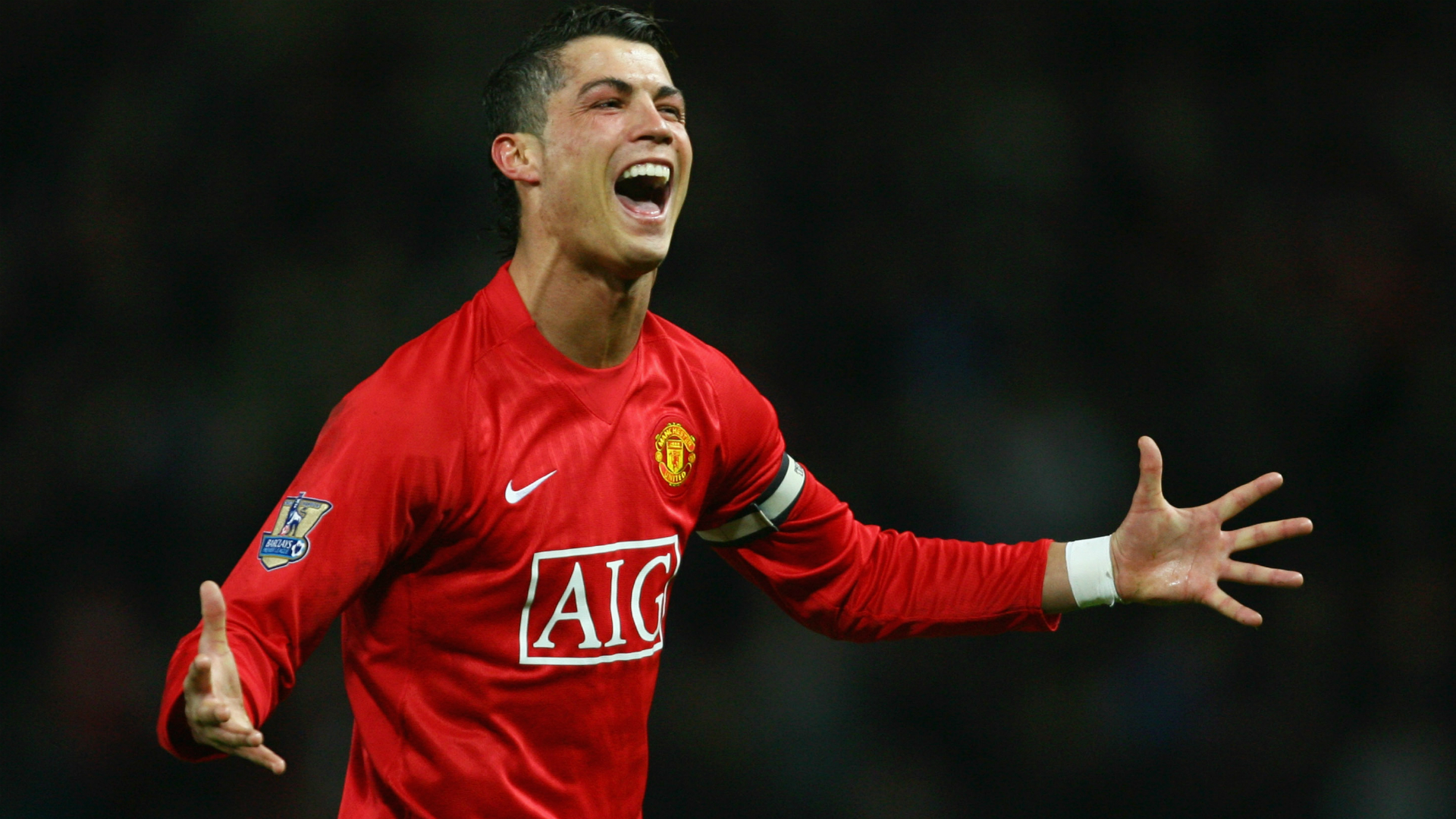 According to Spanish newspaper Diario Gol via the Express, United manager Jose Mourinho discussed the possibility of bring Ronaldo back to Manchester. The Portuguese forward has had a relatively tough time in the Spanish capital this season, showing inconsistent form, only scoring 19 goals in 23 games, a goalscoring rate below his lofty standards. Just two seasons prior, Ronaldo managed to score 48 goals in 35 league matches. The dip in form has sparked discussions about Ronaldo leaving in the summer.
Despite the discussions, Mourinho is said to be against signing Ronaldo, believing that he is past his prime and that any deal made between the two parties will be solely for commercial purposes. Mourinho managed Ronaldo for three seasons during his stint as Real manager. Back in 2013, United were also rumored to have had interest in resigning Ronaldo and last season, it was rumored that Real were willing to sell Ronaldo for only £48.2 million.
Along with the dip in form, it has also been reported that Ronaldo warned Real that if Chelsea winger Eden Hazard or Atletico Madrid striker Antoine Griezmann are signed, he will consider leaving the club. Ronaldo reportedly does not want the aforementioned big-money stars to sign out of fear that they will take the spotlight away from him or take his spot in the team. Despite Ronaldo's threats, he recently signed a contract extension until 2021 and the club is unlikely to sell unless they truly believe Ronaldo is past his prime.
YOU MAY LIKE