Source
According to (Metro), Manchester United are planning a huge Adidas funded bid to sign Lionel Messi from Barcelona. It was stated that United and Adidas were ready to pay the star £85m if he rejects a new deal at Barcelona and signs with the reds.
​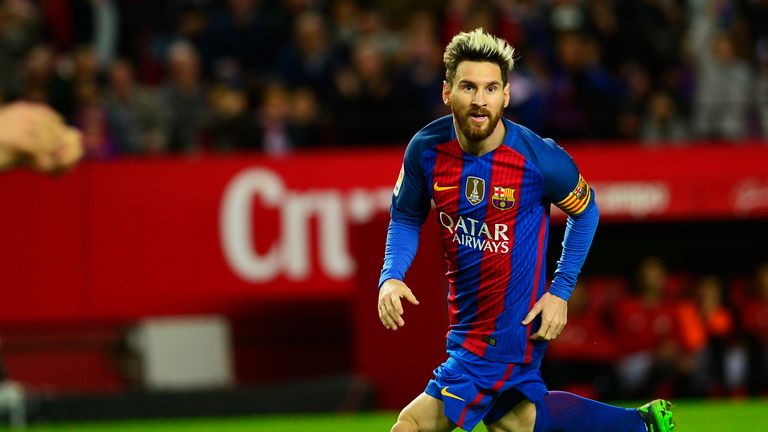 Lionel Messi, born 24 June 1987 in Rosario, Argentina. Started his youth career with Newell's Old Boys in 1994 before being signed by Spanish giants Barcelona in 2001.
Messi was diagnosed with growth hormone deficiency at a young age and Barcelona offered to pay for his medical treatment which without he probably wouldn't have made it as a professional footballer let alone the best player in the world or even best of all time.
The Argentine star has recently been involved in tax fraud issues with the Spanish government so a move to the Premier League isn't as unlikely as it was and with Jose Mourinho at the club, Manchester United have the financial power and the transfer power to persuade players like Messi to join them.
YOU MAY LIKE