Source
According to the latest reports from England, Liverpool are facing a fine and potential transfer ban for an alleged breach of academy rules after tapping up a schoolboy from Stoke City. The Premier League has made enforcing new rules on academy transfers as one of their priorities and the Reds are just one of many clubs being investigated for poaching young talent.
The investigation currently focuses on a complaint that Liverpool went back on a deal to pay the 12-year-old's private school fees, which now leaves his parents in thousands of pounds of debt. It is believed that after discovering the new rules which say the club would have to pay for all of their schoolchildren to be privately educated, the Anfield club withdrew the offer to pay for his education.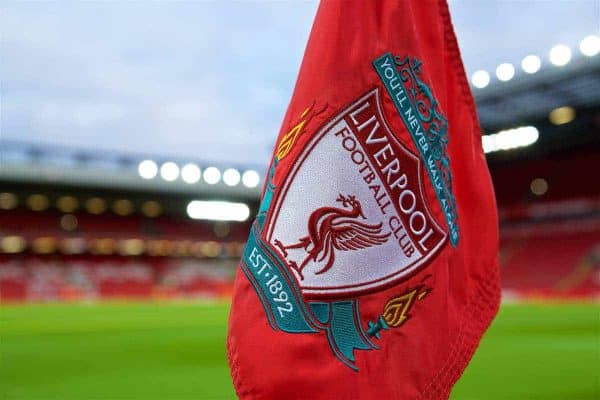 Stoke were actually paying all the fees for the player, who was regarded as one of their brightest talents, until he left. Currently, the boy cannot sign for another club until Liverpool pay a compensation fee of £49,000 to Stoke. The true victims of this case are the parents, as they now have to deal with a huge debt from their child's private school.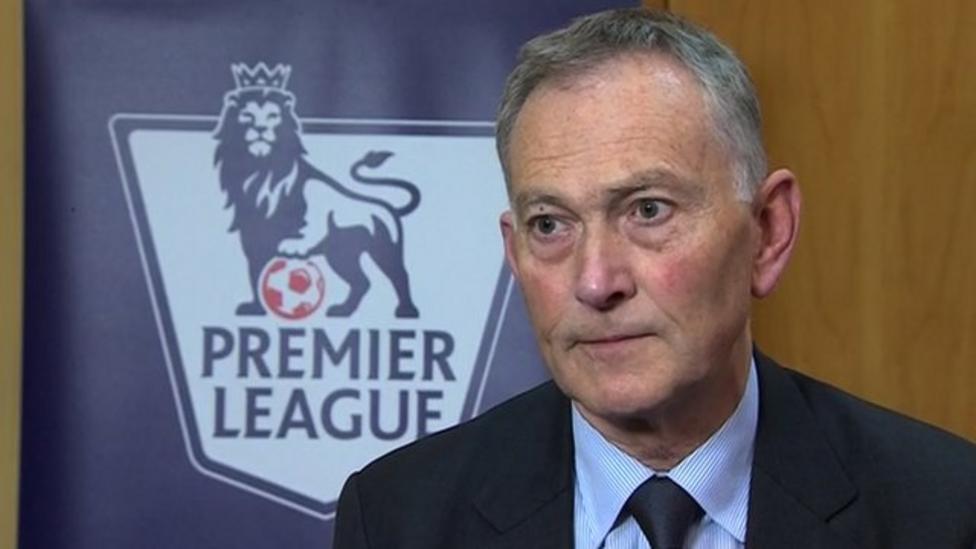 It is expected from the Premier League to not only fine Liverpool but also place them under a transfer embargo, if found guilty. Barcelona, Real Madrid, and Atletico Madrid all have faced similar problems recently, while Chelsea had their punishment removed on an appeal.
YOU MAY LIKE