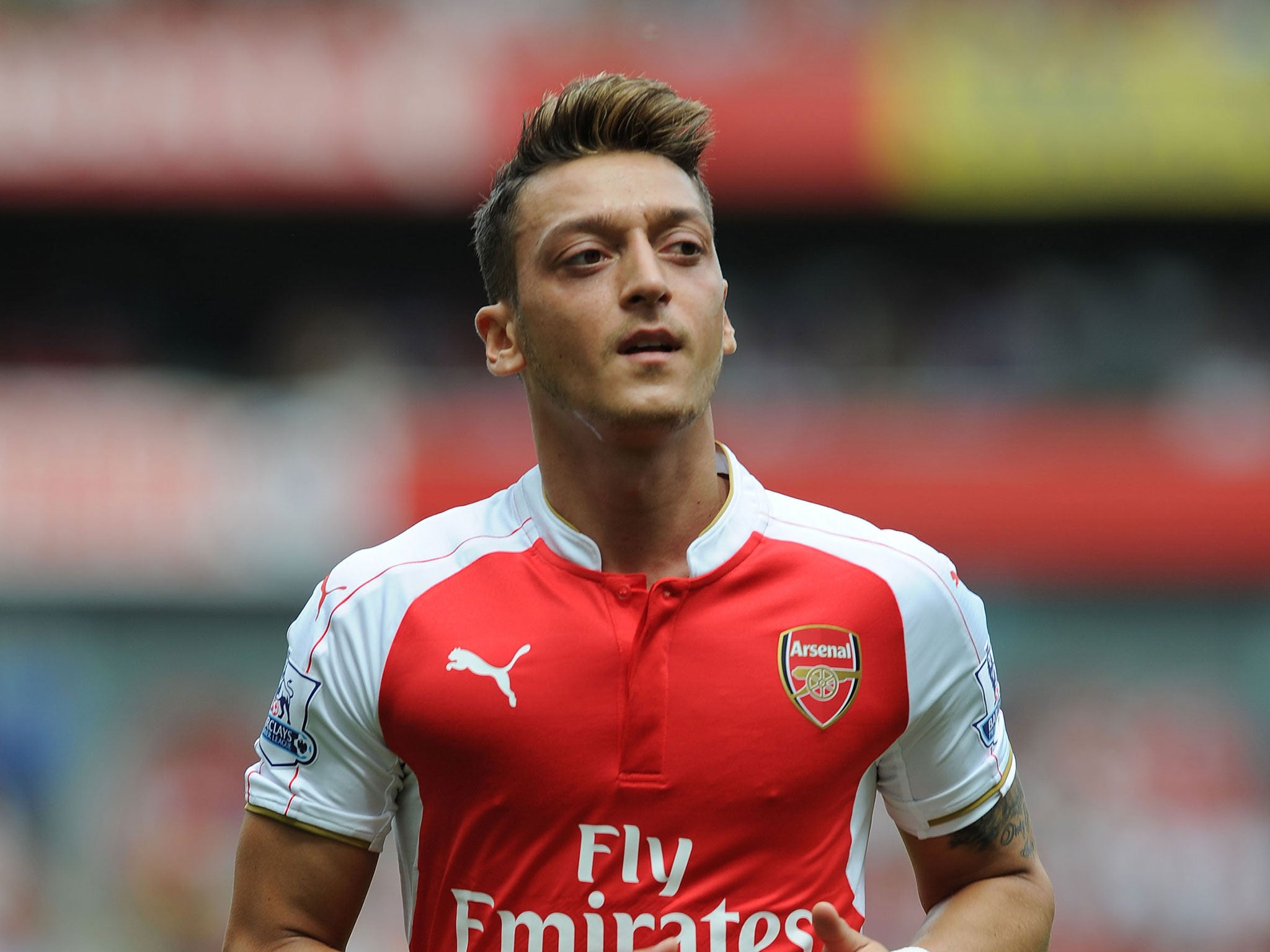 Source
Arsenal midfielder Mesut Ozil had his best seasons at Real Madrid under current Manchester United manager Jose Mourinho. During the three seasons the pair were at the Spanish captial, Ozil recorded 22, 26, and 24 assists, showing the world-class form that led Arsenal to sign the German. Things have not been as consistent since signing for Arsenal, with many claiming that Ozil is lazy and doesn't show up for big games along with diminished stats from his peak years in Madrid. As a result, with Ozil's contract running down, it is believed that he will seek a move away from the Emirates.

According to CNN Turk via Football Insider, Arsenal will replace the Turkish-German Ozil with another Turk, specifically Barcelona's Arda Turan. The report states that Barcelona are willing to accept an offer of £25 million for Turan, Arsenal previously made an offer to sign Turan back in 2014 when he was with Atletico Madrid but he ended up signing with Barcelona instead.
Since signing for Barcelona, Turan has struggled for playing time, having to sit out the first half of the 2015 season due to the transfer ban imposed on the Catalan side. This season, he has only made 13 league starts, none since March after suffering an injury. Despite limited playing time, Turan has showed results, scoring 13 goals and recording six assists in all competitions this season.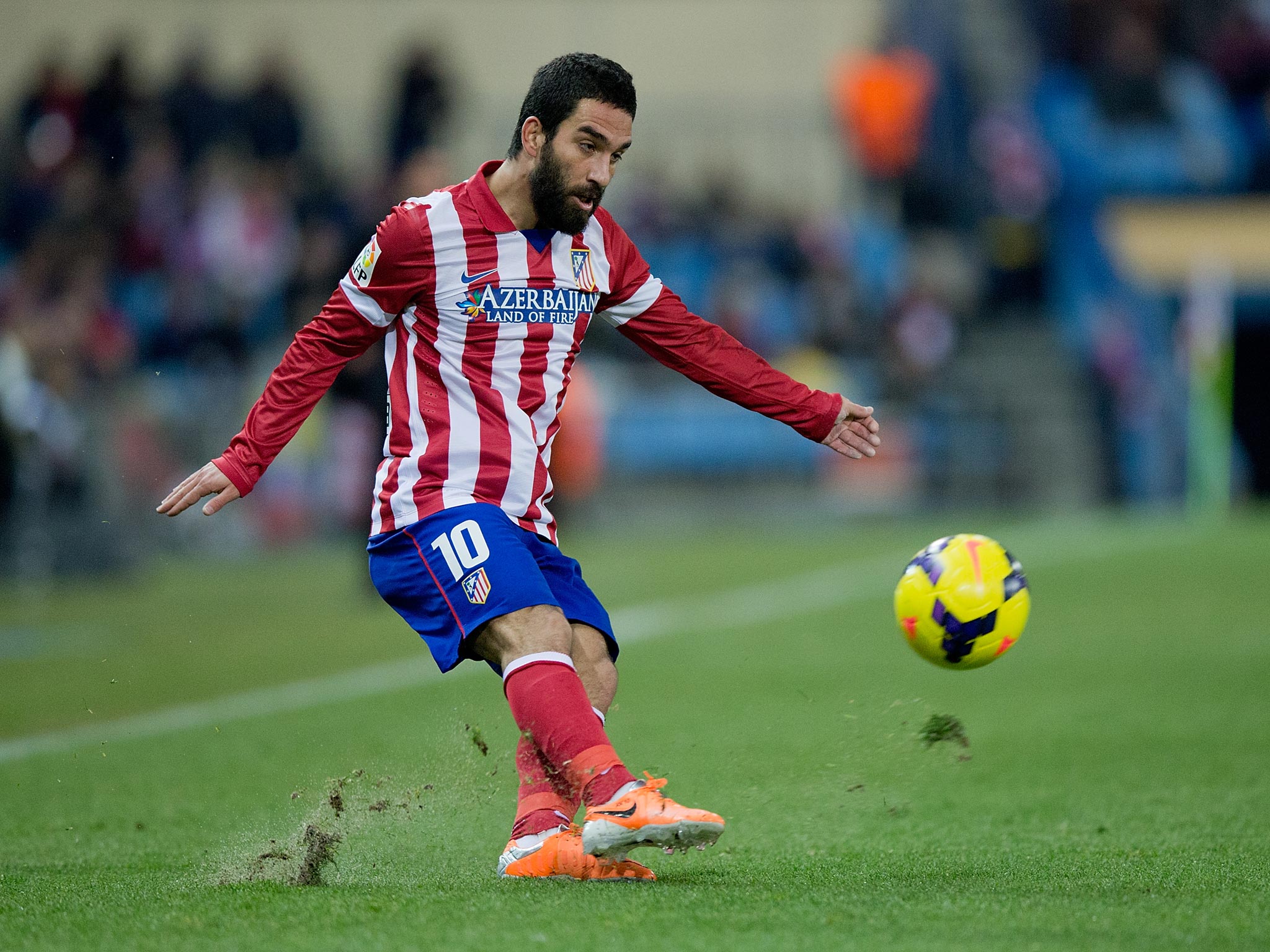 Turan would bring a vast amount of experience and a winning mentality to the club as he has won two La Liga titles, one with Barcelona and one with Atletico, two domestic cups, and the Europa League along with a Champions League final appearance with Atletico. Barcelona had previously been offered £50 million from a Chinese Super League side to sign Turan although that deal ended up being rejected.
YOU MAY LIKE