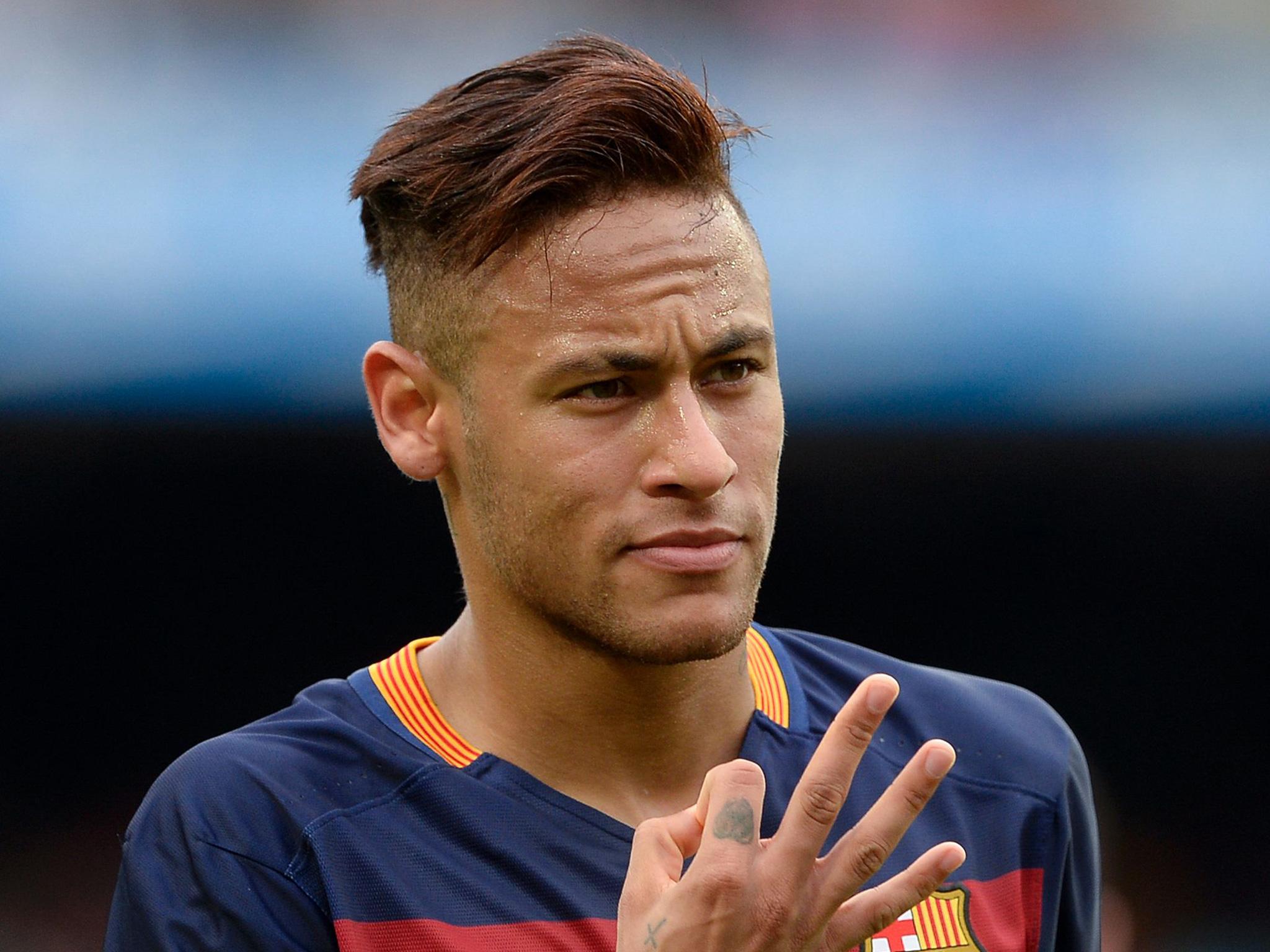 Source
According to Italian newspaper Tuttosport via Metro, Chelsea owner Roman Abramovich had reached an agreement with Barcelona to sign Brazilian superstar Neymar for £155.5 million, shattering Paul Pogba's £89.3 million transfer record. Despite this, it is reported that after Chelsea's 2-1 win over Stoke City, manager Antonio Conte told Abramovich that he does not want to sign Neymar and that he prefers other transfer targets.
​
The article claims that Abramovich is worried about overtures made by Inter Milan, as the Italian giants have reportedly offered Conte £13 million per year and with reports saying that Conte is homesick for his native Italy, he is willing to bring in marquee players in an attempt to satisfy Conte and convince him to stay.
Along with the homesickness, it has also been reported that Conte is unhappy with the club's transfer policy, and that he wants more control over transfers if he is to extend his contract. Since joining Chelsea, the only recommended singing Chelsea made was midfielder N'Golo Kante and Conte is also said to be angry that no significant moves were made during the January transfer window. In another report, Roma midfielder Radja Nainggollan said that he spoke with Conte about making a move to Chelsea but the Blues refused to pay the £32 million Roma asked for.
Conte has been a huge success in his first season as Chelsea as with the exception of Kante, he has taken the same team that finished 10th last season to a nearly guaranteed Premier League title.
YOU MAY LIKE