Source
According to the (ESPN FC), Paul Pogba was the subject of the world record breaking transfer fee of £89 million last summer as he moved from Juventus to Manchester United, the club he originally began his famed career at. While only making 7 starts at United from 2009-2012, Pogba went on to become a destructive force in the Serie A, and returned to United at an astronomically higher price than what they sold him for. ​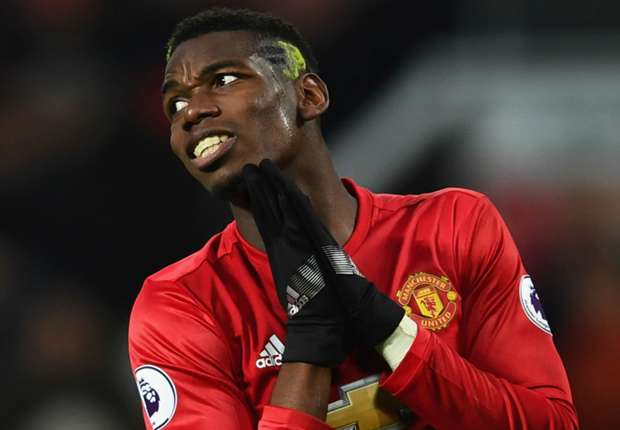 However the sale of Pogba to United has recently come under investigation by FIFA officials. A book titled "Football Leaks: The Dirty Business Of Football", which supposedly sheds light on the actual details of the transfer, has caused some concern over the money being passed around behind closed doors over Pogba's trade.
What is particularly concerning to the officials is the money that found its way into the pocket of Mino Raiola, the famed agent of Pogba and Ibrahimovic (among other players). Raiola apparently walked away from this deal with £41 million, enough to buy a mansion in Florida, and many other things we are sure.
While the book hasn't come out yet, the details do seem sketchy. However Manchester United and Raiola say that all the proper documents were filled out and shown to officials, who have had them since August when the transfer was completed. They are confident no shady business will be found.
YOU MAY LIKE