Source
According to the (Sky Sports), Paul Pogba was sold from Juventus to Manchester United for a fee of £93 million, the largest in transfer history. However, most people are saying that Pogba has not lived up to the tremendous fee, and in fact has taken a severe dip in form since moving from Serie A to the Premier League. ​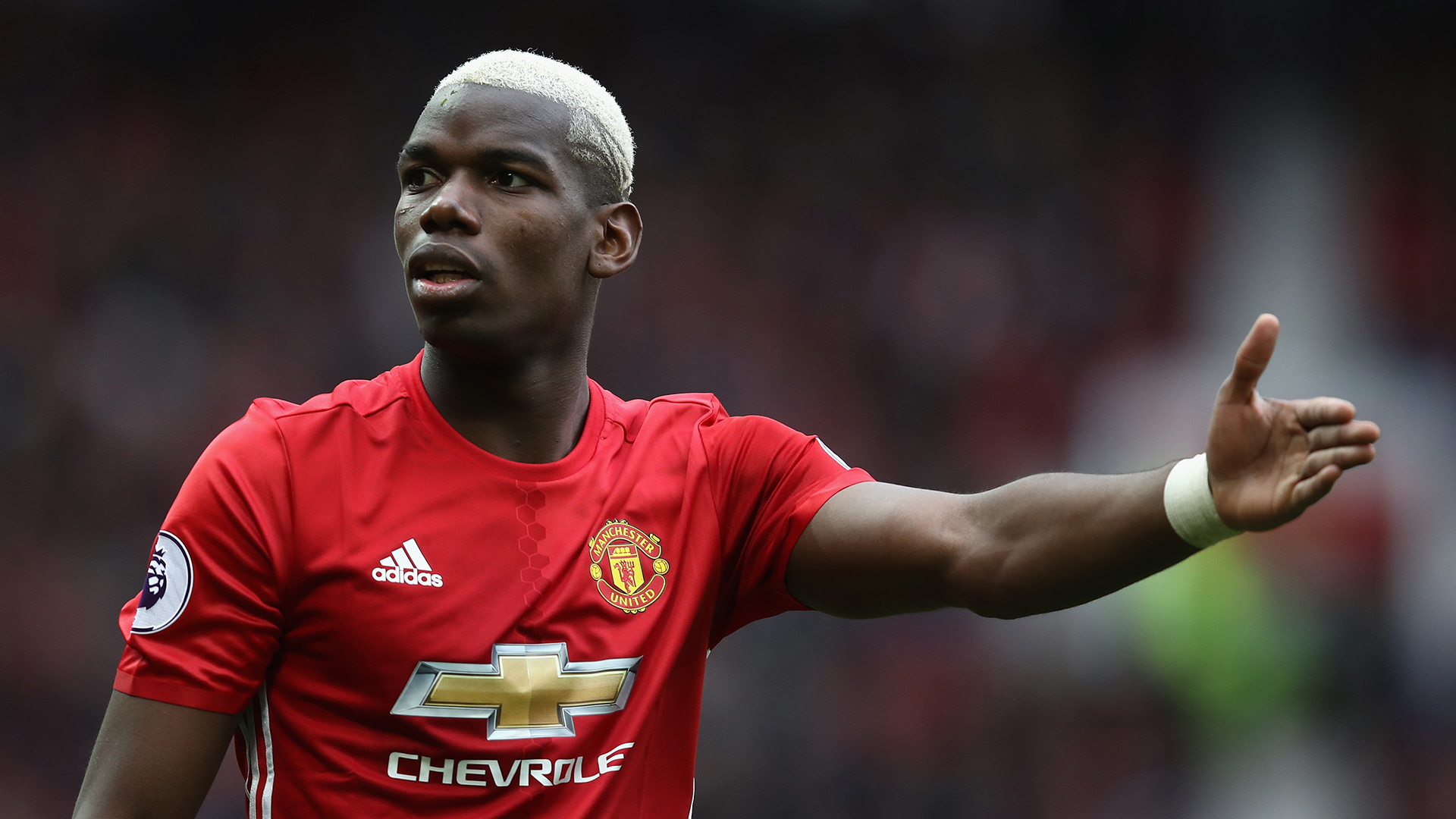 Pogba is having none of this. He states that the fee has created "unrealistic expectations", that critics want him to be a "striker, defender, and midfielder". And frankly, he is correct. When a price tag that large is put over someone, it makes them seem like they have to be the best in the world or they are a failure.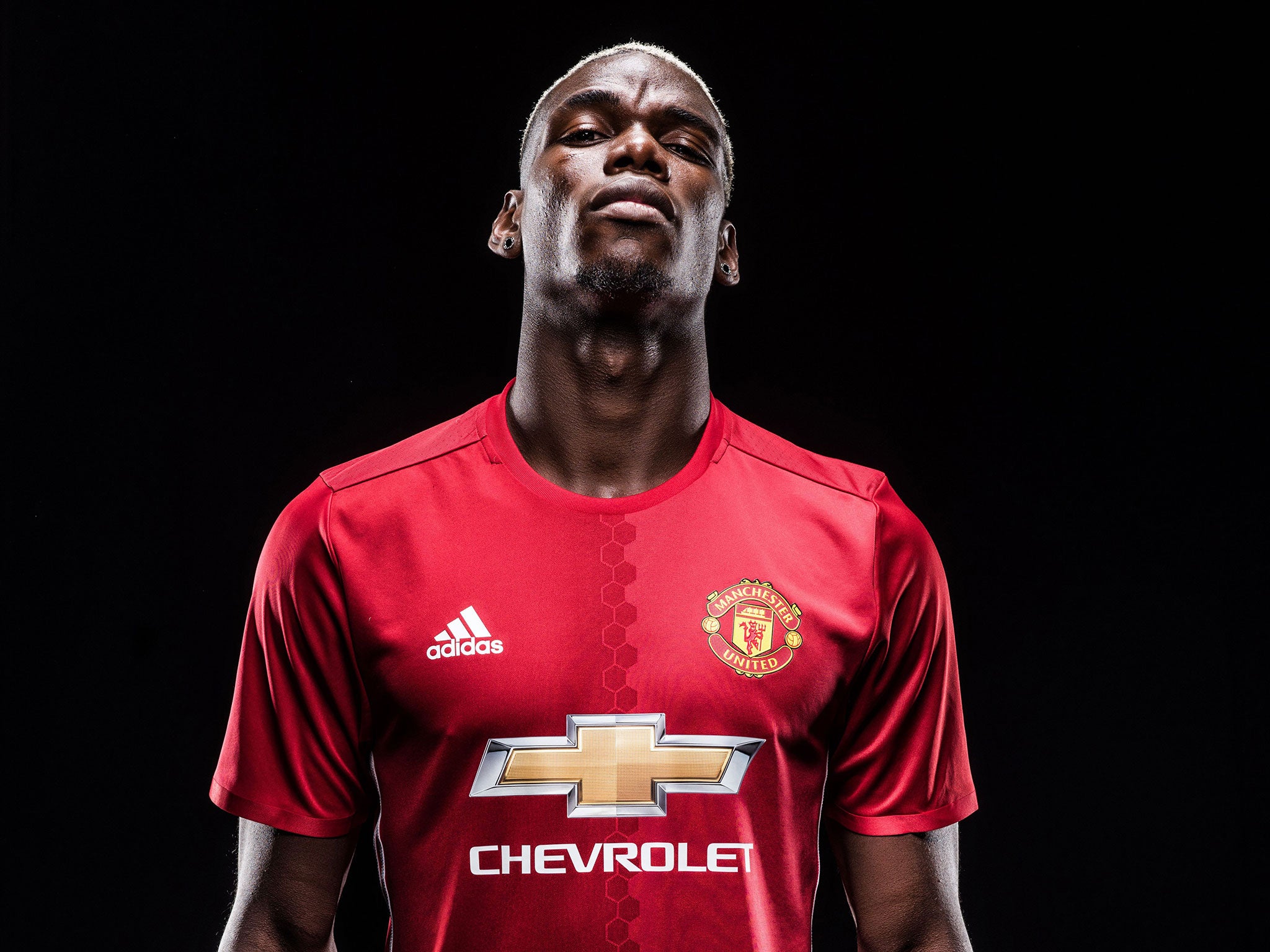 Pogba emphasizes that his role is that of a midfielder for Manchester United, and at that he plays in a deeper midfield role for the Red Devils than he did for Juventus. Obviously in Serie A he played a position where he was more likely to score and assist. Now his game is much more about completing passes, stopping the ball, winning aerials, etc. His job now is generally to pass it to the guy who assists or scores, no longer is he the main man to execute.
Not only this, but Pogba has hit the cross bar more than any other player in the Premier League this season. The difference between the French international having a good haul of goals this season is a matter of inches. Also, he has created many chances that United players have failed to convert. It is all a matter of timing, which has been against Pogba this year. Poor luck such as this cannot last, and we can be certain that next season Pogba will reinstate himself as a force in the Premier League in the 2017/18 campaign.
YOU MAY LIKE