Source
According to the (Manchester Evening News), Pep Guardiola is known for his peculiar approach to managing, attributing his player's success to controlling their diets and social lives as well as teaching them his tactics. Most controversially he was reported to have banned them from sexual intercourse before big matches, though he has denied that allegation. ​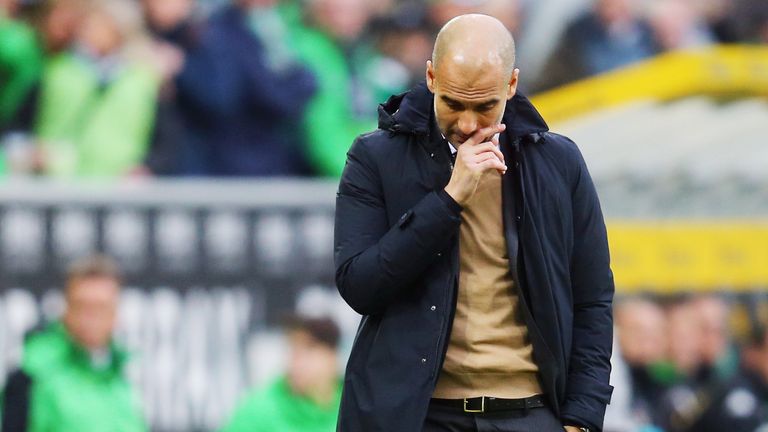 The most recent reveal of Guardiola's preparations for his players is that he, like many other managers, makes his players watch videos of other teams, both past and current. However the difference here is that Guardiola is making his squad at Manchester City spend far more time in front of the screen than most other managers would, and not all the players are enjoying it.
Zabaleta of Manchester City says that, while almost all the players enjoy watching football, they enjoy it for "…20 minutes of video, or 25 minutes, not an hour or two hours!". Seems that Guardiola really means business with showing his players the employment of tactics across the pitch. He wants them to see the game as he sees it.
While Gaurdiola is without doubt one of the greatest managers to have ever lived, could his obsession of the sport be too overwhelming for his players to handle? While you do want to get your concepts across, you want to do so without alienating the men you lead. That can break a team, even though the intentions are earnest and aimed at being for the best of the club.
YOU MAY LIKE