Source
Juventus' rising star Paulo Dybala has opened up about his future after scoring a brace against Barcelona tonight, telling reporters "contract renewal is very close." The Argentine has been recently linked with a big money move to either Barcelona or Real Madrid in the summer.
Dybala put in a man of the match performance tonight against the Spanish giants, as he broke the deadlock just seven minutes into the match before doubling the scoreline 15 minutes later. Speaking after the game, the 23-year-old admitted he is "very happy" at Turin. "My contract renewal is very close and I want to make the most of what we are doing here. I am going to try to give the fans plenty to be happy about," Dybala said.
The Argentine also refused to think about the Catalans' historic comeback against PSG last month. "The 6-1? We aren't thinking about that, we're going to enjoy what we've done, and then on Sunday we will think about Barcelona," said Dybala when asked by reporters.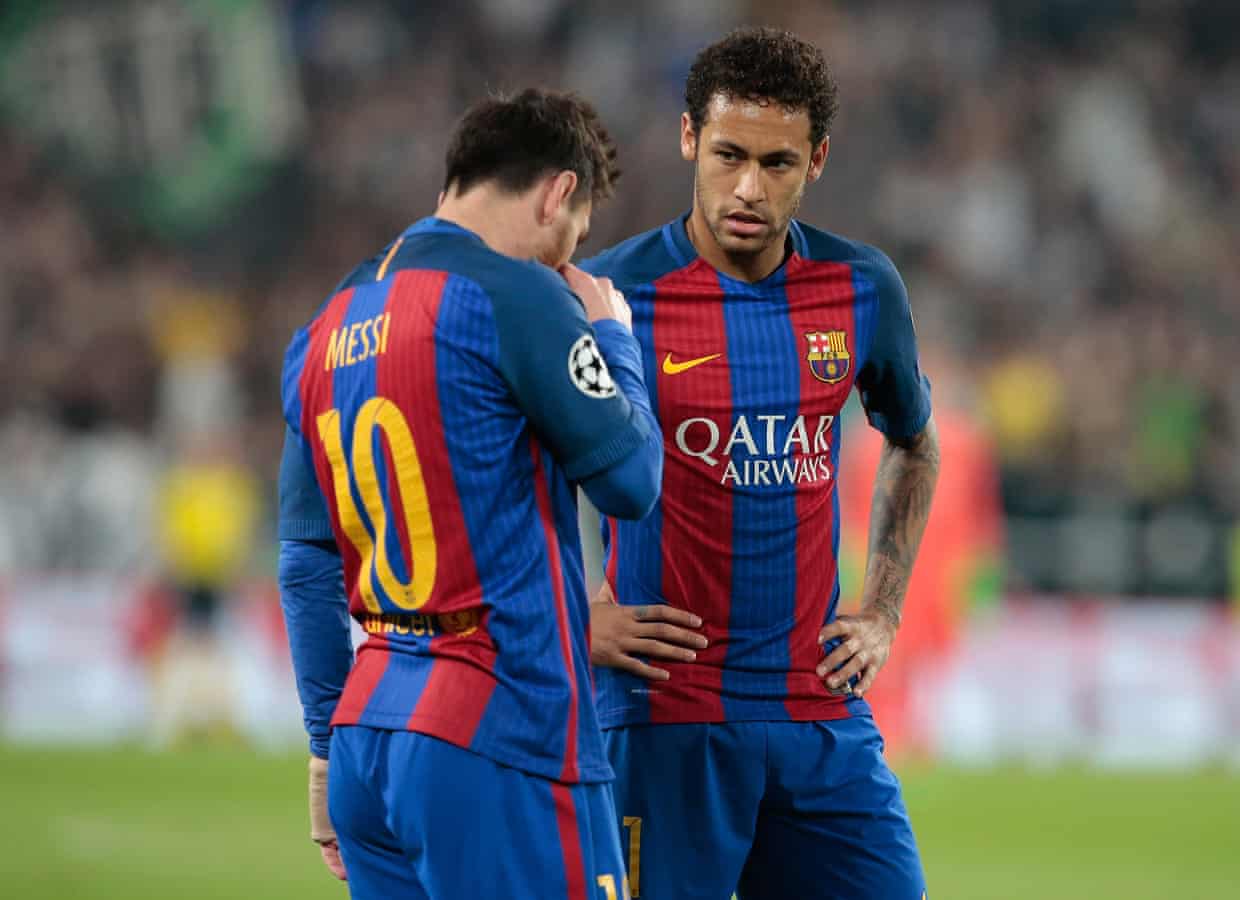 Barcelona are in deep trouble again after the 3-0 first leg loss at Turin tonight. They will now return home to take on Real Sociedad, a side they have always had trouble with, this Saturday before the second leg showdown against Juventus on Wednesday. The club will need to score at least four goals to advance.
YOU MAY LIKE