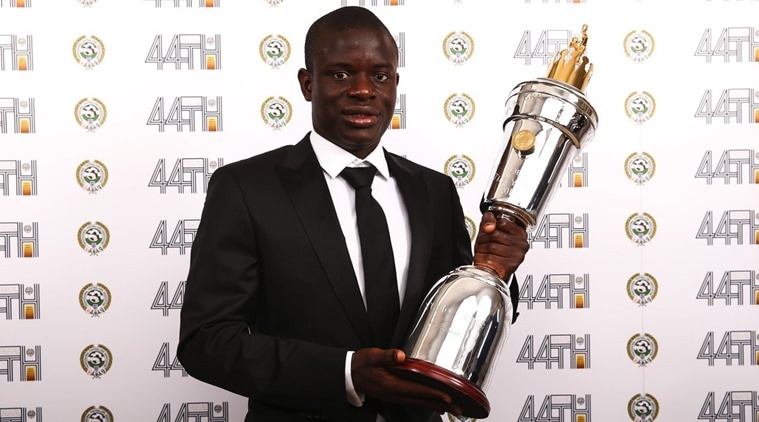 Source
According to the (The Guardian), N'Golo Kante has been named the PFA Player of the Year as of this week. The French defensive midfielder won the title with Leicester last year, and is looking to do so again this year with Chelsea. Fellow nominees include Eden Hazard, Harry Kane, Alexis Sanchez and Zlatan Ibrahimovic. ​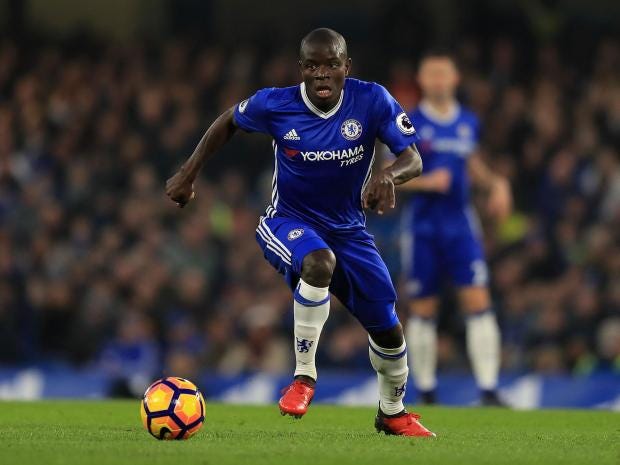 Kante is known for his ability to intercept, tackle and overall hinder his opponents attacking system. He flies around the pitch and pesters any player he comes across. He has played a crucial role in Chelsea's incredible defensive record, and has shown just how pivotal he can be. Chelsea and Leicester have practically switch league position upon his transfer, which can only mean he is truly that effective on the pitch.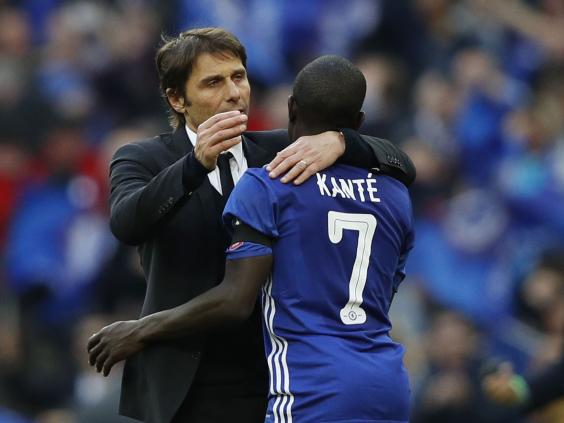 Despite his work rate and success over the past two years, does he truly deserve the PFA award? He plays alongside an incredible squad that, under new management, have gone back to their old ways of winning. Hazard and Costa are top scorers in the league for Chelsea, Courtois has the most clean sheets, and many other players have risen to the occasion this season. The point is, Kante didn't have to carry the team on his back. He was part of an efficient system.
The man who truly deserves the PFA award is none other than Zlatan Ibrahimovic. The big Swede has scored 28 goals for United this season across all competitions, scoring 35% of their league goals and outscoring his fellow teammates by at least 18 goals. His work rate is incredible, especially given his age of 35 years and the highly demanding nature of the Premier League. His ability to find the net has saved United countless times, and there are many games where he was the only goal scorer. United could have been sitting in 8th or 9th if it weren't for Ibrahimovic. He truly carried his team and helped secure a fantastic unbeaten run that is currently the best in Europe. While Kante has proven incredible for Chelsea, he has not had to put the team on his back like Ibrahimovic has for his club.
YOU MAY LIKE