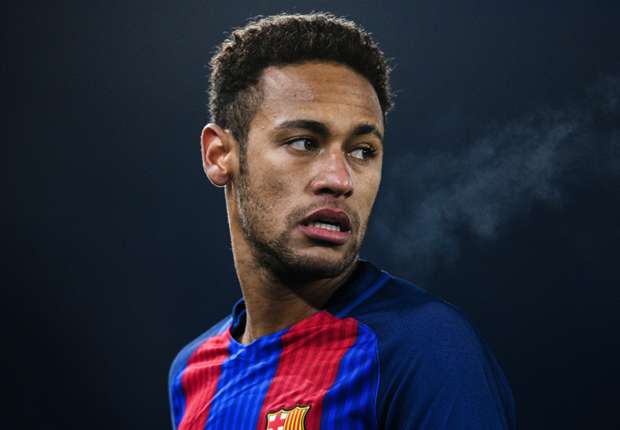 Source
According to the Brazilian publication UOL Esporte, Neymar has let Barcelona officials know that he wants Juan Carlos Unzue to take over the managing job next season. Unzue currently serves as an assistant to Luis Enrique, who is set to depart in the summer.
The report states that Neymar is happy with the way things are going and does not want changes in ideas or philosophy being made at the club. He believes that Unzue will deliver continuity to Enrique's work, and wants the assistant to be promoted to the main coaching role next season.
The player has already let his feelings known to his father, Neymar da Silva Santos, who in turn talked to the club officials about the subject. The Brazilian isn't the only player that wants Unzue to take over — Gerard Pique, Andres Iniesta, and Ivan Rakitic have also backed the 50-year-old for the job earlier in the season.
Barcelona's coaching position has become a big subject for discussions recently. Earlier today, reports came out suggesting that Laurent Blanc has made contact with the club officials for a potential take over, while Everton boss Ronald Koeman revealed in an interview that it is his dream to coach the La Liga giants one day.
YOU MAY LIKE