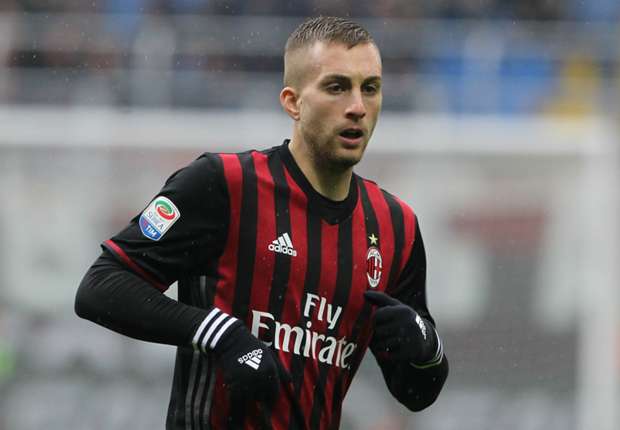 Source
According to the (ESPN FC), Everton's Deulofeu is currently being chased by several teams. He is currently on loan at A.C. Milan, where he has been impressive, thus attracting the interest of more clubs. Barcelona, who sold him to Everton with a buy back clause, could be the first in line to snag the 23 year old. However, there will be competition even for Barcelona. ​
Everton want Deulofeu back on their squad. If the Toffees can't manage to grab Wilfried Zaha from Crystal Palace, Deulofeu could fill the right winger spot nicely. Meanwhile, A.C. Milan are keen on keeping the Spaniard, and especially with the injection of money from their new Chinese ownership they might just be able to do that.
Most recently and perhaps the most tempting for Deulofeu is the interest of Napoli. The Italian side could possibly lose Dries Mertens in the summer transfer window to Manchester United, and are looking to supplicate with a winger like Deulofeu. Given how the Serie A season is going, this could spell Champion's League football for Deulofeu, something he undoubtably will want to participate in.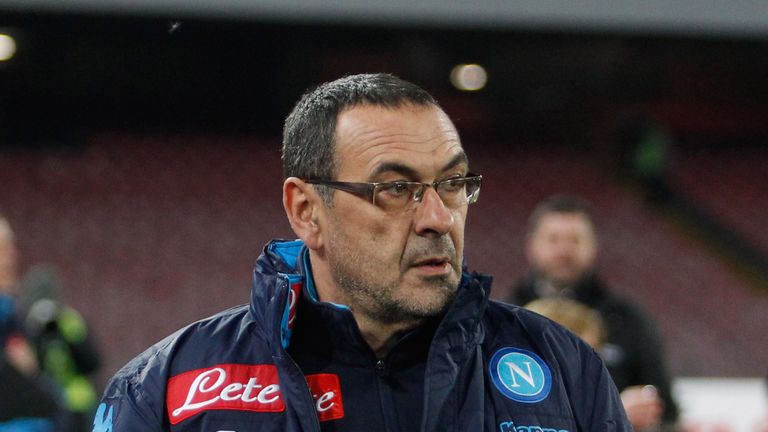 However, Napoli would mean competition for play time amongst his fellow teammates, where Everton or A.C. Milan would most likely be starting him most games. Playing for Barcelona is a historic privilege that every player dreams of, but Deulofeu would not get much playing time there either. He could yet prove him self as a starter for Napoli, but Barcelona's trident of Neymar, Messi and Suarez would be hard to crack indeed. Deulofeu himself needs to consider what is best: getting to practice with some of the best squads in the world or getting to play games with teams that while being good, don't have quite the same caliber.
YOU MAY LIKE