Keeper David de Gea will not start the Europa League final for Manchester United, Jose Mourinho has announced. The Spanish star, who arrived in Manchester from Atletico Madrid in 2011, has hit hit a rough patch of late and could be headed for the exit of Old Trafford.
Though Mourinho spoke glowingly of both de Gea and his replacement, Sergio Romero, it's obvious why he prefers the Argentine. After a series of underwhelming performances from de Gea, Romero has excelled with 6 clean sheets in 10 starts, including the Europa League semifinals against Celta Vigo.
Romero's success has led to widespread speculation that de Gea will be leaving United this summer. Despite the fact that he has essentially fallen out of Mourinho's starting 11, the 26-year-old has been linked with Real Madrid.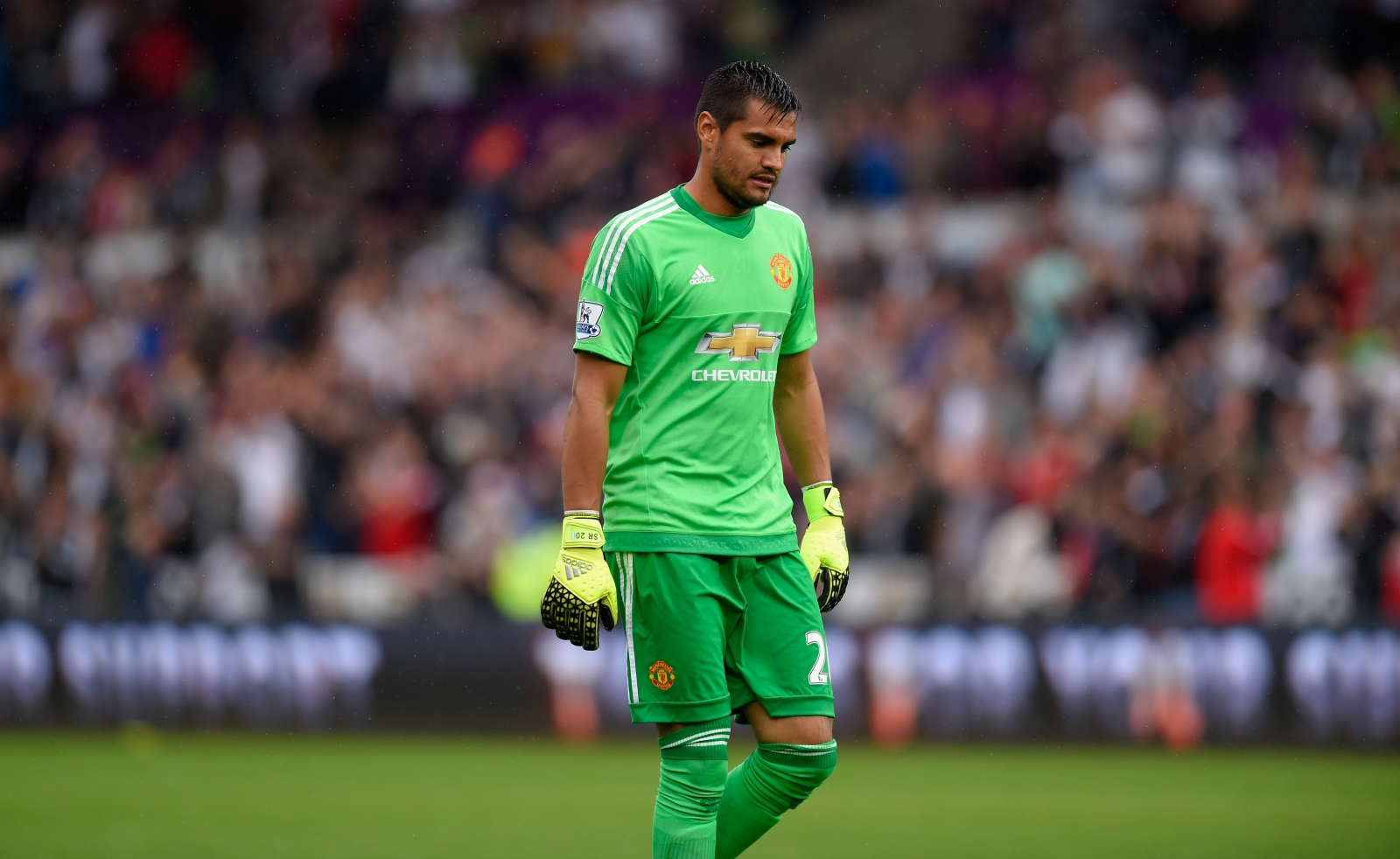 Romero will face one of his toughest challenges yet against a high-octane Ajax in Stockholm. The Dutch giants have scored 9 goals in their last 4 Europa League matches.
YOU MAY LIKE