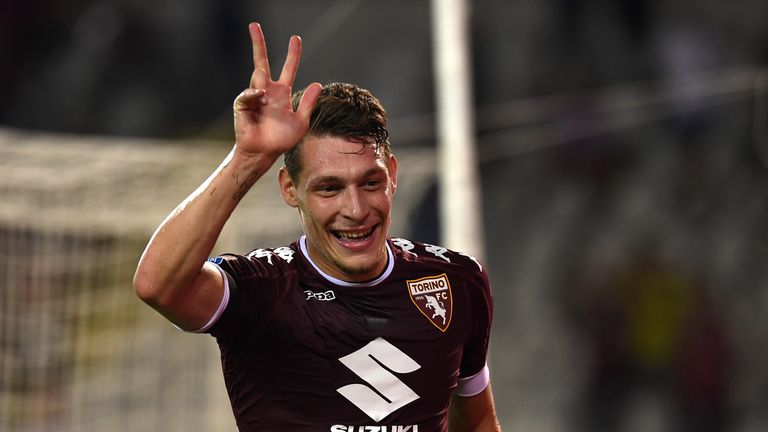 Source
According to ESPN, Manchester United have officially contacted Torino over the transfer of their star striker Andrea Belotti. Jose Mourinho is keen to add two high-profile strikers for next season and the Italy international is one of his main priorities.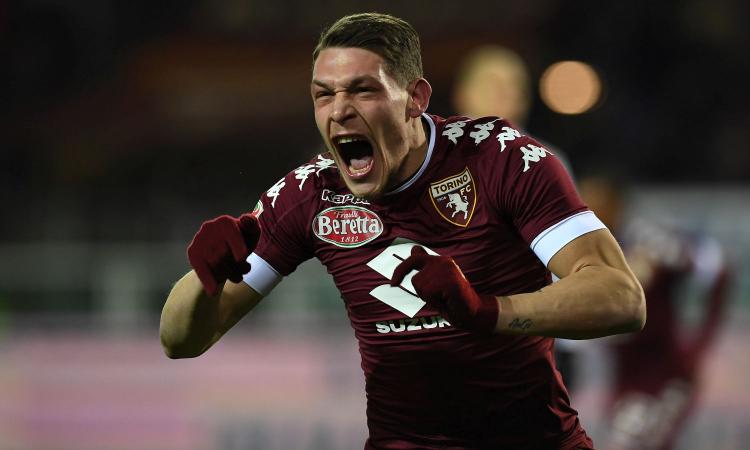 Reports say that the two clubs were in talks for the potential deal as recently as last December. Belotti, who has scored 25 goals in 31 league games this season, has a €100 million buyout clause in his contract which runs until 2021.
United have lost their key forward in Zlatan Ibrahimovic until January, and with the captain Wayne Rooney set for a summer move away from Old Trafford, Mourinho is looking to bring in other attacking options. The club has been very much linked with Atletico Madrid's Antoine Griezmann, who also has a whopping release clause of €110 million if United were to trigger it.
These two moves can tremendously help United's attacking line, which seem to be a big problem this season. The club has only manage to score 51 goals in 34 matches in the league, the least amount of goals scored by a top seven side on the table. However, the report also includes that these moves might not be possible if United fail to qualify for next season's Champions League, with the club already having a separate transfer list should they go through another Europa League campaign.
YOU MAY LIKE