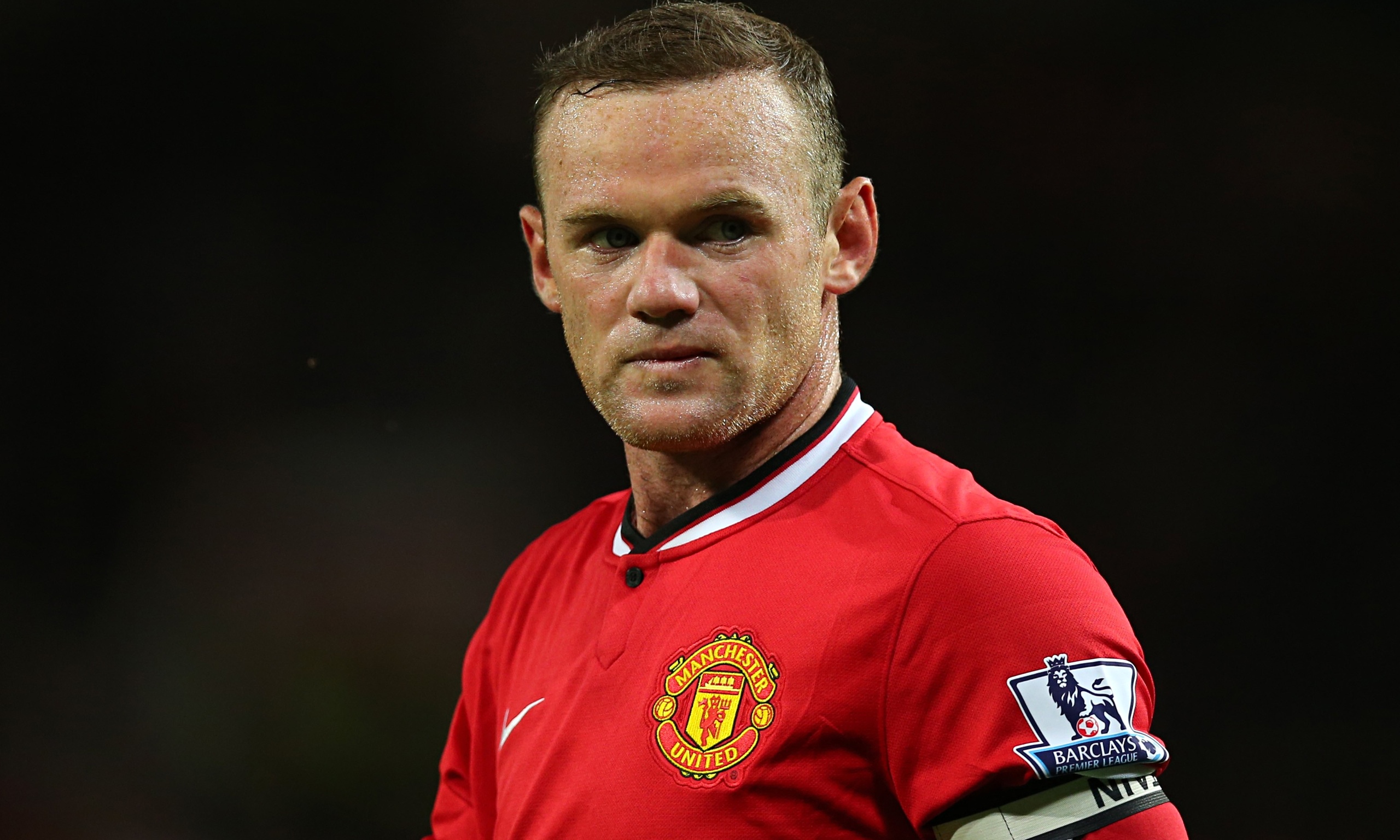 Source
According to the (The Guardian), Manchester United's Wayne Rooney is fed up with sitting on the bench or not being named by new manager Jose Mourinho. While Mourinho has answered the call of fans and critics alike to drop Rooney due to his dip in form, the Manchester United legend doesn't want to end his career at best as a super sub like that of Totti of Roma. ​
Rooney wants to play full seasons until he can no longer play. In a recent interview he expressed his frustration with not getting enough minutes on the pitch. He has only started 22 games this season, and United have played close to 60.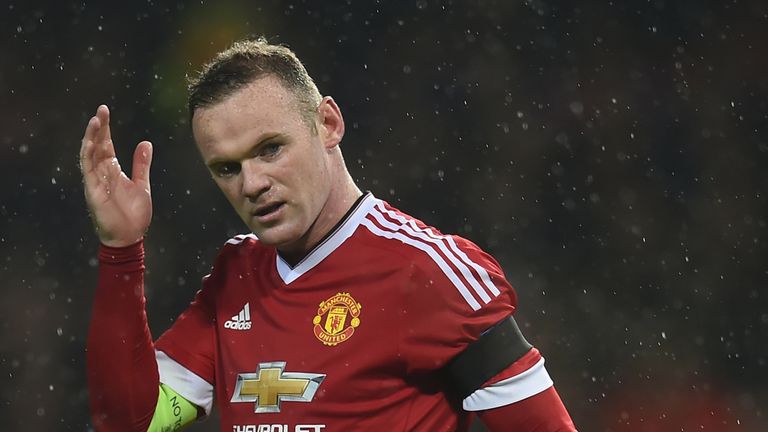 Having played 13 years at the club, Rooney feels he is owed a little bit more than that, though this is truly his first year without regular play, and it is generally understood that he is not the player he was five years ago. He is United's all time scorer as well as England, but that doesn't mean he automatically gets play time even when he is out of form.
If Rooney were to leave United, which is beginning to look quite likely, it will be to one of two places. The first and most obvious option is to return to his boyhood club: Everton. Koeman will be looking for a veteran player to lead the club with wisdom, and Rooney is just the man for that on the pitch. Whether or not he would play as a striker or midfielder is yet to be seen. The other option is the Chinese Super League, where Rooney will surely start every game and be paid and incredible salary. Rooney could yet obtain one more trophy with United in the Europa League, but after that, his Manchester story could be finished.
YOU MAY LIKE