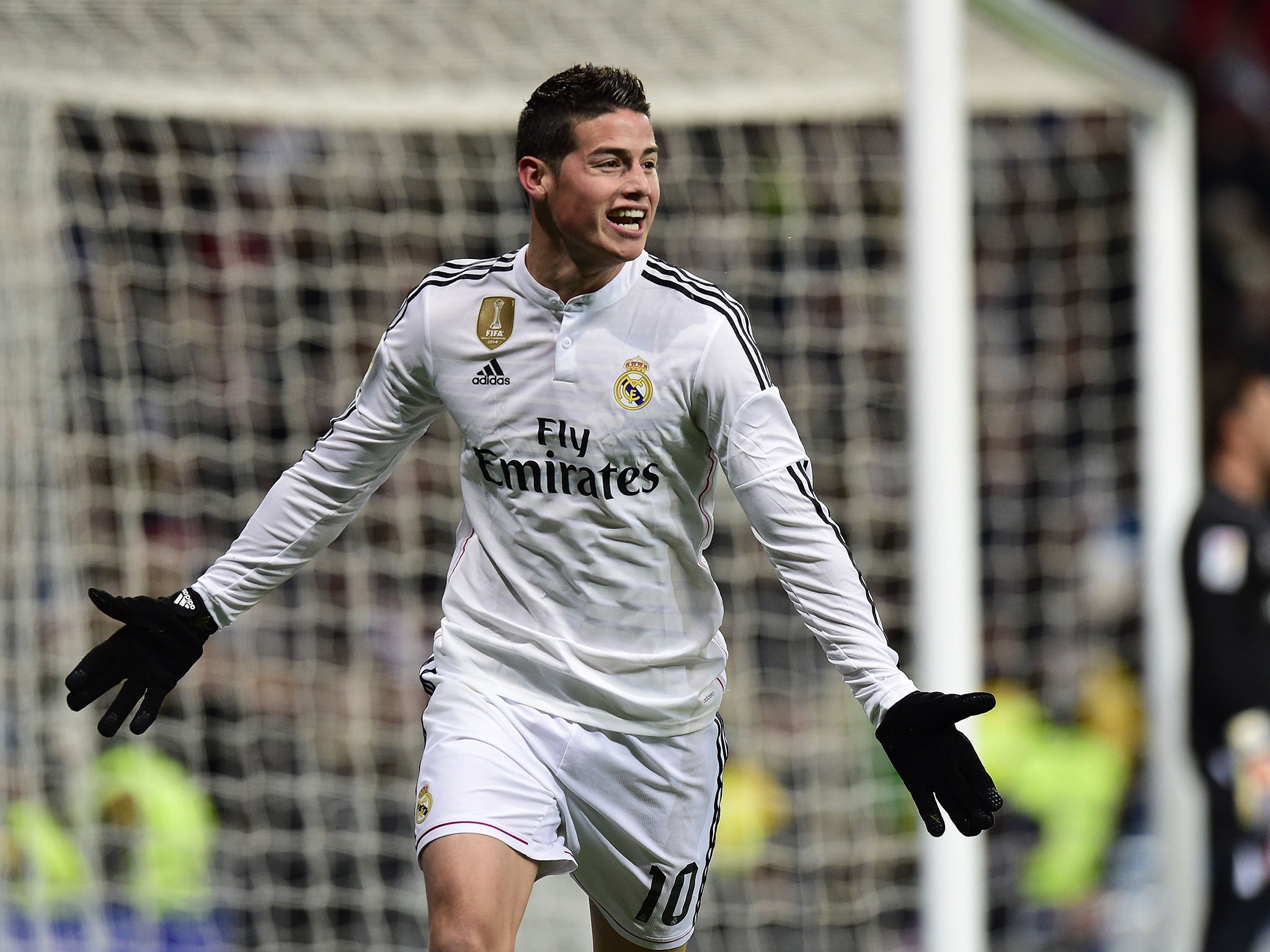 Source
According to the (Sky Sports), Manchester United are lining up to raid Real Madrid for James Rodriguez. Rodriguez has done quite well for Real Madrid to say the least, with Zinedine Zidane being able to field practically two different super squads throughout the season. If Ronaldo, Bale and Benzema are tired, they can be substituted with Isco, Morata, Asensio or Rodriguez. ​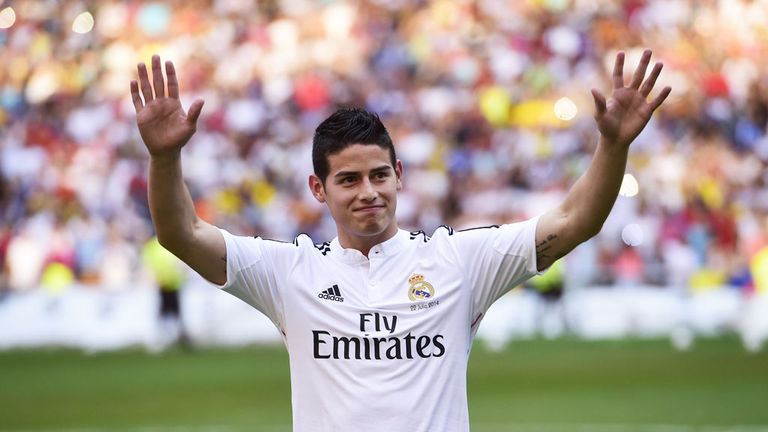 These super subs have shown that Real Madrid in fact do not need the BBC in order to win La Liga, with their "B-team" players commonly scoring three or more goals a game. However this can prove frustrating for players like Rodriguez who perform spectacularly in the games they play but regularly see themselves get dropped for big matches against teams like Barcelona, Sevilla and Atletico.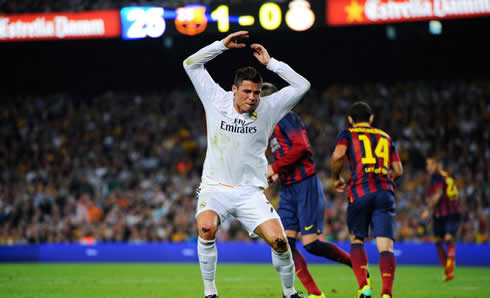 Eager to prove themselves, players like Morata and Rodriguez will naturally look to other clubs in order to obtain more play time. Jose Mourinho's Manchester United would be the perfect place for Rodriguez to become a starter. The former English champions are looking for a player of Rodriguez's quality to join alongside Paul Pogba and Ander Herrera.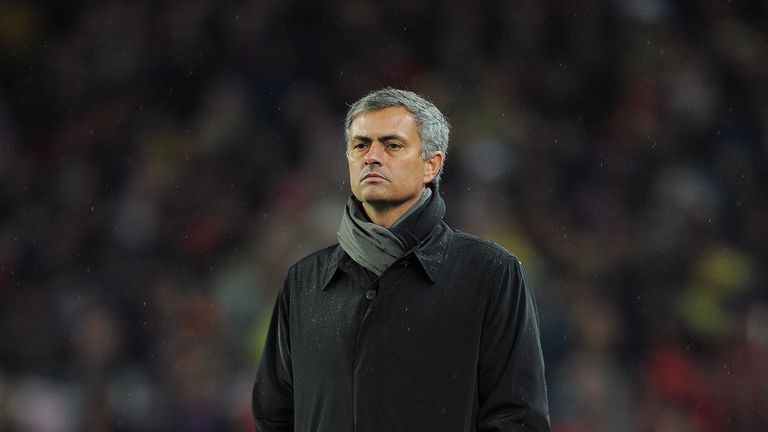 Rodriguez is currently estimated at around €50 million, though it is likely that if he were to be sold it would be for a higher price tag. While he isn't necessarily a starter for Real Madrid, he is essential to their squad so that they may rest their veteran players and still win games. But the playtime and chance at glory at Manchester United will be quite the tempting call for the Columbian.
YOU MAY LIKE