Source
According to the (Independent UK), Manchester United and Chelsea are both looking to outfit their squads with new players in the next transfer window amidst rumors that both Diego Costa and Zlatan Ibrahimovic will be departing at the end of the season. The two major clubs will naturally compete for the best selections in Europe, and currently both have their eye on the same man: Moussa Dembele. ​
The French forward, who plays for Scottish side Celtic, has scored 32 goals in 45 games during his debut year for the team. In addition to the goals he has scored, Dembele has also contributed 5 assists in the Scottish Premier League. Oh, and it gets crazier. He is only 20 years old.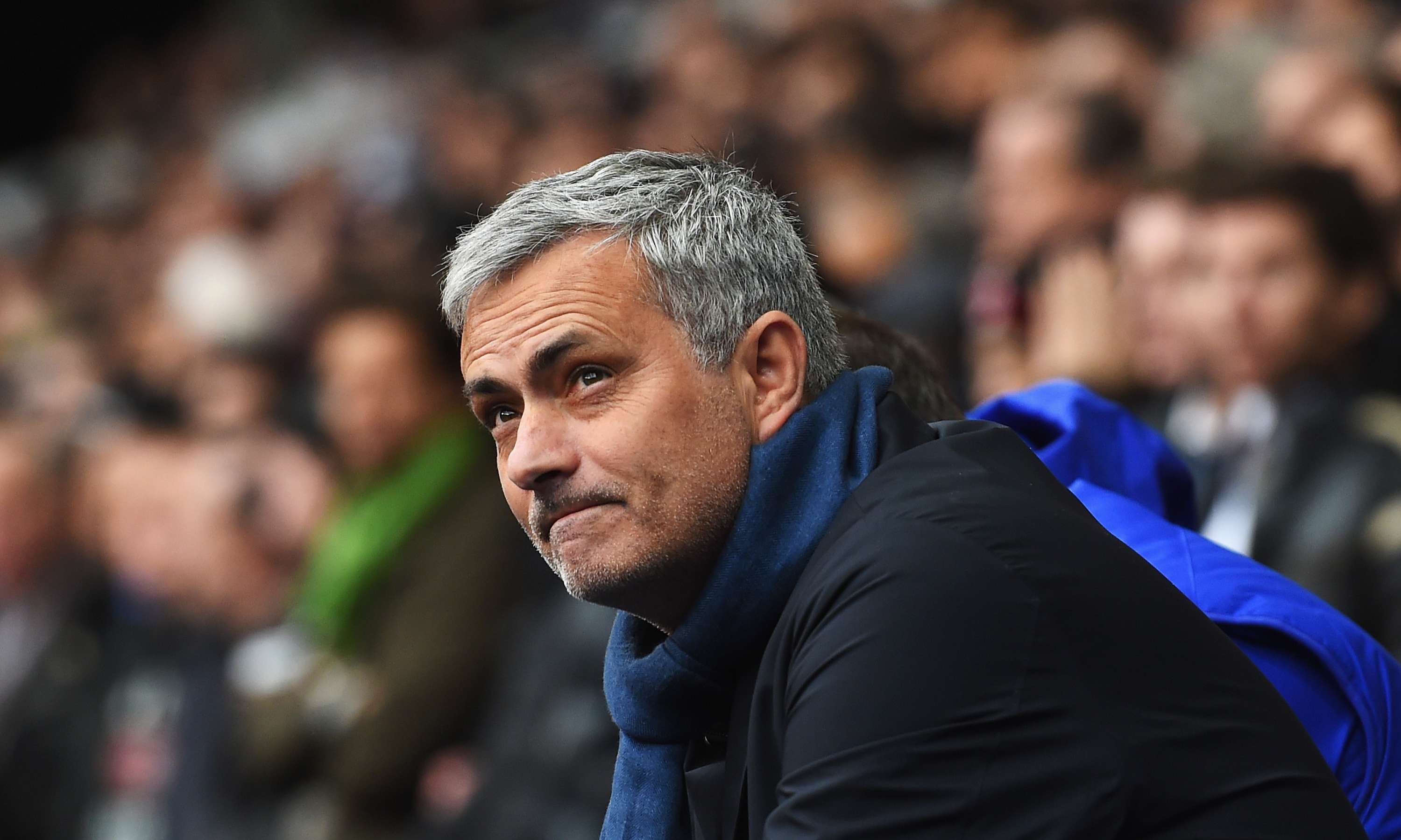 Brendan Rogers is surely overjoyed to have such a player propelling his side to winning the Scottish Premiership. However the larger fish of the football world now have their sights set on the French youth. Dembele went to Celtic as a free agent, having used up his full three year contract at Fulham. Rogers made Dembele his first signing on a four year contract amidst competition from Tottenham, but Dembele opted for Celtic as he would get much more playing time in Scotland.
Should Dembele leave for the Premier League, he will not go for free like his last transfer. Celtic are reported to want at least £30 million for the young man. Though United and Chelsea both want major names to fill their striker positions, the competition for Lukaku and Griezmann's apparent disinterest in moving from Atletico Madrid have the clubs scrambling for back up options. Dembele could be the man for their needs, so yet again the two will duke it out for another player.
YOU MAY LIKE