Source
According to the (The Metro), Manchester United's £72 million bid for Kylian Mbappe has been turned down. This would have shattered the previous record for most expensive teenager, which was also set by United when they purchased Anthony Martial last season. However, Manchester isn't done with Mbappe yet, though this time an offer will come from the blue side of Manchester rather than the red. ​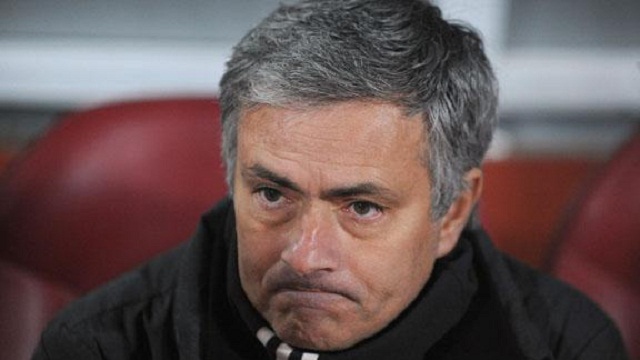 Manchester City, despite having said they were dropping out of the race for Mbappe a few weeks back, have reinstated their interest with a bid of nothing less than £94 million. This would be a world record transfer fee, let alone for a teenager. This also comes much closer to what AS Monaco have stated as their required fee for Mbappe: £100 million.
While City are now in the region of requirement for the rising star, it is still fairly doubtful that Monaco are going to sell the wonder kid. Reports indicate that Monaco want Mbappe on their squad for at least another year. But it is for different reasons than you might think.
Monaco want Mbappe on for another season due to his skill of course, but it is also in part a business strategy. If Mbappe is to perform as well as he did this season for the French side, then they could sell him for even higher in the next summer transfer window. That way they enjoy his prowess on the pitch for another season, potentially giving them another shot at the title, and they would probably get to sell him more in the region of £125 million, which could essentially buy them another team of fantastic players. It certainly is some smart thinking on Monaco's part, and the Premier League clubs will just have to wait.
YOU MAY LIKE