Source According to the (Express), Manchester United are leading the race to sign Antoine Griezmann from Atletico Madrid.
​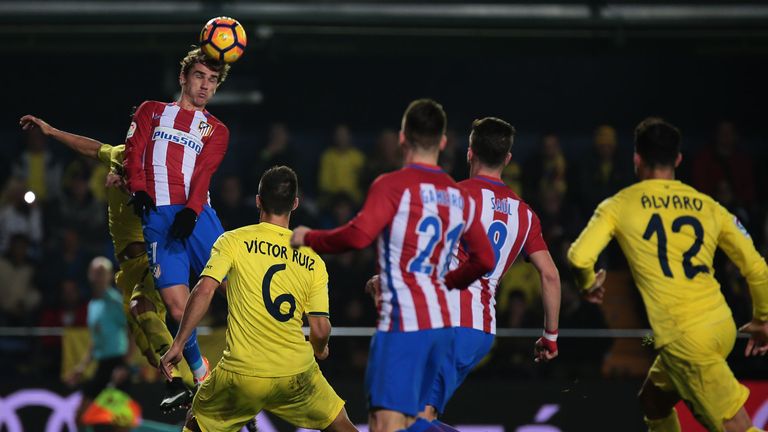 Atletico Madrid are not willing to sell their star player to their biggest rivals Real Madrid which gives the green light for Manchester United.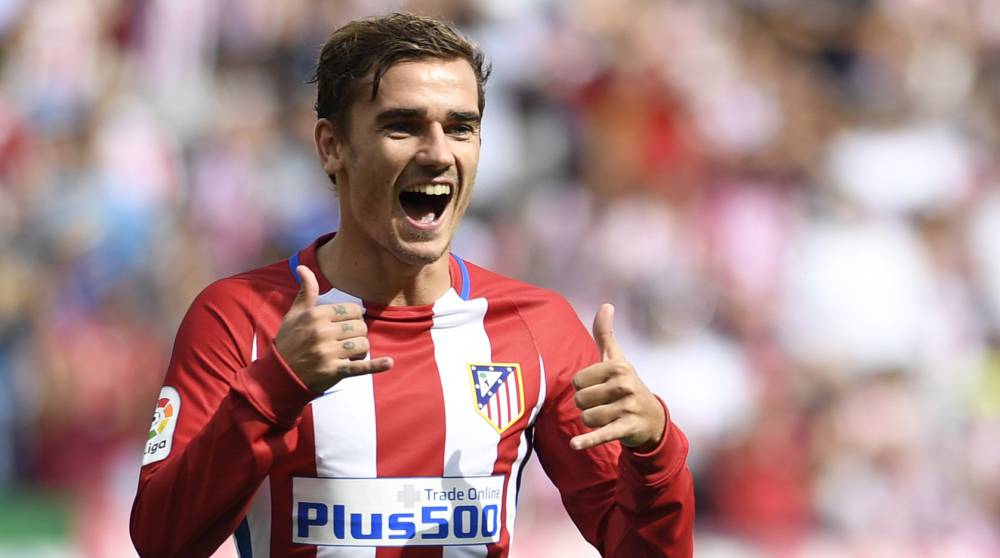 Antoine Griezmann born in 1991 (25 years old) started his youth career with Macon in 1997. He transfered to Maconnais and eventually was signed by Real Sociedad. It was Sociedad who gave Griezmann his first professional contract in 2009. He spent almost 5 years at Real Sociedad until he was signed by Atletico Madrid in 2014 for £24m
A very big factor in Griezmann's move to Manchester United is that his brother Theo Griezmann is a HUGE United fan and he doesn't hide his desire and wish for his brother joining the reds. Theo is not the only person who can convince Griezmann to move to Old Trafford but also French team-mate Paul Pogba as Pogba and Griezmann are very close friends.
YOU MAY LIKE