SourceAccording to the (Express), Manchester United are ready to sell Matteo Darmian to Juventus as they look for Dani Alves replacement. The 27 year old signed for Man Utd in 2015 but has since fallen down the ranks under Jose Mourinho. ​
His career started so good under Van Gaal but midway through the season after minor injuries he hasn't looked the same since. Surely game time is very important but he has had the opportunity to impress a number of times this season and has failed to do so.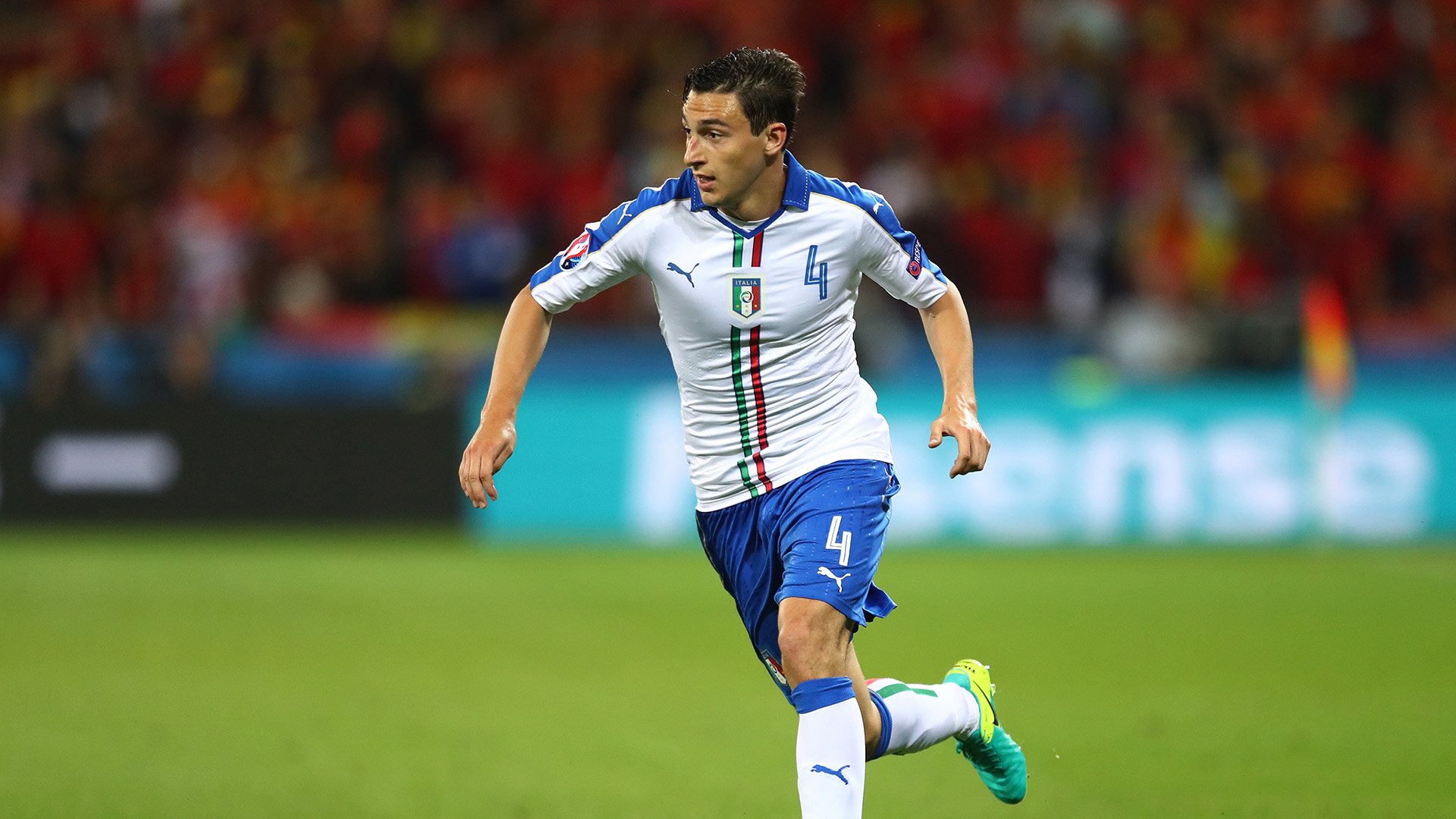 Dani Alves who was a previous target for Manchester United is looking for a big money move to China but wouldn't be a surprise if Man Utd didn't offer him a deal for a season or two like they did with Zlatan. He has only managed to play 16 games this season and some of them were as a substitution. Matteo Darmian's Manchester United career would've been very different if Antonio Valencia's form didn't surprisingly pick up again.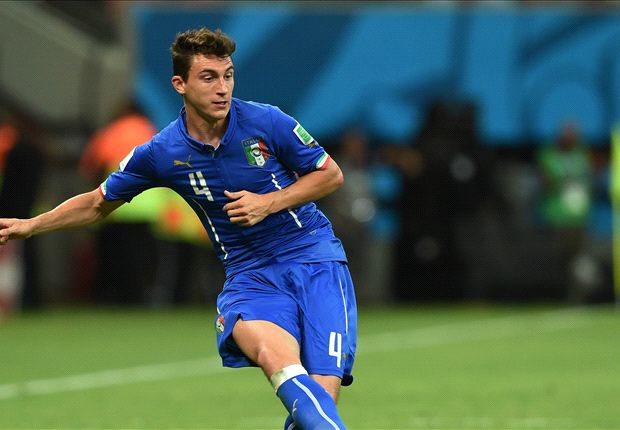 Matteo Darmian born in Legnano, Italy and started his youth career with AC Milan in 2006. He was loaned out to Padova in 2009 and was officially signed by Palermo in 2010 where he spent one season and was after signed by Torino where he eventually made his name and was spotted by Manchester United in 2015 which surely changed his life for ever.
YOU MAY LIKE