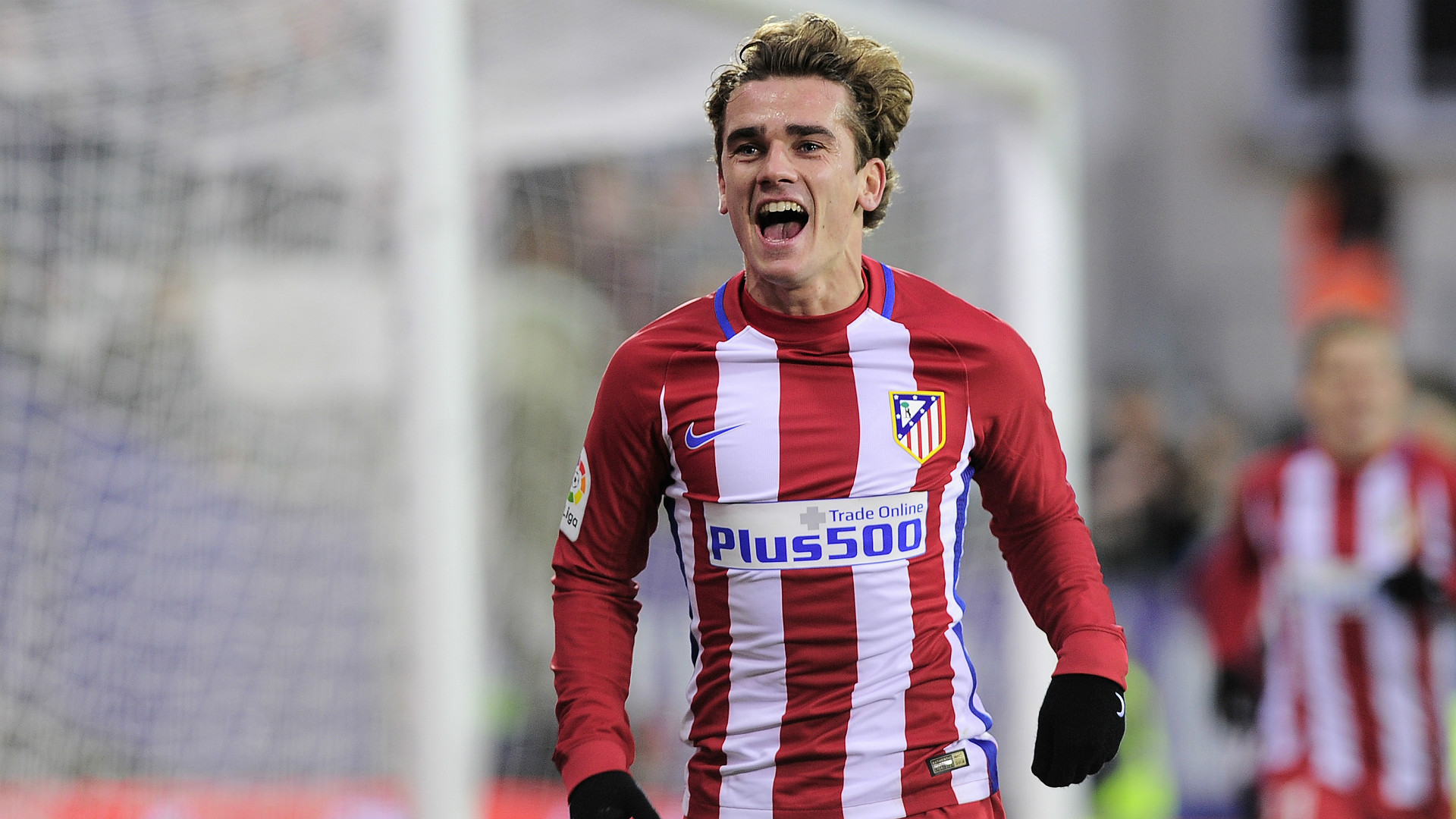 Source
After months of speculation, Manchester United are reportedly finally close on making a deal for long-term transfer target Antoine Griezmann. According to the Manchester Evening News, United are close to signing the French striker for a reported fee of £86 million.
​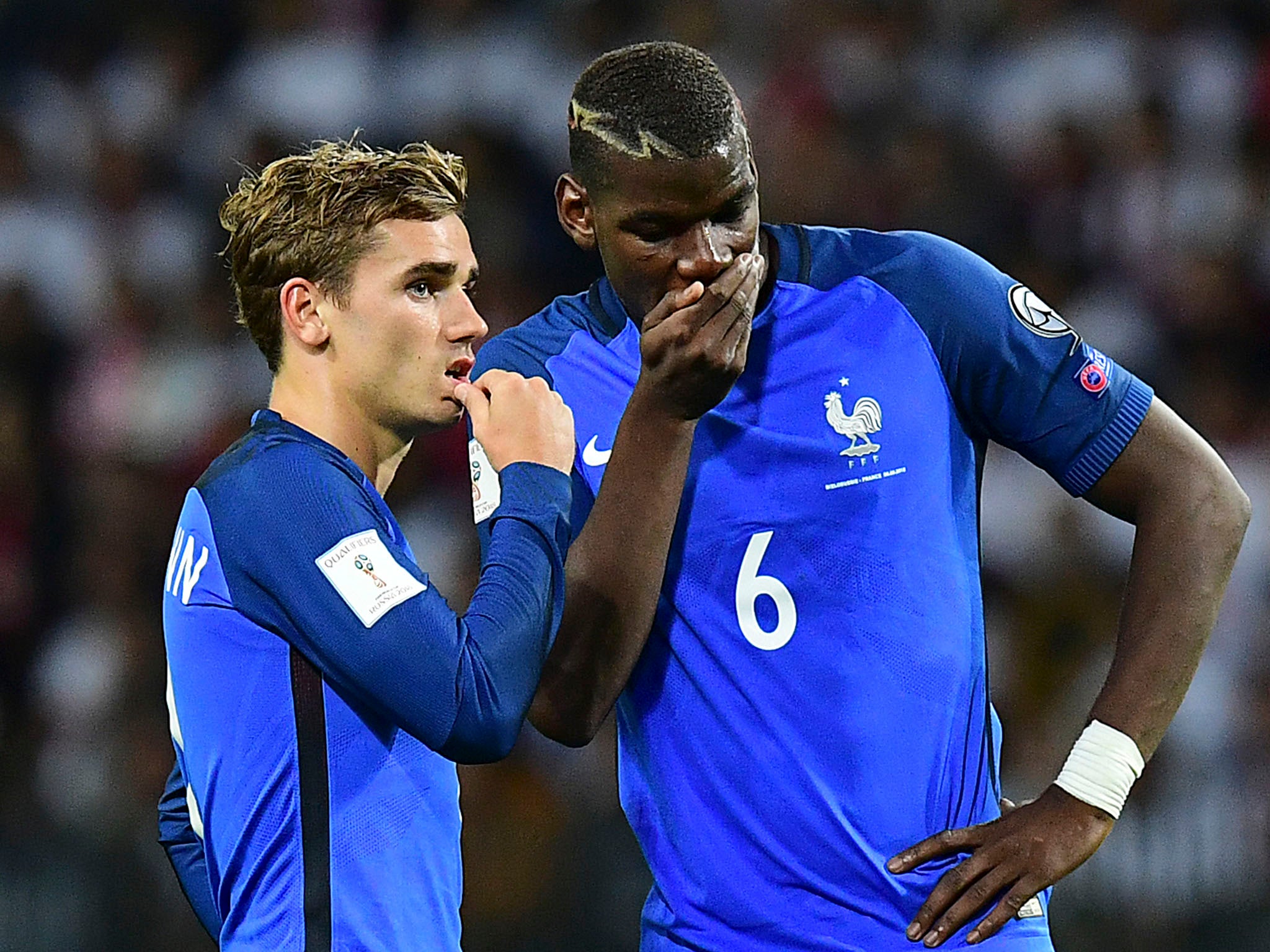 Griezmann has been on the top of manager Jose Mourinho's wish list for a while and with the Atletico Madrid man said to be close to United midfielder Paul Pogba, a move to Old Trafford has been considered to be a near-given of late. Despite the large price tag, United are willing to spend as much as it takes to bring the club back to title contention.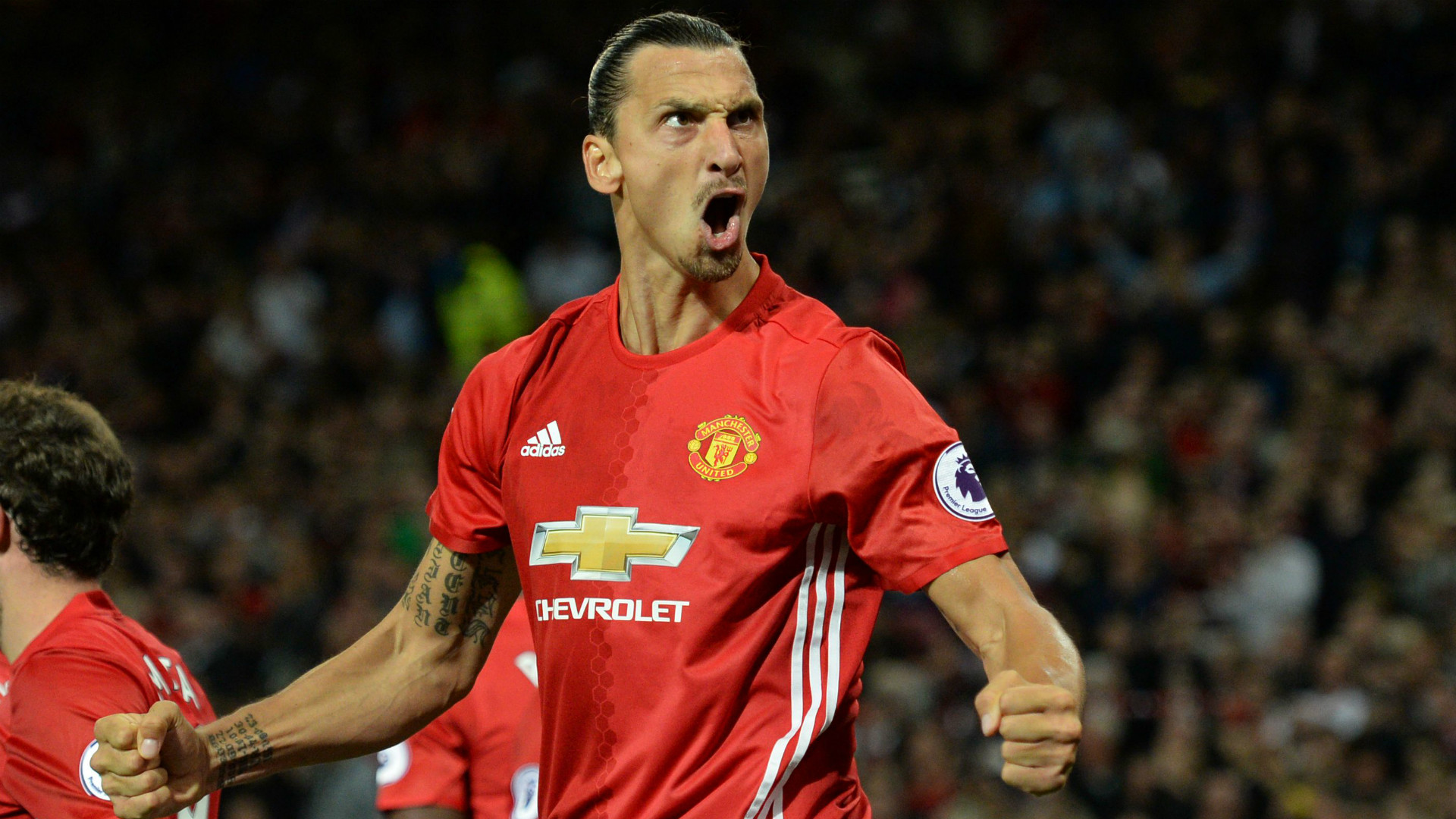 With captain Wayne Rooney preparing to leave the club at the end of the season, a slot opening is available for Griezmann to enter the United attack. Griezmann is expected to add some relief to incumbent striker Zlatan Ibrahimovic, who is expected to renew his contract with United for another season. This year, Ibrahimovic has overwhemingly been the focal point of the United attack, scoring 26 goals in all competitions with Juan Mata's 10 the second highest total on the club. For Atletico, Griezmann has scored 22 goals in all competitions.
Atletico are said to have accepted the inevitability of Griezmann leaving as long as a club meets his 100 million euro release clause, which would represent a significant influx of money for Los Colchoneros as they prepare to move into a new stadium. The capital side has been a striker factory over the last two decades as superstars such as Sergio Aguero, Jimmy Floyd Hasselbaink and Diego Costa all established themselves there before making big-money moves to England.
YOU MAY LIKE