Source
Manchester United have shown interest in Napoli striker Dries Mertens for the last couple of months, even setting up a secret meeting in a hotel with his agents to talk a potential transfer. The Belgian has broken out in a big way this season, taking over as Napoli's starting striker after Gonzalo Higuain left for Juventus and Arkadiusz Milik suffered a major injury.
​
 According to Belgian news outfit DH via Calciomercato, Tottenham Hotspur have entered the race to sign Mertens, a much needed addition to their thin striking corps. The report claims that Spurs have an edge in the race because they are near-locks for Champions League football next season compared to United that currently sit in fifth place with their best chance at making the Champions League coming from a potential Europa League title. Spurs on the other hand are second in the league, only four points behind leaders Chelsea.
At the moment, the only proven striker on the Spurs roster is Harry Kane, with former Ajax striker Vincent Janssen failing to impress. Although midfielders Dele Alli and Heung-Min Son have also scored double-digit goals, Spurs could use reinforcements for next season especially considering Alli is suspended for the next three European matches. Despite the interest from Premier League sides, Napoli is expected to try hard to retain Mertens, stating that they will match the £2.5 million per season salary that a move to England would bring. Although the money would be the same, it is also being said that Mertens believes that this could be the final big move of his career and with his partner moving to London, a move to the Premier League could be even more attractive.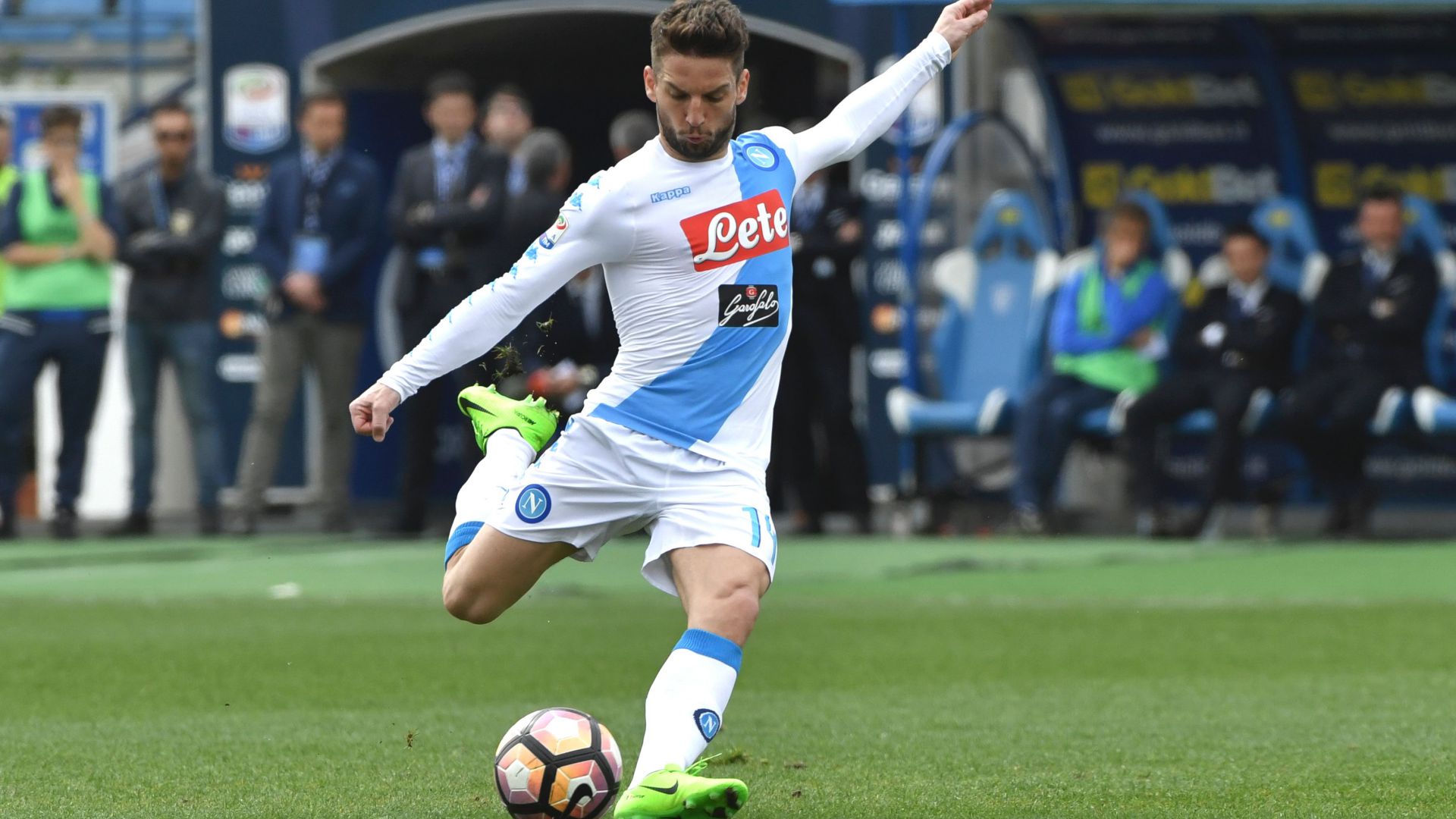 In 33 appearances in all competitions for Napoli this season, Mertens has scored 26 goals and provided seven assists. Prior to this season, Mertens was mainly used as an impact sub, managing 15 goals and seven assists last season despite only starting 14 matches in the Europa League and Serie A. According to Transfermarkt, Mertens is valued about £20 million although with the bidding war, that could be expected to rise heavily.
YOU MAY LIKE