Manchester United have had many issues in midfield this season due to injuries and poor performance. Record signing Paul Pogba has been inconsistent, Juan Mata is out for the season with an injury, Michael Carrick is 35, and Maruane Fellaini has continued to play poorly. It has already been reported that United are planning on a massive spending spree over the winter, up to £200 million, and some of that will be earmarked towards purchasing midfield reinforcements.
According to the Express, United are planning to sign a pair of Ligue 1 midfielders, Monaco's Bernardo Silva and Paris-Saint Germain's Blaise Matuidi. The £30 million rated Matuidi is said to be interested in talks with United, where he would be able to link up with international teammates Anthony Martial and Paul Pogba. Also linked with Juventus as a replacement for Pogba last summer, Matuidi has been offered a new contract by PSG although the capital side has an abundance of midfielders to replace him if he chooses to leave.
The 22-year old Silva has impressed this season as part of a Monaco side that is currently top of the Ligue 1 table and in the semifinals of the Champions League. Silva has scored nine goals in 48 games while providing the creativity and solidity in midfield that United have lacked at times this season. Despite the strong performance, Monaco is said to have admitted defeat in being able to keep their players at the club, acknowledging the interest of larger sides. Rated at £50 million, Real Madrid are also said to be interest in signing the Portuguese.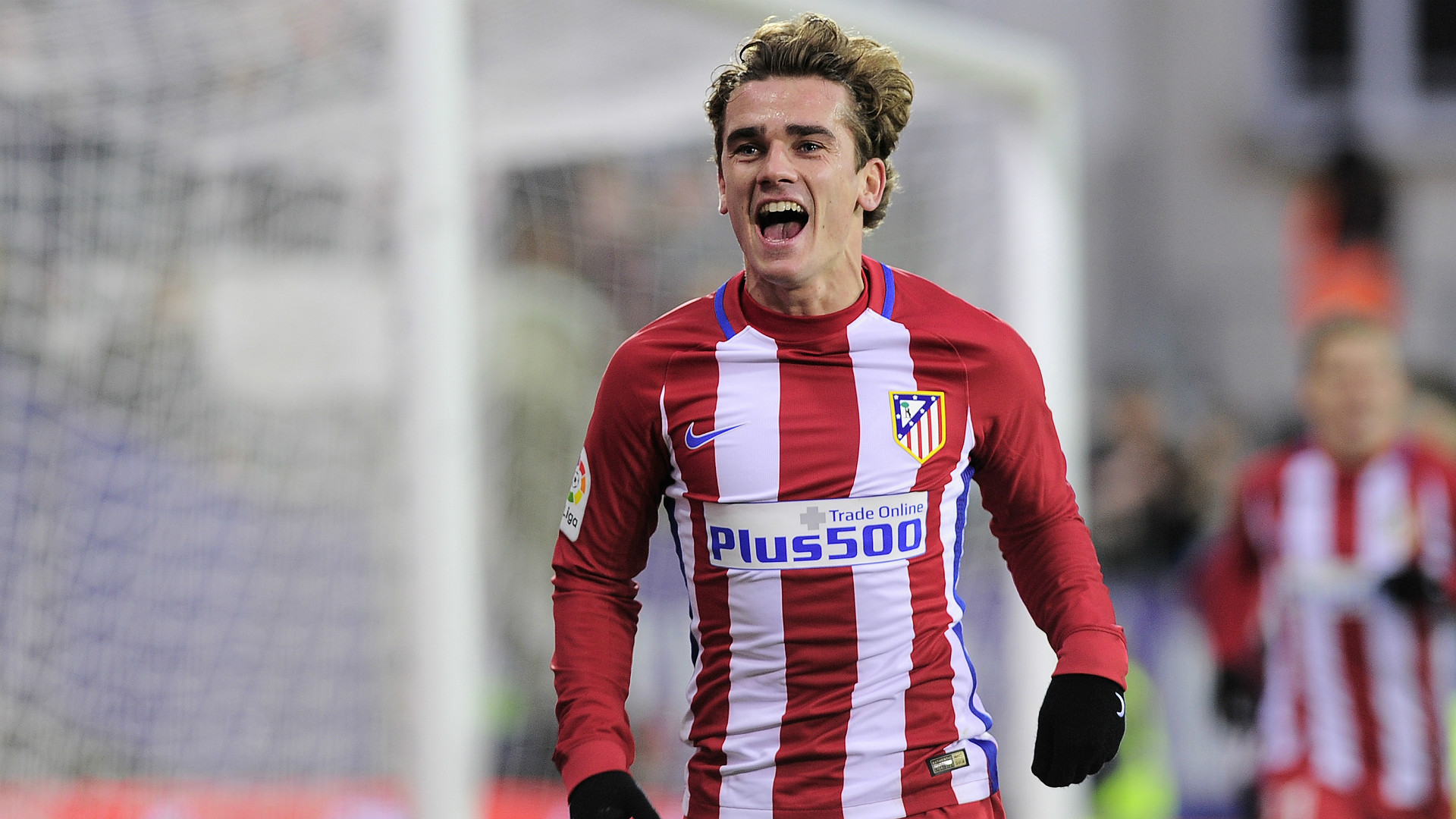 Despite going on a spending spree last season that included the £89.3 signing of Pogba along with the signings of Eric Bailly, Henrikh Mkhitaryan and Zlatan Ibrahimovic, United have performed below expectations this season, currently in fifth place in the Premier League. Along with the aforementioned Ligue 1 pair, United have also been linked to Atletico Madrid's Antoine Griezmann, Torino's Andrea Belotti, and even Neymar.
YOU MAY LIKE