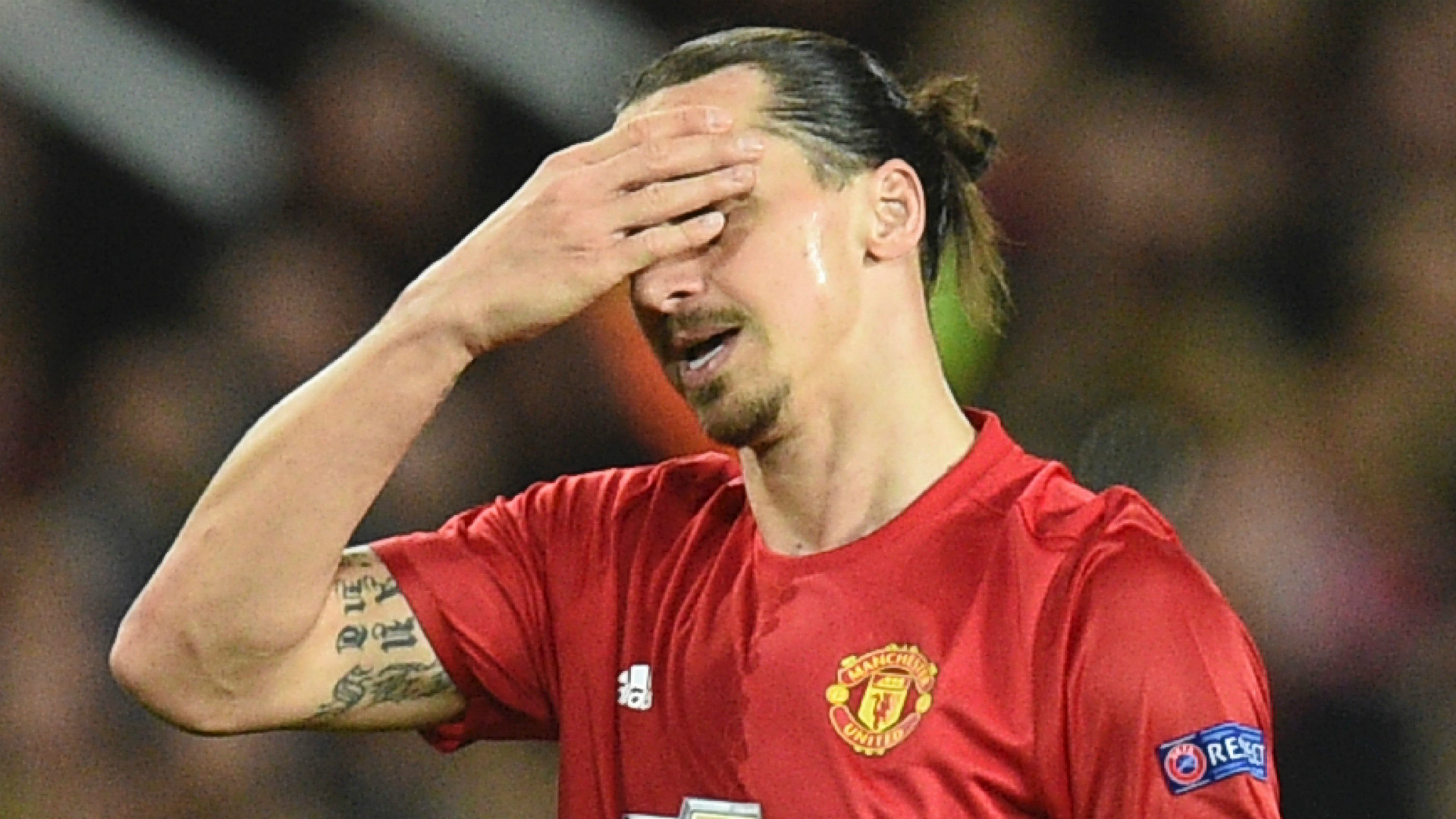 Source
Zlatan Ibrahimovic has been a revelation for Manchester United this season. Signed on a free from Paris-Saint Germain, the Swedish striker has taken English football and the Europa League by storm, scoring 28 goals in all competitions and nearly 50 percent of United's league goals. United had offered Ibrahimovic a one-year contract extension which many reports said he was likely to accept. Unfortunately, he suffered a massive ACL tear in Thursday's 2-1 Europa League victory over Anderlecht that reportedly has him out until at least January 2018.

According to Metro, United have withdrawn the contract extension offer and will not be resigning Ibrahimovic for next season. Despite this, the club will continue to offer him full medical support, even after his contract expires this summer. "Zlatan will be given the club's support throughout his rehabilitation, said one source.  "If that means helping him beyond the final few months of his contract then that will happen."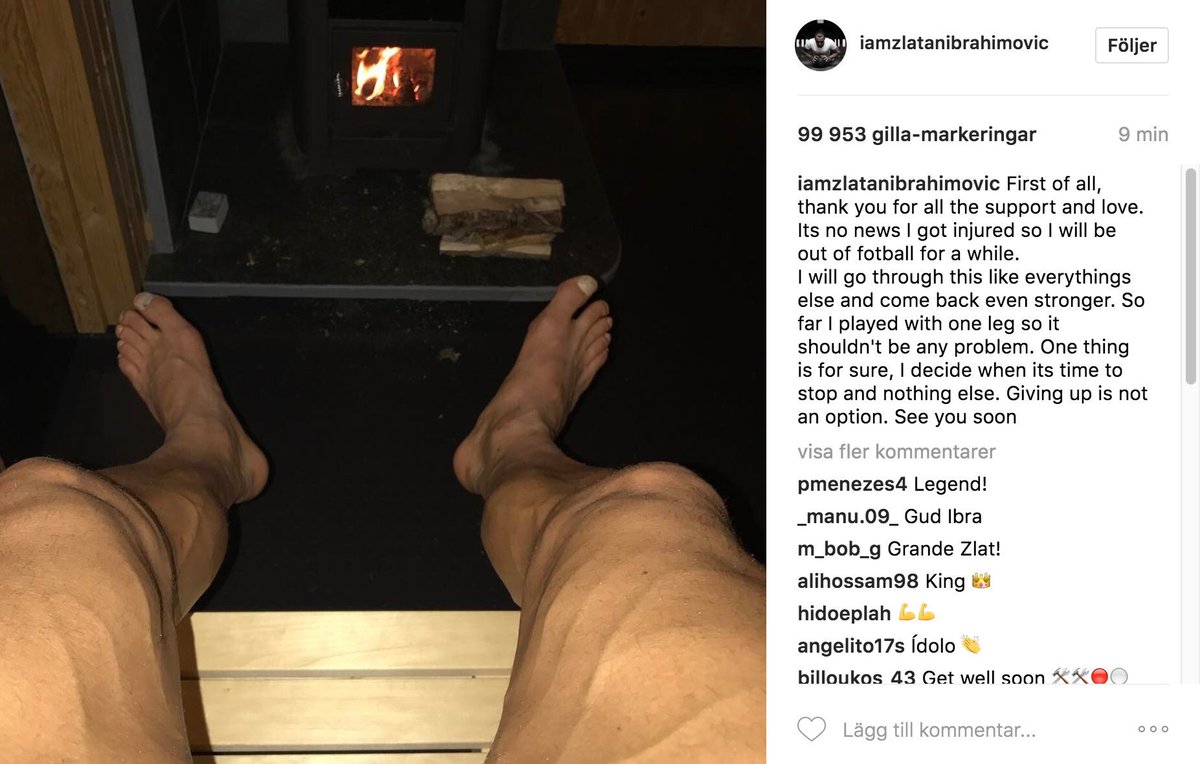 Despite his injury at the advanced age of 35, Ibrahimovic remains positive and declared in a Twitter post that he plans on returning and that giving up is not an option.  "First of all, thank you for all the support and love. Its no news I got injured so I will be out of football for a while," he said. "I will go through this like everythings else and come back even stronger. So far I played with one leg so it shouldn't be any problem. One thing is for sure, I decide when its time to stop and nothing else. Giving up is not an option. See you soon."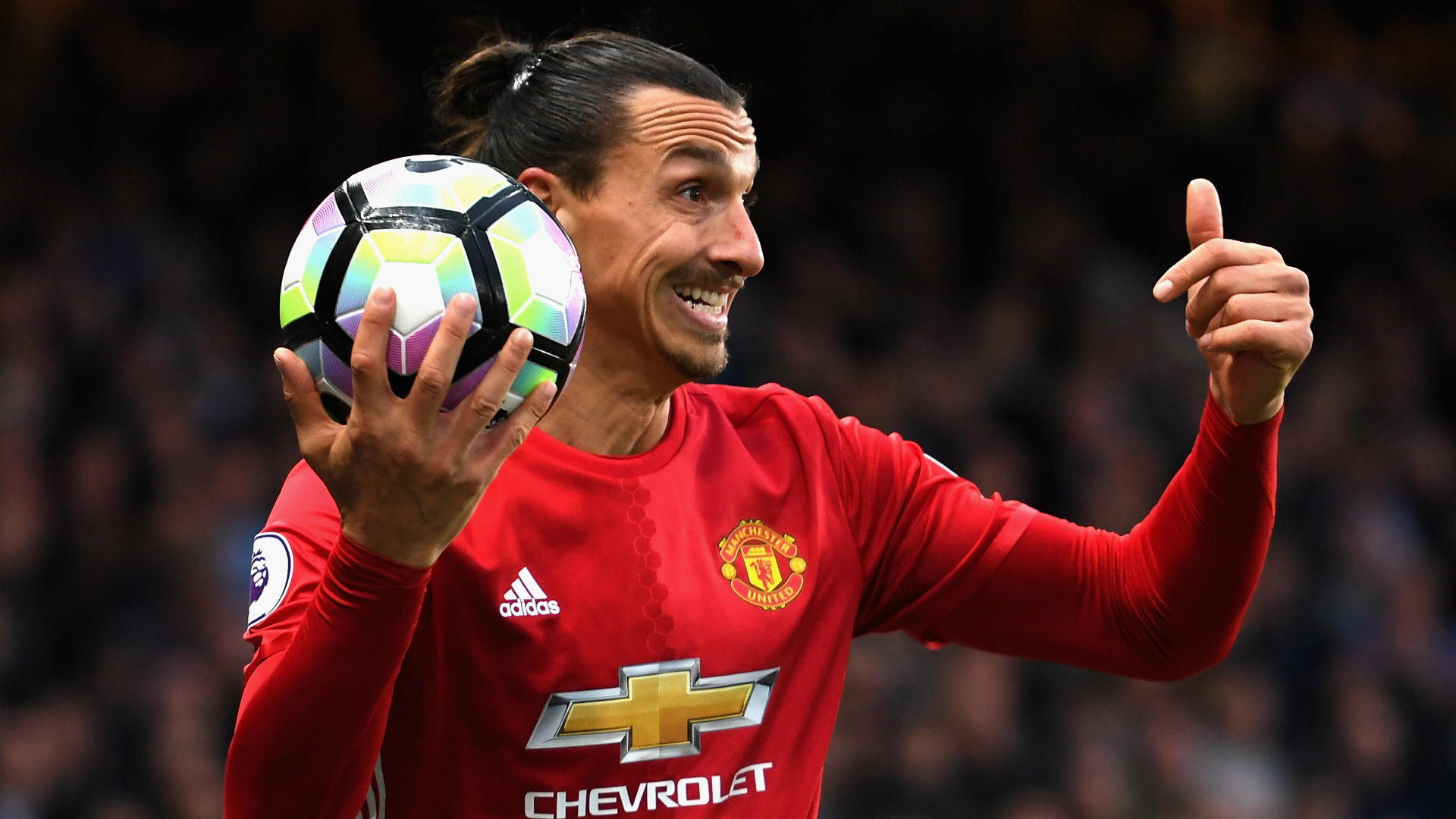 Prior to the injury, Ibrahimovic was said to be waiting to see if United qualified for the Champions League before deciding whether or not to accept the contract extension. He was also heavily linked with clubs in Major League Soccer such as the Los Angeles Galaxy and the newest side, Los Angeles Football Club. Both sides reportedly made offers to make him the highest paid player in the league although those offers are also off the table at least until Ibrahimovic proves he can still play after recovering.
YOU MAY LIKE