Source
After months of speculation and rumors regarding a summer move to Manchester United, the talk surrounding Atletico Madrid striker Antoine Griezmann making a blockbuster move to Old Trafford looks to finally be coming to fruition. According to TalkSport, United have agreed personal terms with Griezmann. The Red Devils have agreed to activate his £89 million release clause, and the Frenchman is reportedly agreeing to a five-year,  £280,000 per week contract, £60,000 more than what compatriot Paul Pogba currently earns weekly.
​
Since signing from Real Sociedad in 2014, the 26-year old Griezmann has developed into one of the deadliest strikers in European football. In 153 games for Atletico, he has scored 82 goals, with no less than 25 goals scored in an individual season. Griezmann is just the latest of a long line of profilic strikers that have played for Los Colchoneros before making big-money moves. The likes of Fernando Torres, Sergio Aguero, Radamel Falcao, and Diego Costa all established themselves at the club before moving to Premier League sides, and in the case of Falcao, Monaco.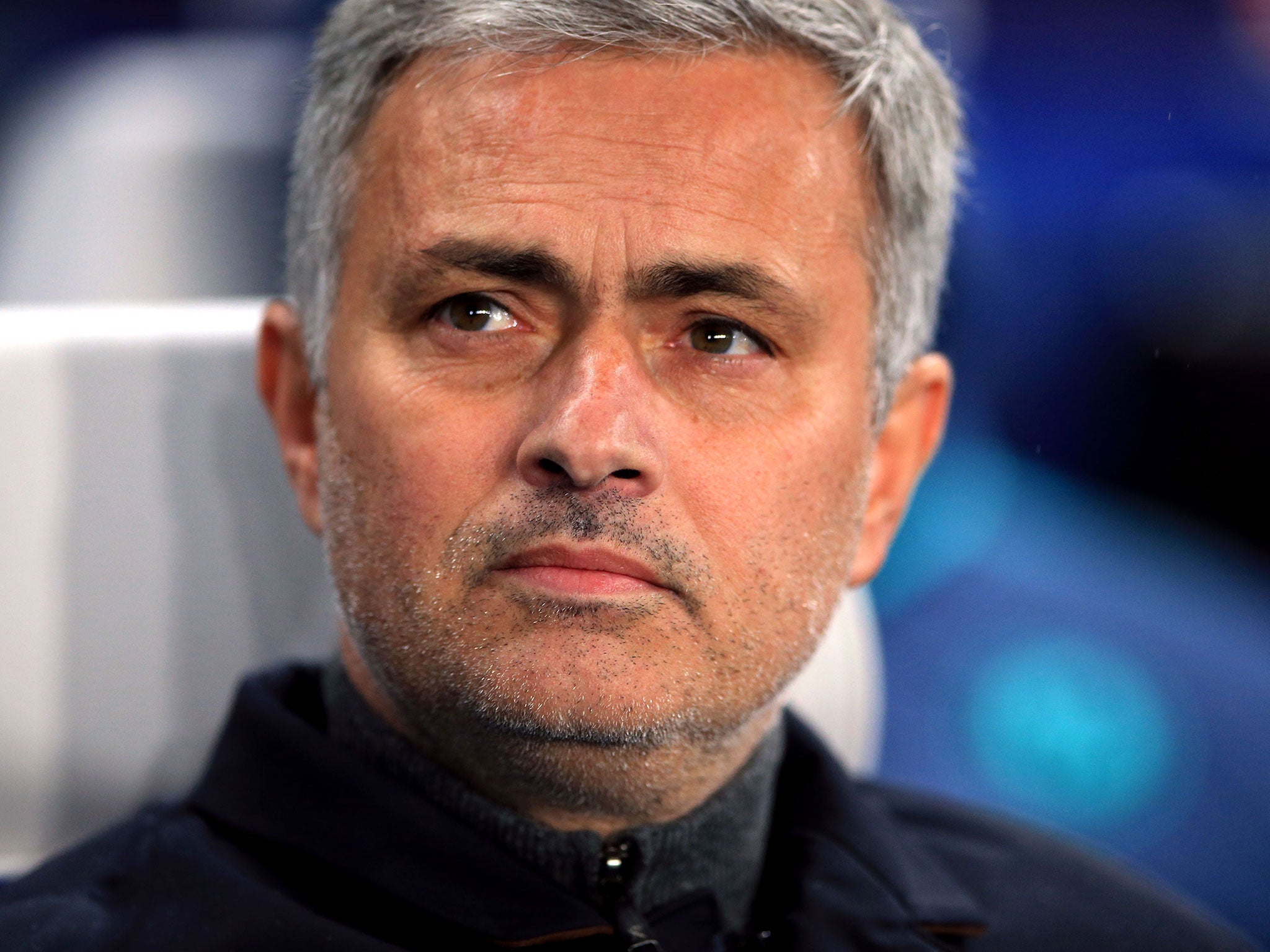 Griezmann has long been the number one target for United manager Jose Mourinho, who is planning on a summer overhaul of the squad in an attempt to challenge for the Premier League and potentially Champions League titles next season. Although Griezmann had reportedly shown concern about United qualifying for next season's Champions League, they are currently with a good chance of qualifying for the competition, only one point from qualifying via the Premier League with three games to go and also in the Europa League semifinals.
Atletico are aware of Griezmann's agreement and as a result, the capital side are looking at Arsenal striker Alexis Sanchez and Olympique Lyon striker Alexandre Lacazette as replacements for the departing star. United will reportedly pay the transfer fee in a lump sum as soon as the transfer window opens at the end of May and Mourinho is expecting Griezmann to report for preseason training in July.
YOU MAY LIKE