Source
Borussia Dortmund is one of the top clubs in Europe when it comes to developing young talent and making them into superstars. Many top players in today's game have come through the ranks at the side including Mats Hummels, Robert Lewandowski, Ilkay Gundogan, and Henrikh Mkhitaryan. Unfortunately, Dortmund cannot afford to keep their players after a certain point, commonly selling them off to larger sides. Now, with a new crop of talent emerging, with players such as Christian Pulisic and Osmane Dembele excelling, Dortmund is once again looking to sell one of its main stars to be replaced with a prospect.
​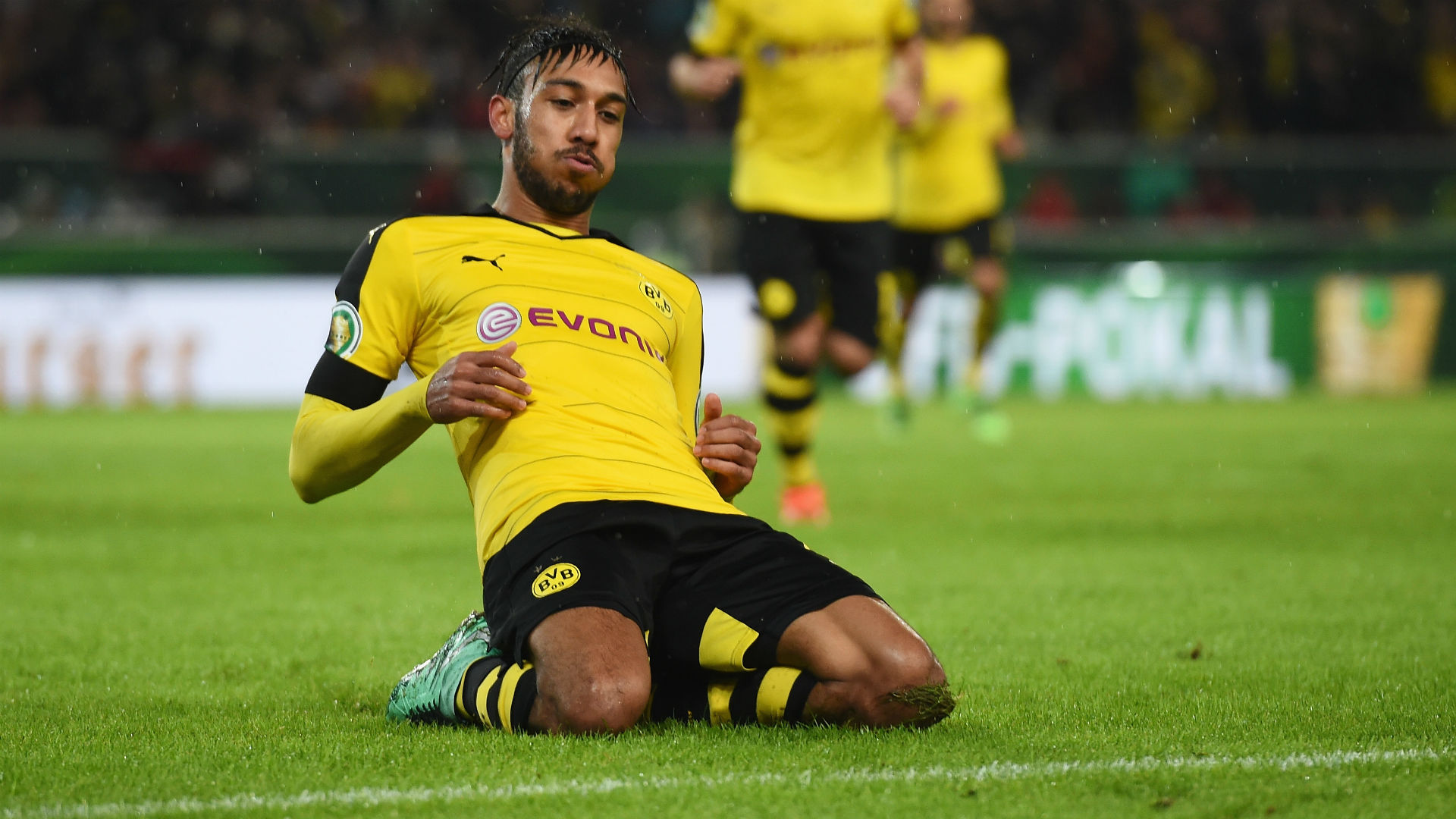 According to ESPN FC, Manchester City and Dortmund are preparing a swap deal that would send 20-year old striker Keleichi Iheanacho to Dortmund as part of a £60 million deal for talismanic striker Pierre-Emerick Aubemayang. The Gabonese striker is in the middle of a massive season for Dortmund, scoring 35 goals in all competitions and as a result, the club has been reluctant to sell.
Iheanacho would fit the profile of a typical Dortmund acquisition, having shown promise last season, scoring 14 goals in all competitions although this season he has seen his role reduced, having to compete with incumbent striker Sergio Aguero along with Brazilian starlet Gabriel Jesus. Iheanacho is said to desire more game time in order to put himself into the conversation for inclusion in Nigeria's 2018 World Cup team.
The young Nigerian is also being looked at by Bundesliga sides Bayer Leverkusen and Hoffenheim, who recently qualified for the Champions League for the first time in club history. As for Aubemeyang, despite the interest from Premier League sides, he has said in the past that he is only interested in playing for Real Madrid or Barcelona, although it remains to be seen if he could be persuaded into making the move to England.
YOU MAY LIKE