Source
Pep Guardiola has had a disappointing first season as Manchester City manager, crashing out of the Champions League and falling out of contention for the Premier League title. As a result, City's rich owners are preparing to give Guardiola £200 million to spend this summer to improve the team. According to the Guardian, one of the top choices on Guardiola's wish list is on-loan Bayern Munich winger Kingsley Coman.
​
Last season at Bayern, Guardiola signed Coman on loan from parent club Juventus and the 2o-year old French international performed well, scoring six goals and recording 11 assists in 24 Bundesliga and Champions League matches. This season however, Coman has rarely featured under Carlo Ancelotti, with veterans Franck Ribery and Arjen Robben along with Douglas Costa ahead of him in the pecking order. Coman has only started six matches in all competitions this season.
As part of the loan conditions, Bayern have a £18 million option to permanently sign Coman although it is looking increasingly unlikely that it will be signed considering Coman's lack of playing time. Coman also says that he does not want to return to Juventus. According to reports from France, City are preparing a £40m bid to reunite the young star with Guardiola, adding to a potent young attack force that includes Raheem Sterling, Leroy Sane, and Gabriel Jesus.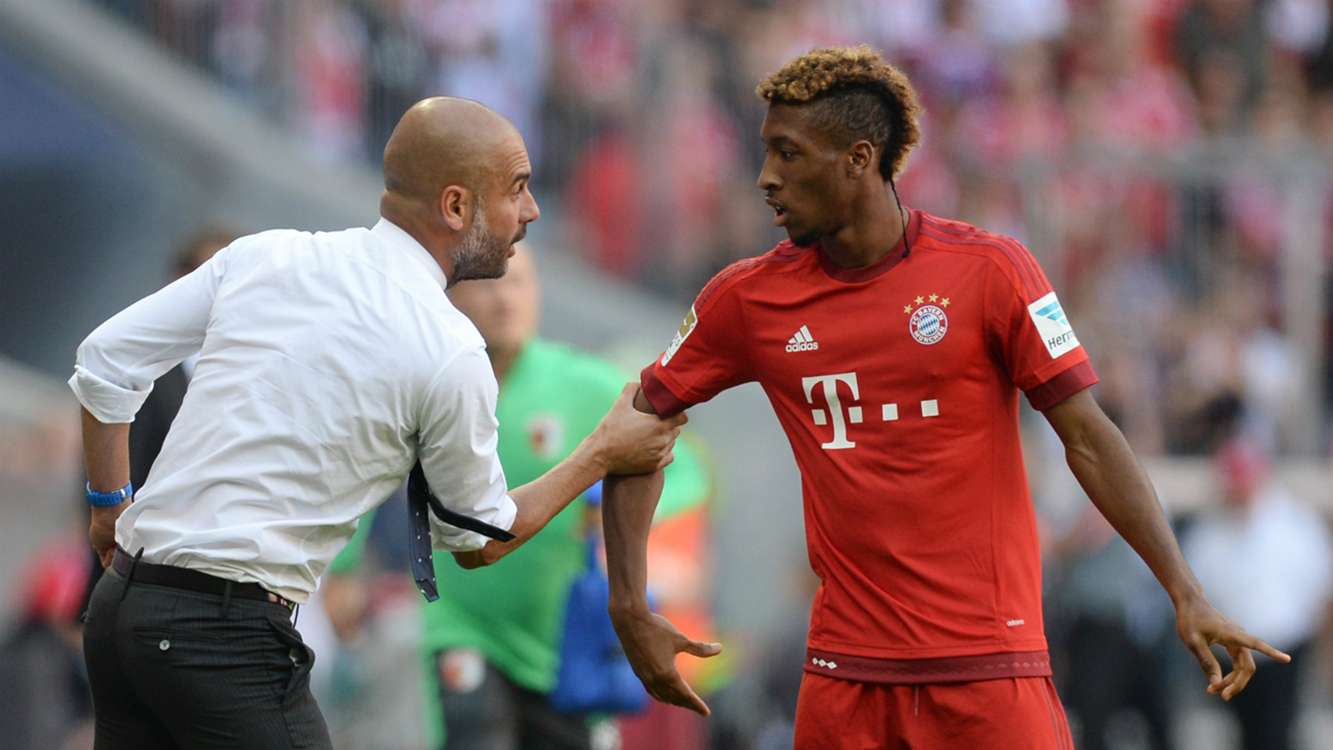 Coman has expressed a desire to play in the Premier League in the past, as in an interview with the Guardian, he called it "The most interesting league in the world" and that "England has a league where every player would like to play." He also spoke positively about Guardiola, saying that his style of management fits him and that he gave him ample opportunities to play while at Bayern.
YOU MAY LIKE