Source
Back in 2011, Chelsea paid a £10 million fee to Belgian side Anderlecht for a promising young striker named Romelu Lukaku. Despite Fernando Torres flopping and Didier Drogba leaving in 2012, Lukaku rarely received playing time and he was eventually allowed to leave on loan to West Bromwich Albion and Everton where he excelled. In 2014, Chelsea sold Lukaku to Everton for £28 million and decided to sign Diego Costa from Atletico Madrid instead. Now, with Lukaku growing weary of mid-table limbo with Everton, he has reportedly asked Chelsea to "take him back."
​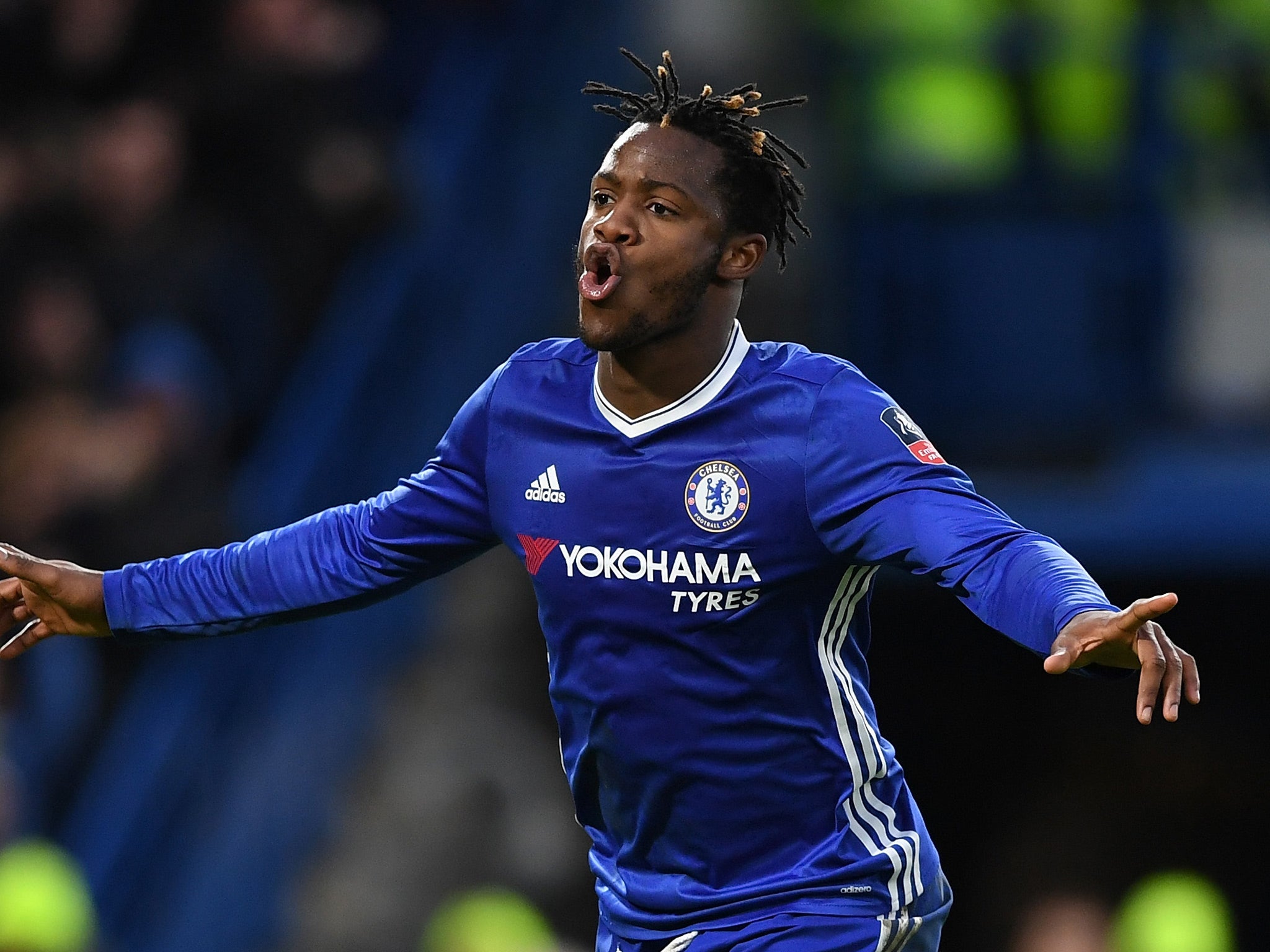 According to the Sunday Express, Chelsea are preparing a £40M swap deal for Lukaku that would send fellow Belgian misfit Michy Batshuayi and £40 million in cash for their former striker. With Costa's future at the club uncertain, manager Antonio Conte is looking at alternatives if he decides to leave for China or elsewhere in the summer. Lukaku is ahead of Antoine Griezmann in Chelsea's priority list as Conte sees him as a like-for-like Costa replacement.
Lukaku has recently confirmed that he will not sign a new contract with Everton as the striker mentioned his desire to win titles and trophies, something a return to Chelsea would definitely give him more opportunities for. Lukaku said: "It's done. I want to win titles and trophies. That's not being arrogant, just ambitious. There is nothing wrong with ambition, you need to embrace it."
In a situation that parallels Lukaku's first stint at Chelsea, despite the large fee paid for him, Batshuayi has barely received playing time, most commonly receiving short cameos at the end of games. Antonio Conte is said to not be impressed with the striker, stating: "Michy must continue to work and anything can happen. If he shows me he deserves to play, I'm ready to put him him in the starting XI. If he doesn't then we'll look at the situation at the end of the season." West Ham are reportedly interested in Batshuayi even if the Everton deal does not go through.
YOU MAY LIKE