Source
According to the (Liverpool Echo), Liverpool are the most up and down team in the Premier League. While boasting the best record against top six teams, they regularly drop points against bottom half sides, though they still find themselves in third place. Not only this, but since the midway point in the season they have hit a torrent of absences, injuries and illnesses that have affected their title chase. ​
Most notable of these injuries and absences have been that of Sadio Mane and Phillipe Coutinho. Liverpool have a terrible record without these two players in their squad. Mane's departure to the Cup of Nations and Coutinho's injury damaged the Reds record, and now they are facing the a similar situation with Mane's most recent knee injury in the Merseyside derby, which has ruled him out for the rest of the season.
However, Liverpool's struggles do not end there. Phillipe Coutinho left the Bournemouth match early due to not feeling well in the middle of the week, and has since been reported as falling ill, meaning he will likely miss an essential match against Stoke City this weekend.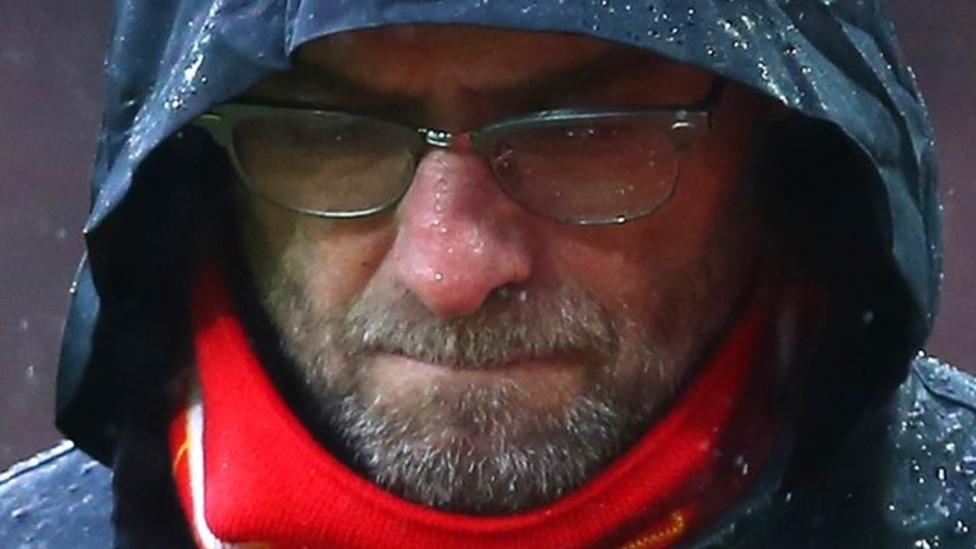 Stoke are sitting in twelfth position, the exact kind of team that Liverpool seem to struggle against. And they will have the home field advantage against Liverpool. No Mane, no Coutinho, and also, no Lallana. This will be a statement game for Klopp's team, with victory the only means of proving the critics wrong.
YOU MAY LIKE