Source
According to the (Sky Sports), Currently Daniel Sturridge serves as a substitute striker or reserve striker for Liverpool given the incredible proficiency of the Reds trio: Firmino, Countinho, and Mane. While Sturridge once served as a starting striker for Liverpool, he is prone to injury, which in turn has caused him to be labeled as fragile. ​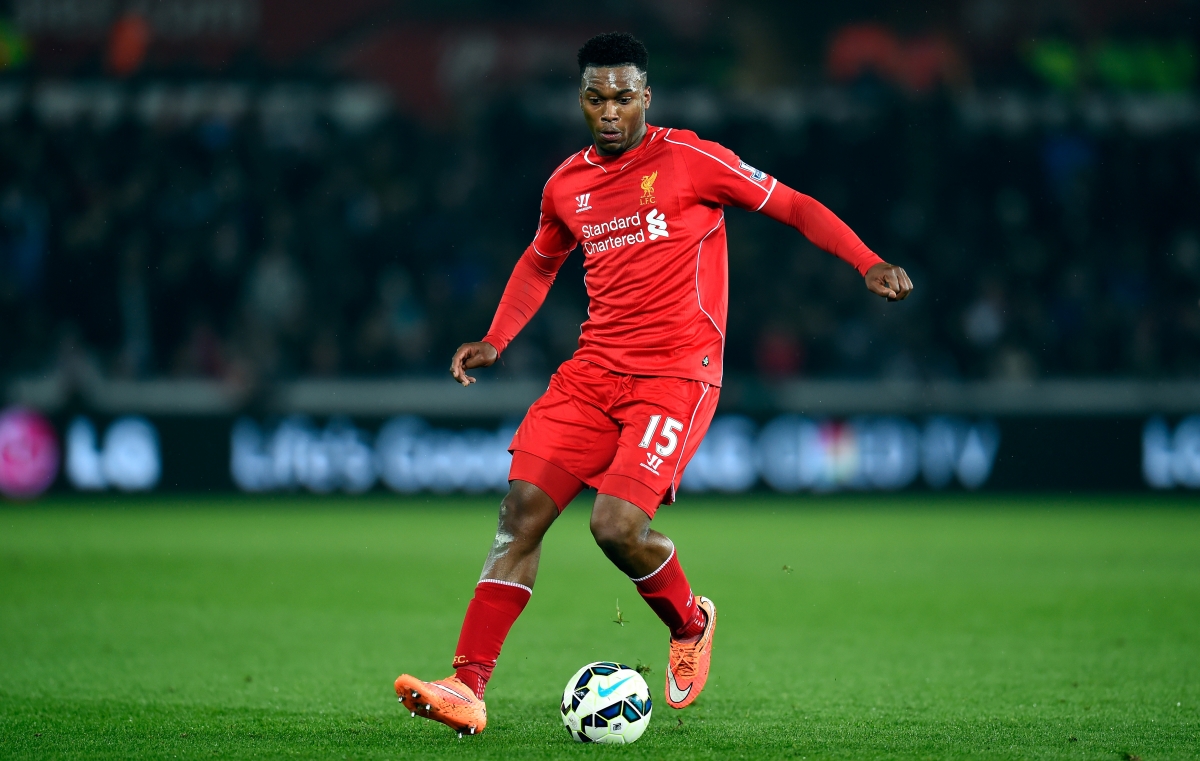 This means Liverpool cannot rely on him to be constantly available. In fact, Sturridge has only started five games this season and missed opportunities to play due to injury and illness several times. Klopp has stated that "It's hard to build a team around Daniel because you wait so long", which does not sound like a good situation for the striker.
Ultimately this spells very little play time for Sturridge, who will undoubtably look for other teams to play him more often. Sturridge has seen himself fall from Golden Boot runner up in the 2013-2014 season to hardly being played within two and half years. But due to his constant injuries, what club would take him?
Apparently West Ham United are reported to have interest in the Liverpool man. The Hammers are looking to replace Andy Carroll, despite the fact that Carroll has outscored Sturridge in the last two seasons. This could just be the chance for Sturridge to prove himself again, but it could also prove costly for the Hammers should he fall to the medical table yet again.
YOU MAY LIKE