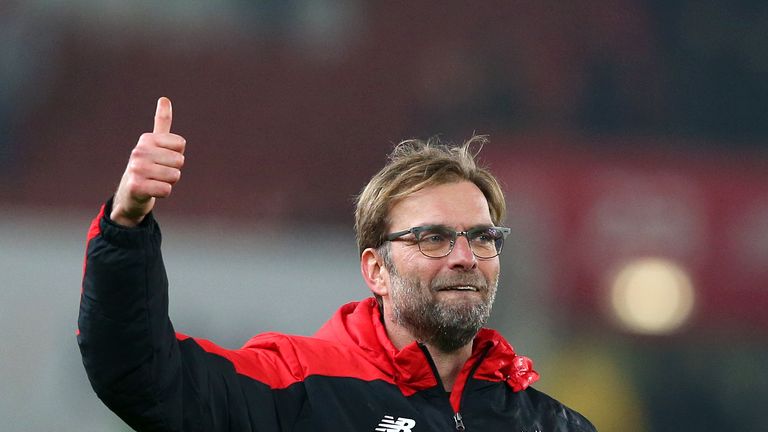 Source
According to the (Liverpool Echo), Liverpool spent roughly £68 million in the last summer transfer window. While that isn't much compared to Manchester United or Manchester City, it is still an impressive amount. Liverpool was also smart about their spending, selling roughly the same money's worth of players, therefore keeping most of the money in the club. ​
And it has worked out quite nicely for them, especially thanks to the tactical genius that Klopp has brought to Anfield. The pressing and counter attacking of Liverpool has been devastating, particularly against other top six clubs that seek to contain opposing teams. Liverpool always manages to find the cracks, despite losing several points to bottom half clubs through out the season.
However, in the upcoming transfer window it looks as if the Reds are going to become financial titans as well, with about £100 million in transfer funds being handed over to Klopp. The market has inflated over the past year, and it looks as if that number could rise to as much as £200 million in the next window.
Let's not leave out the sale of players as well, with Sturridge, Moreno, Markovic, Leiva and Stewart all potentially leaving the club. It will still be an astronomical amount of money being spent, but Liverpool remains wise in realizing that money does not exactly determine the effect a player will have on your team. That depends far more on tactical employment and overall chemistry, which Liverpool have truly improved upon this year. Either way, we can expect the Reds to join the money parade this summer.
YOU MAY LIKE