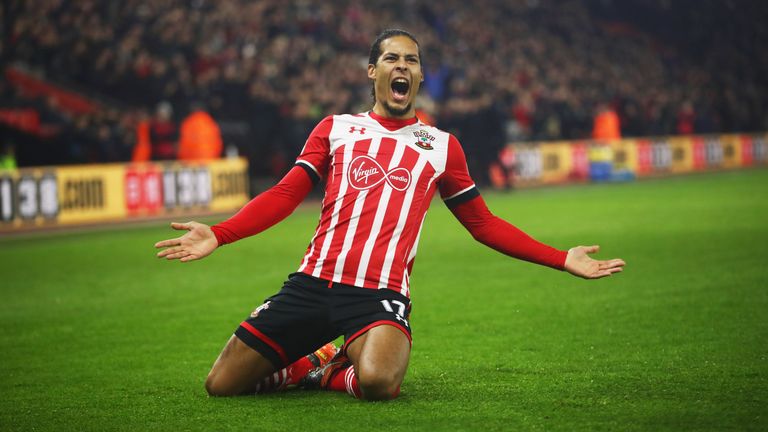 Source
According to the (Liverpool Echo), It is no question that Liverpool need to ramp up their defense coming into the 2017-2018 season. While the Reds find the net with ease (currently the league's top scorers with 70 goals), they also let plenty of goals in, especially from bottom half clubs. Klopp's side have let in 42 goals, the most of any top six team, though they still manage to sit in third place. They need a man to lead their back line so that their keepers don't have to fight off as many attempts as they have let through. ​
The man to lead Liverpool's back line is none other that Virgil Van Dijk of Southampton. The captain and star defender of the Saints has proven time and time again that he is world class, not just defensively but also offensively. His ability to head the ball in beyond the keeper would also heighten Liverpool's effectiveness from set pieces. He is the exact sort of defender for Klopp's pressing mindset.
However, amidst Chelsea and Arsenal interest for the Southampton man, Liverpool will have to shell out the big bucks to bring him their way. In fact, it looks as if they are going have to shatter their old transfer record.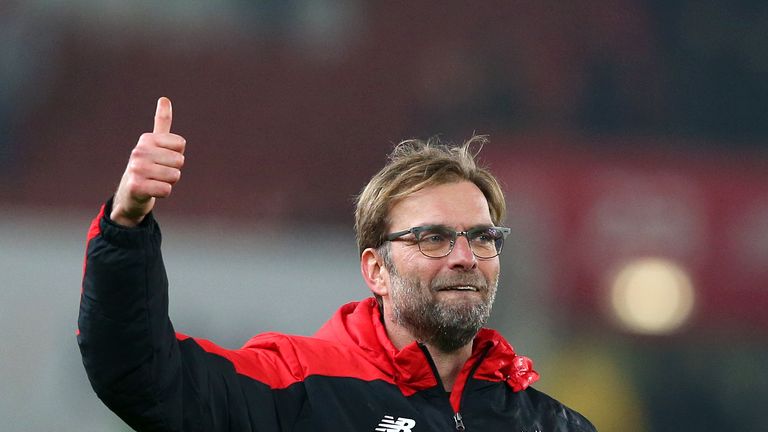 Previously the Liverpool transfer record was £35 million for Andy Carroll in 2011. Van Dijk's lowest price will be an estimated £50 million at the least. However there is a bright side to this. Klopp is expecting a massive influx of transfer fee allowance from the higher ups at Anfield. It is time for Liverpool to start spending like United, City and Chelsea if they are to keep up with the competition for a Premier League title.
YOU MAY LIKE