Source
According to the (Liverpool Echo), Liverpool are looking to pump their squad up with serious players in the next transfer window, and where better to look than those who play for Real Madrid? Klopp is in the process of returning Liverpool to their former glory. He is close to guiding them to a return to the Champions League this campaign, and last season saw them in the finals of two different competitions (Europa League, EFL Cup). They are also the highest scoring team, and have the best record against the top six clubs. ​
Now it is time to ramp up, and Real Madrid's James Rodriguez and Marco Asensio are the targets. Clearly Klopp wants to create an even stronger attacking midfield, something he has already developed quite well. With Asensio down the middle and Rodriguez filling in on the right, Liverpool with have a devastating midfield to say the least. If we thought their counter attacking was good this season, just wait and see what is like next year (should this go through).
An added bonus is the youth of Asensio. The 21 year old has plenty of time to be developed into an astounding player, and Klopp is just the man to do it. Attack is the mindset at Liverpool and Asensio is quite the attacker, and could yet be even more so.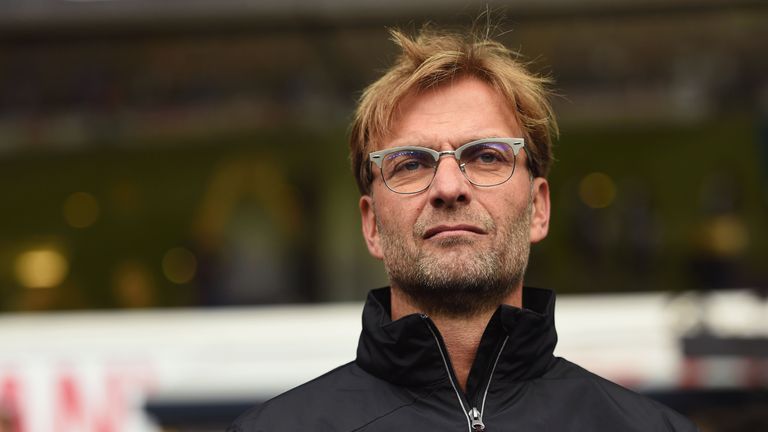 Rodriguez is obviously already a fantastic player and will be so wherever he goes. Buying him is a great option for any club, and certainly for Liverpool with their pressing tactics. With these two added to the squad, the Reds of Merseyside may just end their title drought and begin to challenge Manchester United for the most decorated club in England once again.
YOU MAY LIKE