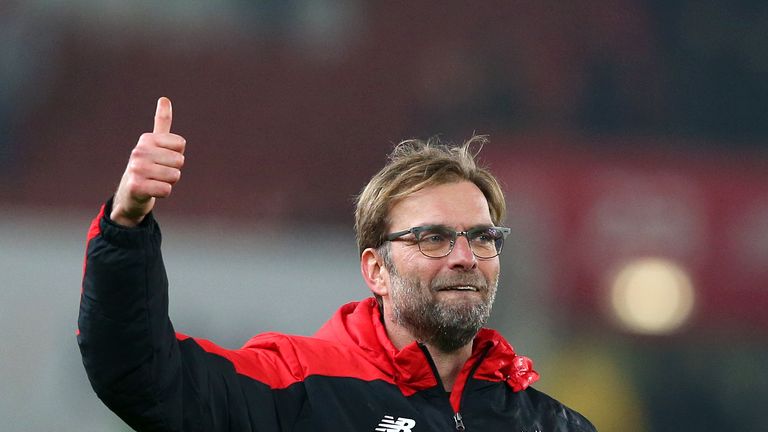 Source
According to the (Liverpool Echo), Liverpool are looking to spend big in the summer transfer window, with Jurgen Klopp being granted £100 million in addition to Liverpool's usual transfer allowance. This is all meant in hopes that the Reds qualify for Champions League next season, which they are in good standing to accomplish in their current form. ​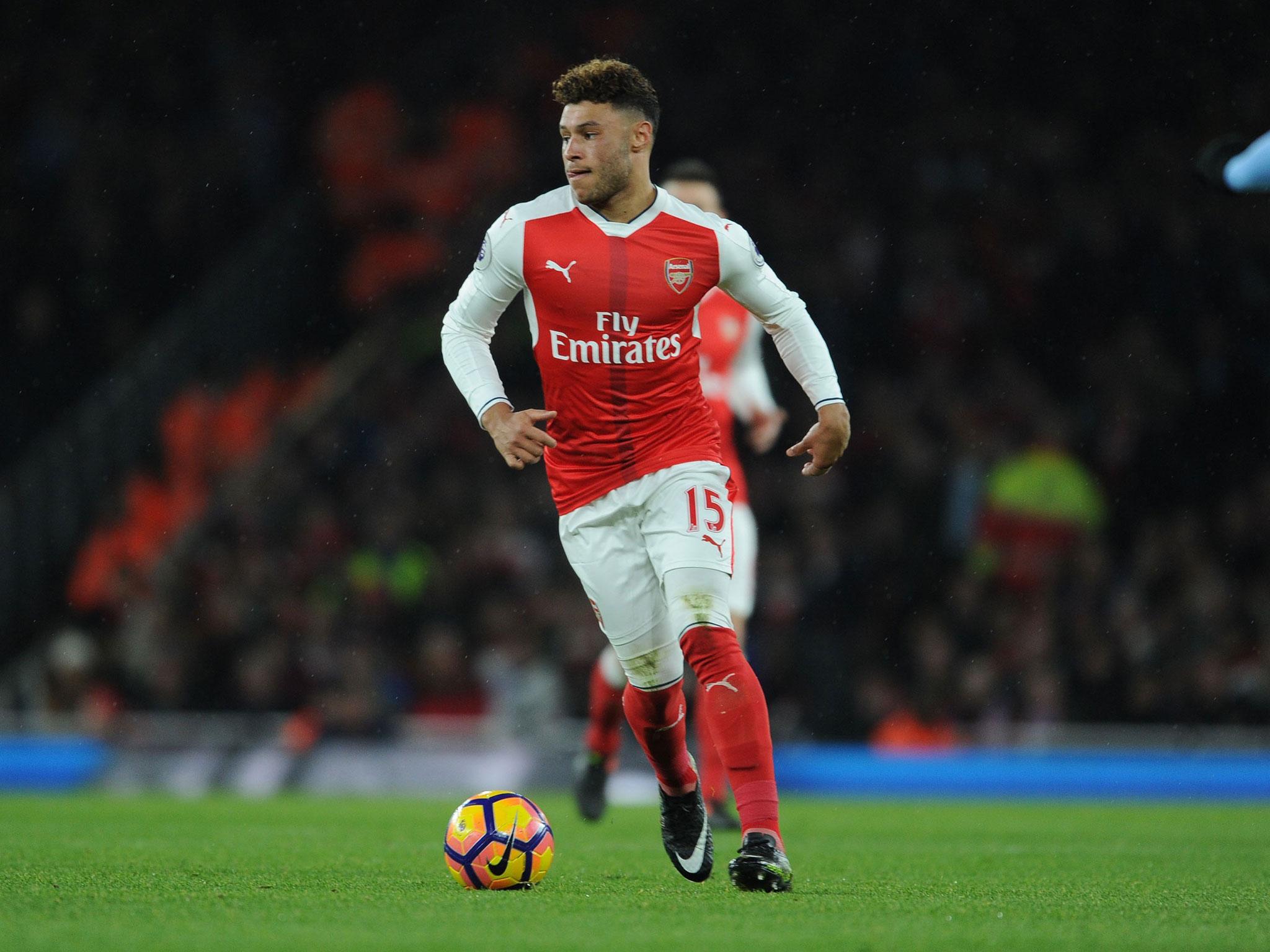 Several names are on their list, but most recently Liverpool have revamped their efforts to take Arsenal star Alex Oxlade-Chamberlain under Klopp's wing. Arsenal are currently in the midst of crumbling apart, with various stars looking for a way out from the club and Wenger potentially being let go at the end of the season.
Oxlade-Chamberlain is currently being tempted with a £35 million price tag by Liverpool, though Italian sides Inter and A.C. Milan are also in contention for the young Englishman. Given the player's youth and English nationality, he would add to the English dominant presence in the Liverpool squad (something the Premier League is encouraging) and could also yet be sculpted by Klopp's style into a more dynamic player than he even was at Arsenal.
The rumor mill is in full effect now with summer just around the corner, so nothing can be said for certain about who will go where, but what we do know is that Liverpool are going to make some serious upgrades to their squad, intent on bringing the title back to their stadium and glory back to their name.
YOU MAY LIKE