Source
Spanish supreme court has ordered a hearing for Barcelona superstar Lionel Messi on April 20, just three days before his side takes on Real Madrid for El Clasico. The Argentine and his father are appealing against a 21-month prison service they were sentenced with back in July.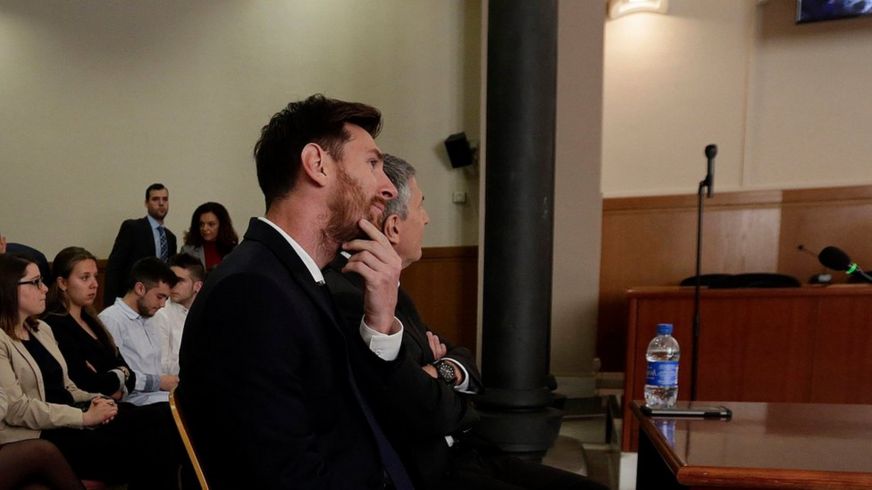 Messi was found guilty in the last hearing by a court in Barcelona, and charged with three counts of tax fraud along with his father. Prosecutors accused the pair of using tax havens in Belize and Uruguay, as well as shell companies in the U.K. and Switzerland, to avoid paying taxes. The total amount adds up to €4.1m on earnings from image rights from 2007 to 2009.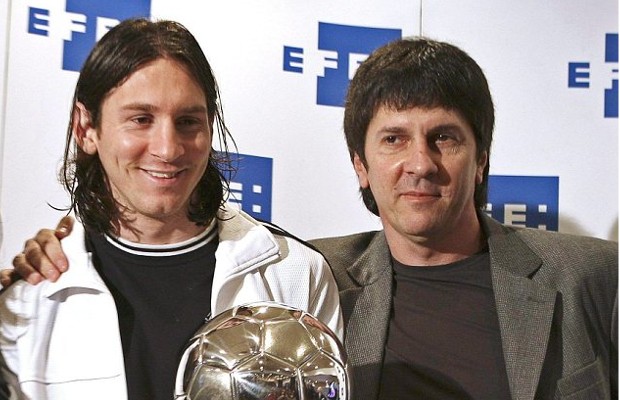 Although both prosecutors are claiming that Messi's father is the one mainly responsible for defrauding Spain's tax authority, the legal representative for the tax office is convinced the player knew about the whole situation. He ended up calling for a prison sentence of 22 months each for both of them, while the public prosecutor requested 18 month sentence only for the father.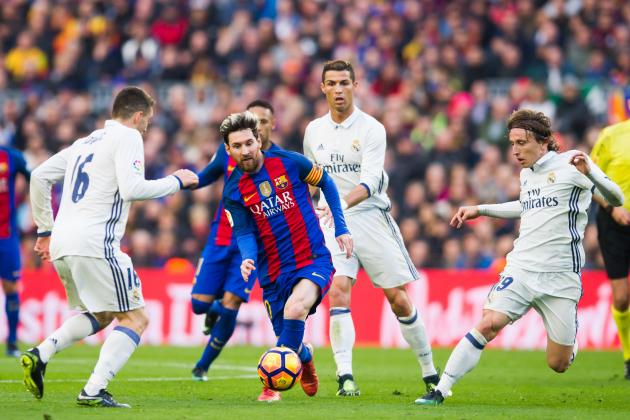 The Argentine is the current top scorer in La Liga with 25 goals, but his club trails Madrid in the second place on the table. El Clasico is set to take place on April 23 at Santiago Bernabeu and it can end up as a title decider with the way things are going. But even with all the important factors surrounding the match, it might not have Messi's full attention especially if the court decides to rule against him or his father three days earlier.
YOU MAY LIKE