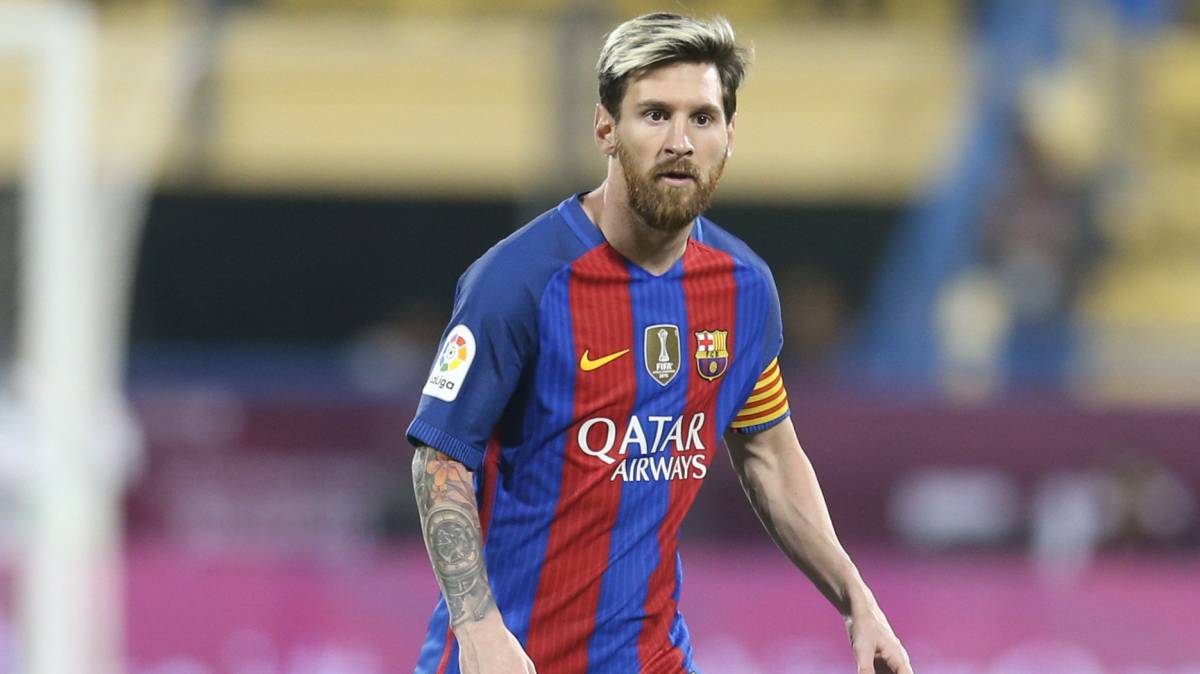 Source
Lionel Messi is not a happy camper. Over the last couple of months, the Barcelona superstar has reportedly expressed discontent over a variety of things at the club. From fear that a Philippe Coutinho signing could affect his influence at the club to requesting that his teammates be dropped from matches, Messi has revealed the underlying tensions that exist between him and the club. Now, according to one recent report, he is unhappy with Barcelona's transfer dealings.

According to Spanish news outlet Diario Gol via the Express, Messi has expressed displeasure at Barcelona's attempt to resign Everton winger Gerard Deulofeu. He feels that the deal is solely being done for business reasons as opposed to actual improvement of the side. Messi also believes that Deulofeu, who is currently on loan at AC Milan will simply be sold for profit, mirroring what Real Madrid is doing with striker Alvaro Morata. Because Barcelona inserted a £10.2 million buy-back clause into his contract, they would be able to purchase the Spaniard at a fraction of his actual value.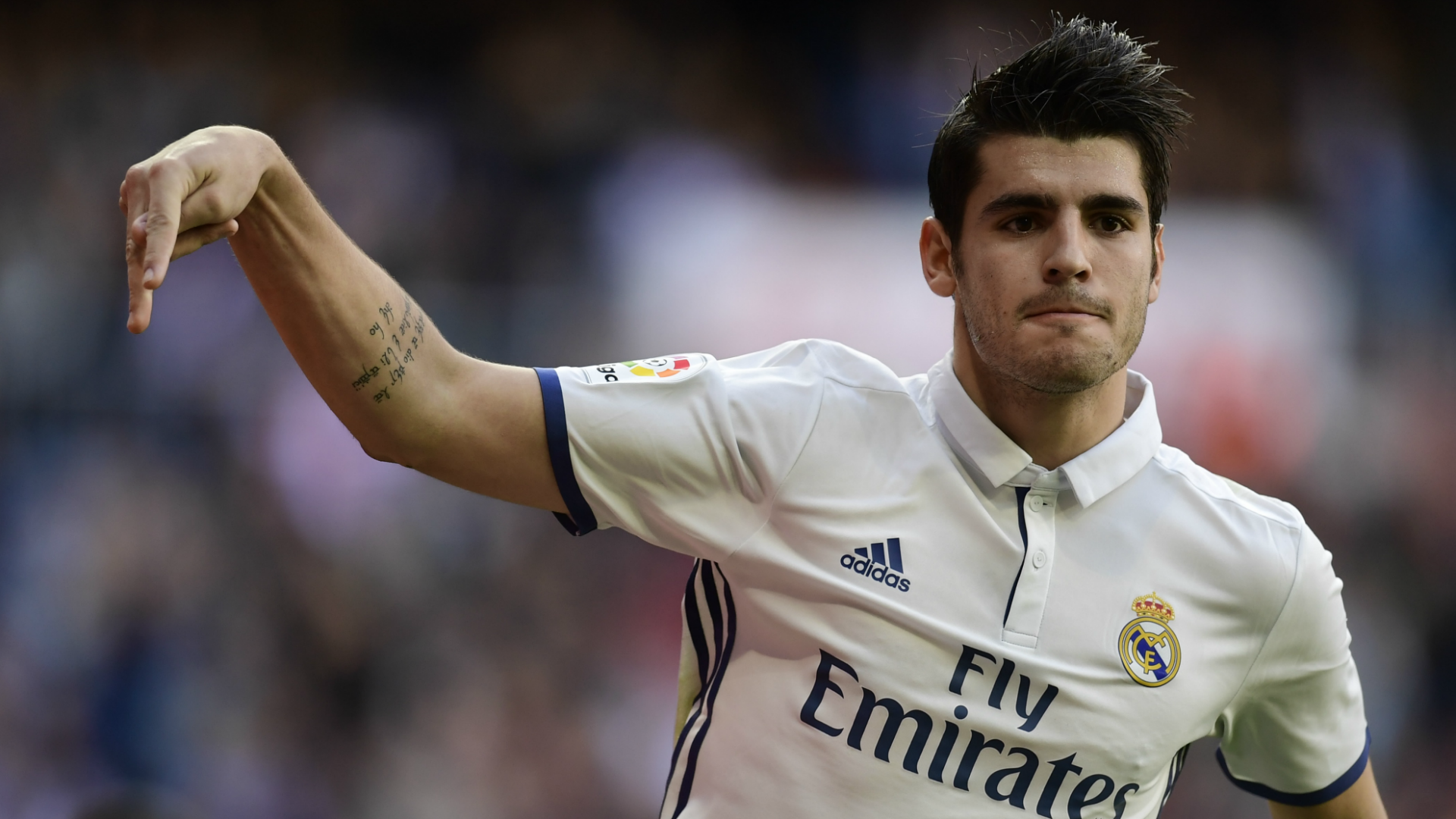 Real resigned Morata last summer from Juventus for £23 million and the striker has spent a large portion of the season on the bench despite impressing in the limited time he has played. Morata is expected to go for a much higher fee than what Real paid, with reports stating that he will go to Chelsea for £42 million or as part of a swap deal for winger Eden Hazard.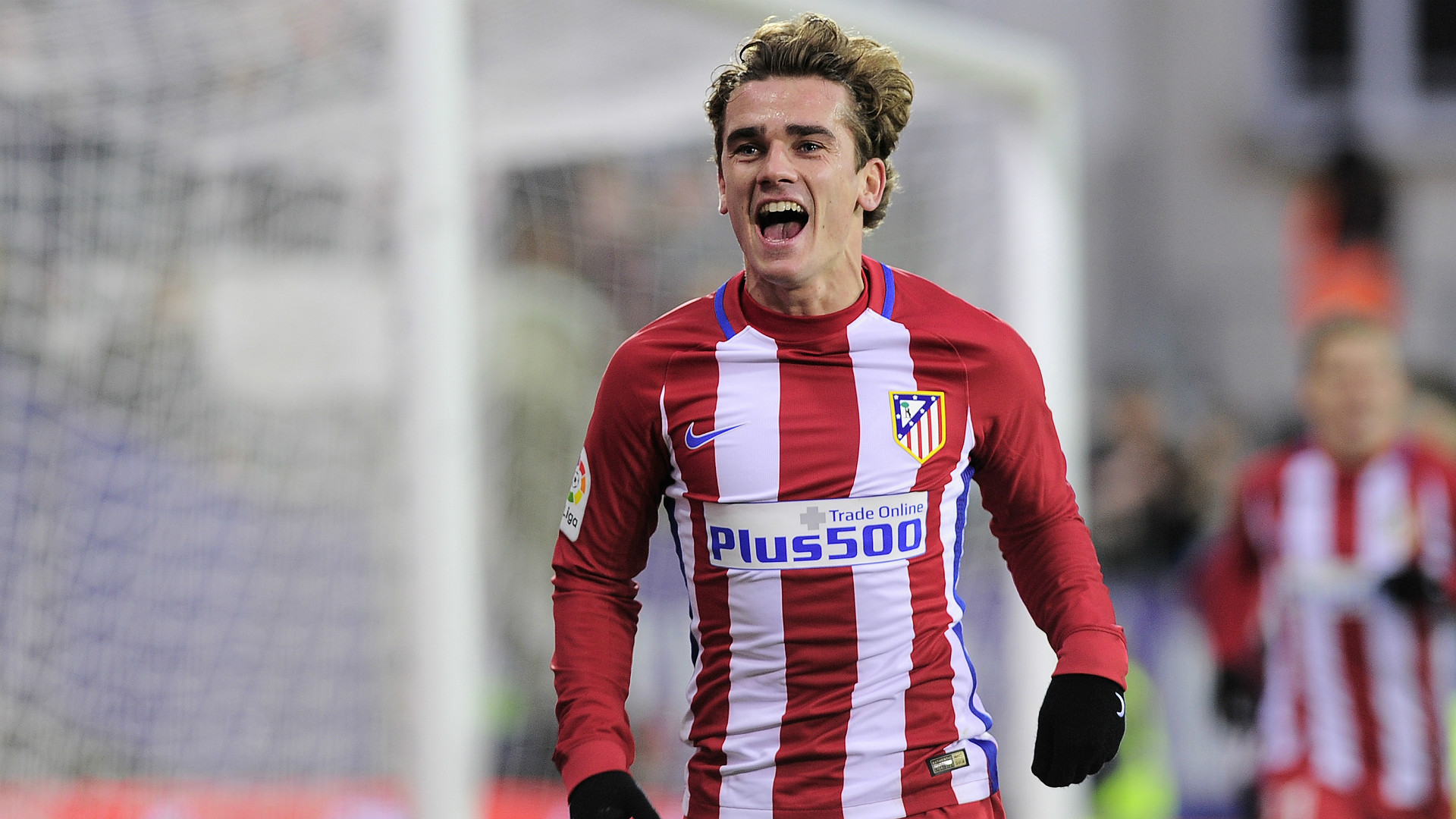 Messi believes that Barcelona are acting too much like Real Madrid with this type of signing, preferring that Barcelona spends their money on players that can improve the side. A couple of weeks ago, he submitted a wish list to the club, including players such as Atletico Madrid striker Antoine Griezmann, Monaco starlet Kylian Mbappe, and Arsenal right-back Hector Bellerin.
YOU MAY LIKE